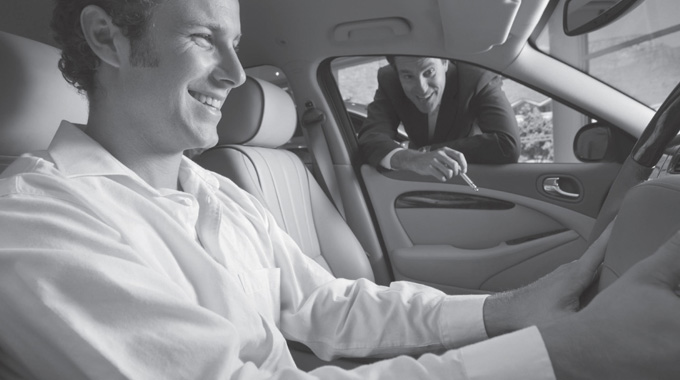 Realizing designs to optimize the product development life cycle
The ability to bring an idea to design and then manufacturing it quickly is becoming the key differentiating factor for any automotive client. Factors like reduction in development cycle and costs, reduced time to market time have also become crucial for them.
Tata Elxsi combines its expertise in CAD, CAM & CAE services with its management processes catering to the international standards, and supports global automotive OEMs in developing cost effective and niche products.
We also offer a host of services in the product realization phase, which enables us to ensure that any innovative or aesthetically beautiful product is transformed into a functional one.
Our service offerings include:
Product detailing
Solid & surface modeling
Finite element analysis
CAM
Reverse engineering
Prototyping
Value engineering
Visualization
Helping make design decisions easier through high end visualization tools
The ability to see a product even before it is prototyped helps companies to make any incremental changes to improve the overall performance of the product that saves time and money.
Tata Elxsi uses the latest 3D and animation tools to create photo realistic content for clients who can use it for consumer research or for internal presentation to their senior management that will ensure that most effective product is launched.
Our service offerings include:
ID visualization
Design animation
Material/Mechanism simulation
All SKUs visualization