Attention
This website is best viewed in portrait mode.
industries

OTT/IPTV Services
OTT Video Services
Develop | Personalize | Monetize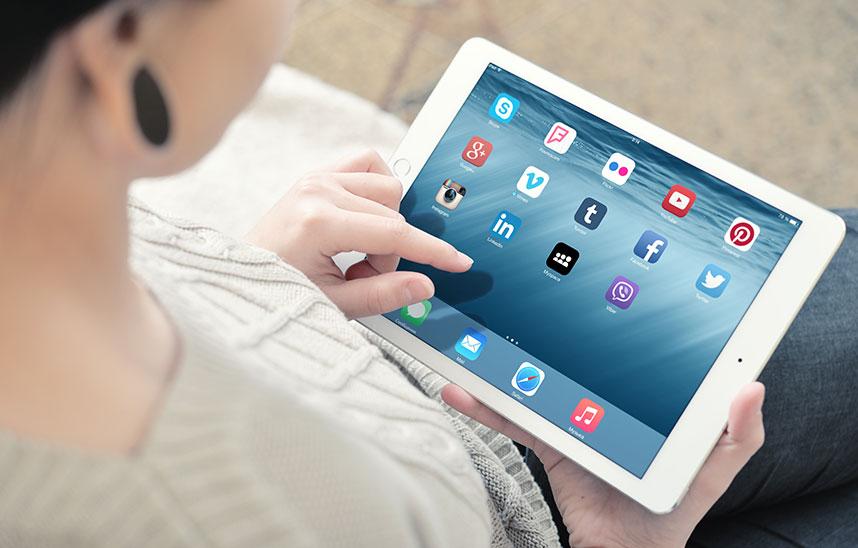 OTT Video Services
Develop | Personalize | Monetize
Delivering Powerful, Scalable and Seamless OTT IPTV Video Experiences​

Consumers today are increasingly using a multitude of devices and demand a seamless experience across platforms. OTT IPTV providers are constantly seeking to build a robust video content library.
Tata Elxsi, with its expertise in product engineering, helps in the design and development of Multiscreen apps for Telcos, MSOs, ISPs, Broadcast and Media companies across web, Android, iOS, HDMI Devices, gaming consoles Smart TV, and RDK. In addition to building OTT video solutions, we also enable content monetization through AdTech integration and Super apps.
Our key services for video engineering include OTT Platform/Application Strategy, Platform Engineering, Analytics and Reporting, Recommendation Engines, UX Engineering, pre and post-deployment support, feature enhancements, and lifecycle services.
The focus on personalized design experiences has accentuated the need for driving innovation. We offer contextual advertising, content recommendation, and key moments/highlight compilations driven by AI/ML technologies.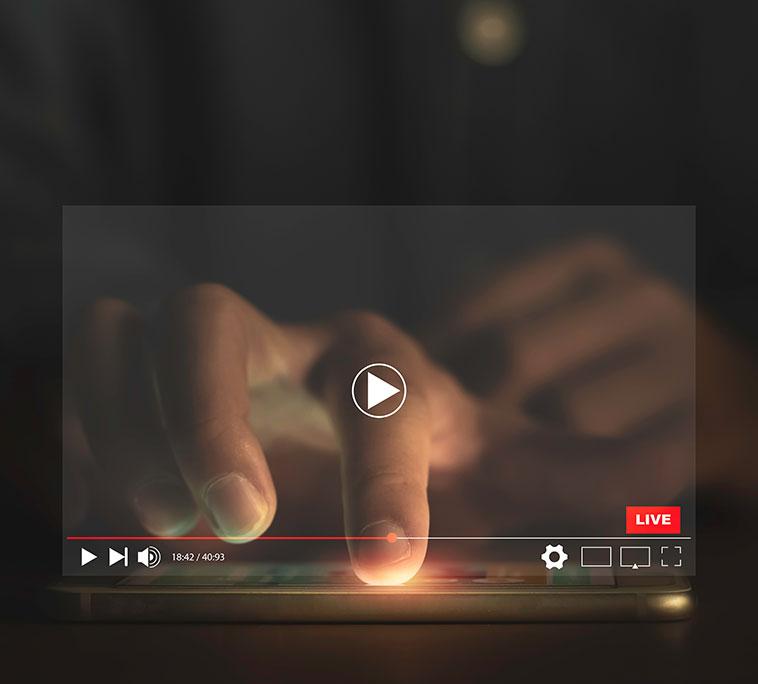 Sunil Taldar
"Tata Elxsi has been a valuable partner in our latest innovation – Airtel Xstream. Their engineering and integration expertise in the OTT segment has helped us in building a world-class product."

CEO - Airtel Digital TV
Case Study: Airtel Xstream - India's first Hybrid set-top box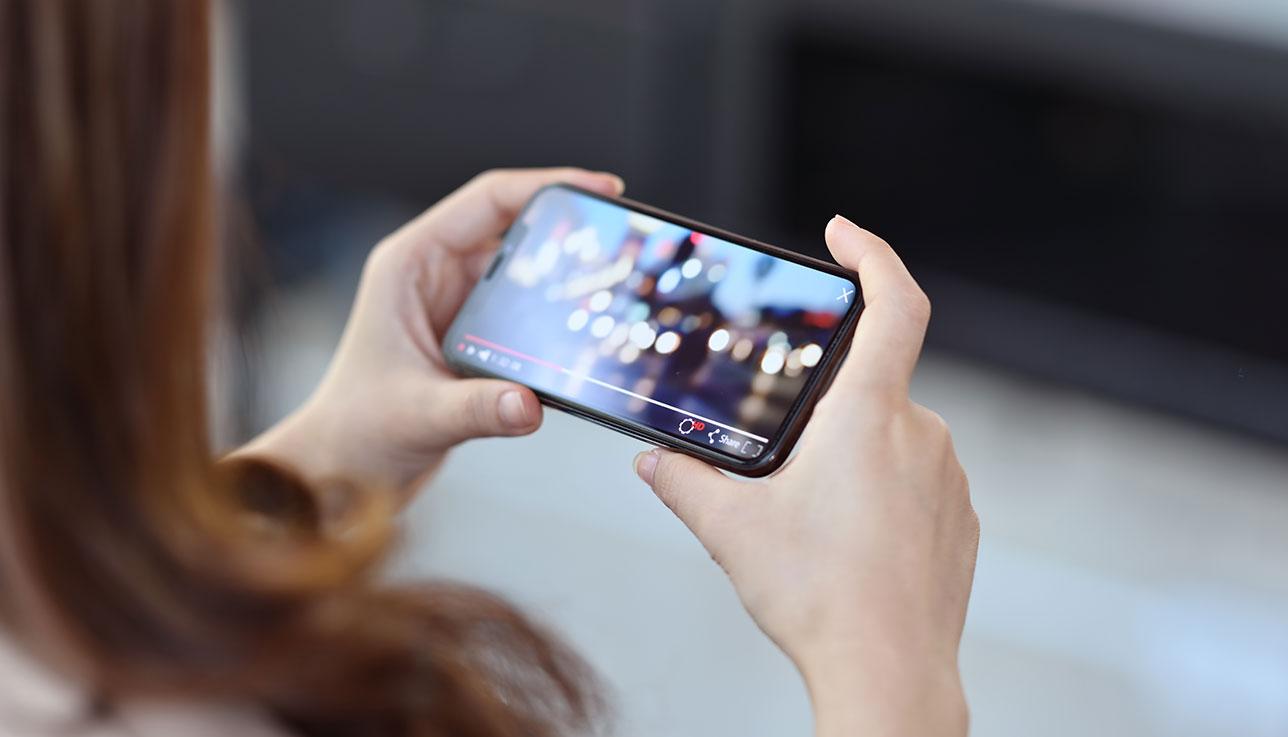 Here's How We Can Help You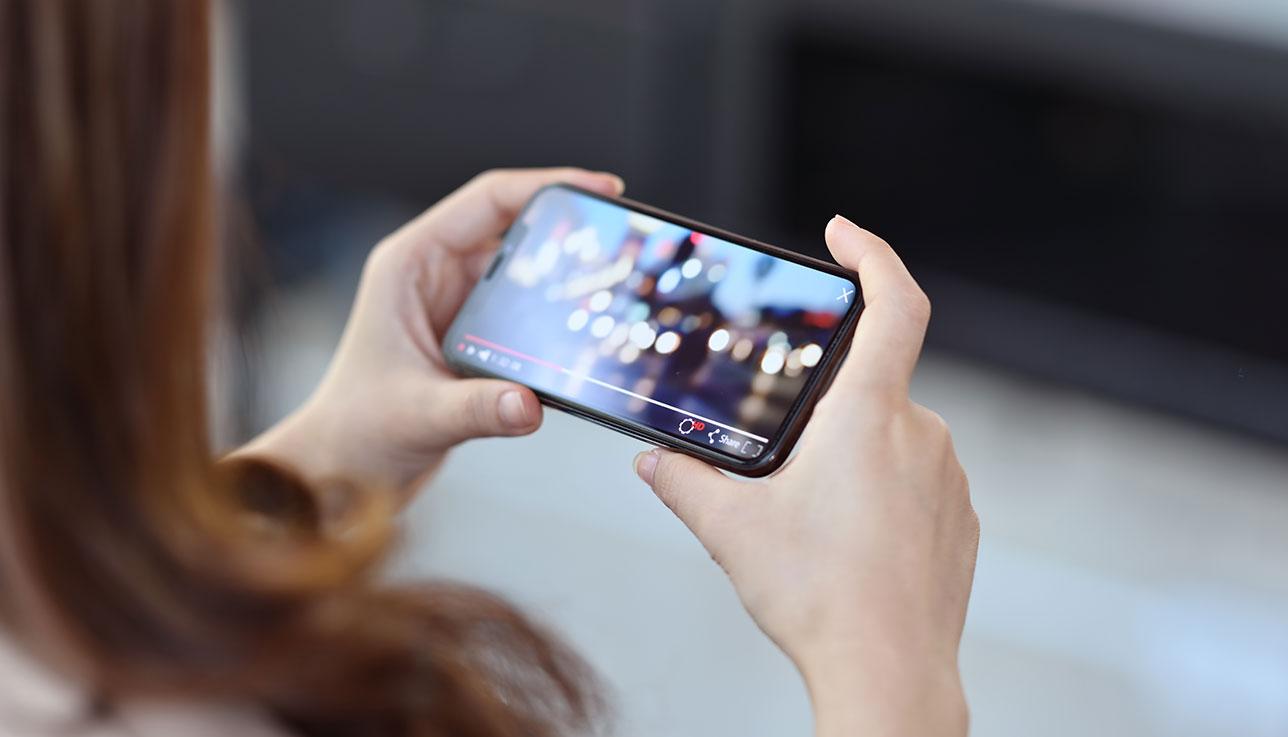 Expanding Market Share​
Multiplatform video service delivery​
Apps for different platforms (STB, Smartphones, HDMI devices, Smart TVs, Gaming consoles)​
Super App Development​
Driving personalization​
Seamless experience through content aggregation​
Personalized UX and content recommendation​
Highly targeted Ads​
Accelerating Time-to-market​
Reusable frameworks: CMS, backend middleware, app frameworks​
Established partnerships with the global OTT ecosystem: OVPs, CDNs, Analytics, Payment Gateways, Ad Tech​
Ready to use test automation infrastructure
Service Framework​
Why Tata Elxsi?
Experience across complete value-chain (Consulting to post-deployment support)​
Proven track record of delivering solutions to Tier1 operators globally​
Solution Accelerators: QoEtient for test automation platform, AIVA for automated content moderation and highlights creation ​
Deep Analytics experience to drive Personalization and Monetization​
Award winning UX design team​
Well-established strategic partnerships with leading ecosystem players: CDN, Encoders, Cloud platforms like AWS
In Focus
Insights & Experiences
Subscribe
To subscribe to the latest updates & newsletter