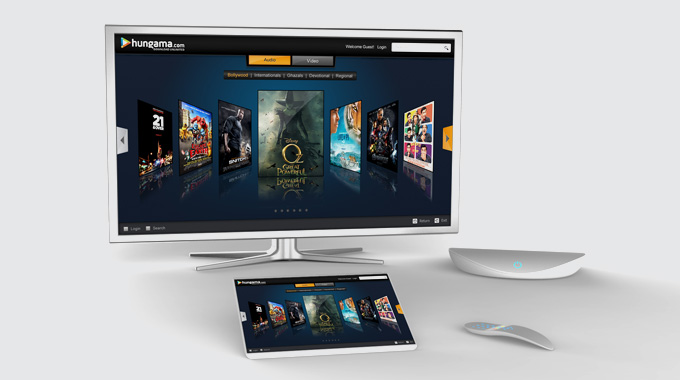 We help our clients build endearing brands and experiences.
In the broadcast and communications industry brand identity has become an important factor for companies to differentiate themselves from competition. Brands need to thus deliver on the products both at the emotional level of engaging with consumers as well as the functional level of addressing their needs.
Tata Elxsi helps clients articulate their brand's promise through the products/services by addressing all facets of brand / product experience. Our interdisciplinary teams consist of brand specialist, industrial designers and graphic designers who have worked with some of the leading global and regional brands and products.
Our services include:
Brand identity
Logos
Pack graphics design
Secondary pack design