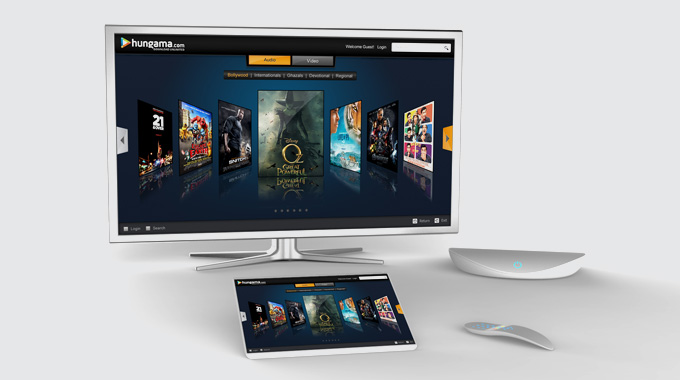 We create strategic and social value through design
The broadcast industry is very dynamic. Consumer research thus plays a critical role to help organisations understand the key trends, customer preferences and thereby integrate the market demand to develop technically and economically feasible products.
Tata Elxsi's design research activities are driven by the urge to uncover the needs & behaviour patterns of consumers and create meaningful experiences. We do this by deeply delving into understanding the end users preference, their surrounding and needs whose findings are applied throughout the design development life-cycle.
Our interdisciplinary team of designers, user researchers, and ethnographers try to go beyond the boundaries of design to find innovative insights and solutions to fit our client and consumer needs.
Our services include:
Design Research
Ethnographic Studies
Cross Cultural Studies
India Entry Strategy research