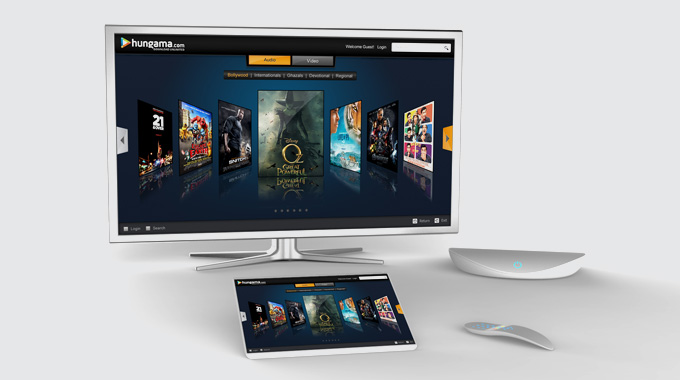 We transform innovative ideas to marketable products
The need for speed and reliability are critical for the broadcast and communications industry. To meet the ongoing and increasing demand for greater bandwidth for data, voice, sound and multimedia, broadcasters need to invest in strong and well-built enclosure structures for better performance.
At Tata Elxsi, our designers work rigorously to innovate products that touch the lives of consumer's everyday. With an in-house studio, a rapid prototyping facility, 3D visualization and Engineering expertise, we have successfully supported the development of successful brands/products around the world.
Our services include:
Product definition
Product platform/architecture design
Form creation & styling/aesthetics
Digital design & visualisation
Technical surface development