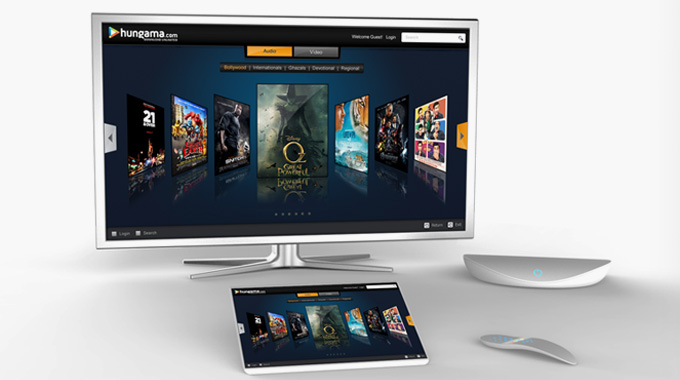 We help our clients build endearing brands and experiences.
Earning brand trust and customer experience has become really challenging in the networking and telecommunications industry today. As telecom brands look to expand their businesses into areas like connected cars, mobile banking, cloud services, home security they need to strengthen their customer relationships. Branding thus plays a critical role to further enhance organizations' image and establish cutomer loyalty.
Tata Elxsi helps clients articulate their brand's promise through the products/services by addressing all facets of brand / product experience. Our interdisciplinary teams consist of brand specialist, industrial designers and graphic designers who have worked with some of the leading global and regional brands and products.
Our service offerings include:
Brand identity
Logos
Pack graphics design
Secondary pack design