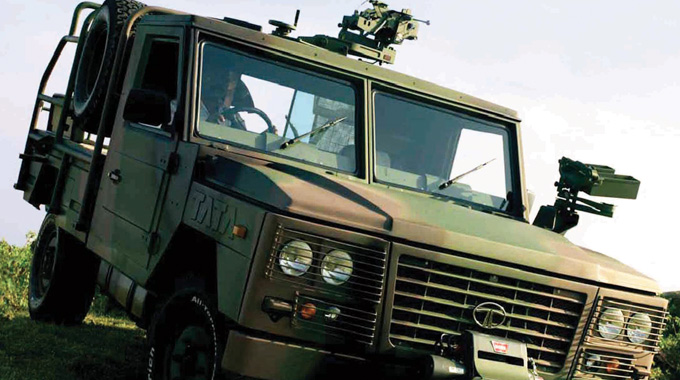 We provide full-service product R & D development for our customers.
The defence industry has quick turnaround time and the ability to bring an idea to design and then manufacture quickly is a key differentiating factor. Our product design and engineering expertise enables us to provide practical and time-to market solutions addressing the requirements of the defence industry. Thereby, we enable clients to bring about a reduction in the development cycle to help the defence OEMs to achieve increased speed to market, lower development costs and scalability.
We run centers of excellence (CoE) in the key areas of styling/aesthetic design, Class-A surfacing, and BIW (Body in white) design. Over the years we have emerged as the design and engineering partner for some of the leading Defence and Automotive OEMs.
Our services include:
Computer aided Styling (CAS)
Class A. Alias and ICEM
Packaging and Engineering detail design
Reverse engineering
FE analysis