Attention
This website is best viewed in portrait mode.
industries

Application Modernization
Application Modernization
Optimize | Integrate | Transform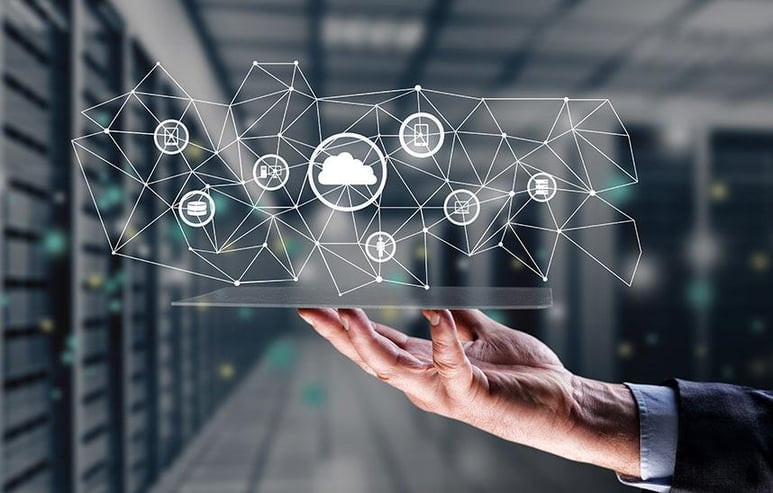 Application Modernization
Optimize | Integrate | Transform
Trending

Most healthcare companies are modernizing legacy applications to be more agile, scalable, with integrated architecture, and yet secured, reliable, and compliant to the latest regulations.
With the ever-increasing demand faced by providers and the need for business agility and flexibility, many healthcare organizations are realizing the need for digitization of traditional systems to attain improved data interoperability, infrastructure, and optimized workflows. The transformation process requires a systematic application modernization plan that assesses the existing portfolio and migrates it to improved technology and architecture keeping stringent regulatory guidelines in mind.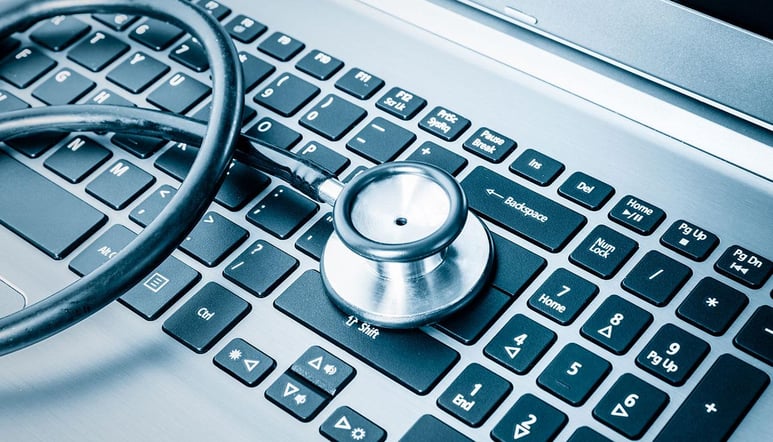 Opportunities & Challenges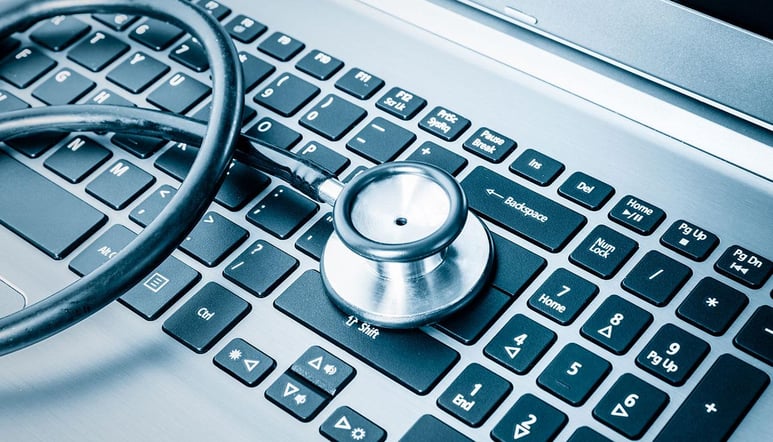 Digital transformation offers improved ROI, better stakeholder experience, less maintenance, and easy scalability. However, for many, change is not an easy exercise.
Challenge with legacy applications comes in the areas of scalability and compatibility with advanced technology. With high-level domain, industry experience, and project execution capabilities many organizations, through Application Modernization have achieved impressive feet.
Organizations not only realized direct business benefits such as reduced overall product and functioning costs, maximized ROI, optimized workflows, compliance to the latest regulatory norms, but also indirect but sustainable benefits in terms of improved patient and provider experience, better outcomes, and optimized care delivery process.
Service Framework

Services
Application modernization consulting

Application re-architecting

Application re-platforming

Technology migration

DevOps | CI/CD enablement
Differentiators
Award-winning design studio for creative and human-centric UI/UX design

Frameworks for assessment for existing portfolio, prioritizing the modernization process

Hybrid platform migration frameworks optimizing modernization cost through the reuse of selected modules

Automated cloud management and migration tools to support a seamless transition

Expertise in end-to-end cybersecurity solutions
Benefits to the Customer
Interoperability and scalability through upgraded infrastructure and optimized workflow

Patient privacy and safety assurance with compliance to latest norms

Superior application experience and usability

Cardinal patient insights through advanced data analytics

Reduction in maintenance cost for providers
Subscribe
To subscribe to the latest updates & newsletter