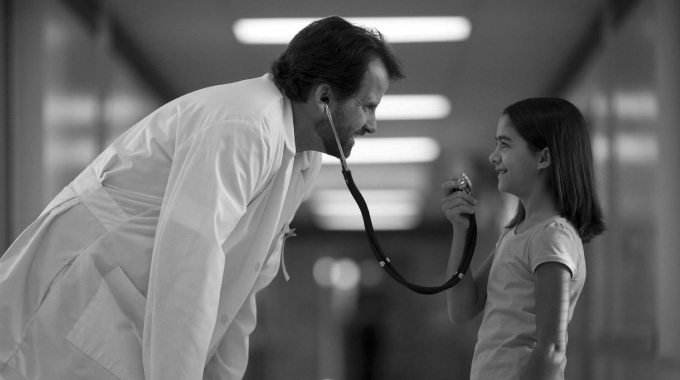 We transform innovative ideas to marketable products
Innovation is the key to the success of any industry / businesses. Within the healthcare industry the challenges of innovation are unique. Be it the rapid increase for chronic illnesses like cancer, heart diseases, diabetes or the growth of the aging population, the healthcare sector is constantly under pressure to develop cost effective and efficient solutions.
With the aim of making basic healthcare accessible, we integrate design expertise and technology know-how to create efficient and robust healthcare solutions. Our team of designers works rigorously to innovate and develop products that touch the lives of consumers every day. With an in-house design studio, a rapid prototyping facility, 3D visualization and engineering expertise, we have partnered with some of the leading global healthcare device companies, pharmaceutical companies and hospitals to develop innovative product design solutions that benefit both the doctors and patients.
Our service offerings include:
Mechanism designs
Function and feature innovations
Redesigning intricate devices for:

Ease of use
Against target cost
Localization for particular geography

Proposal for new methods & technology
On-site support for design innovation
CAE