industries

Medical and Scientific Writing
Medical and Scientific Writing
Accurate | Efficient | Compliant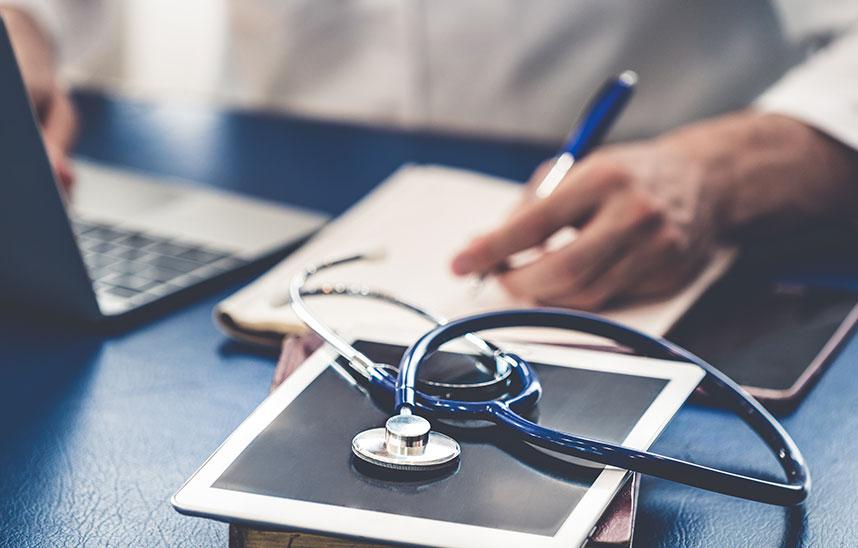 Medical and Scientific Writing
Accurate | Efficient | Compliant
Trending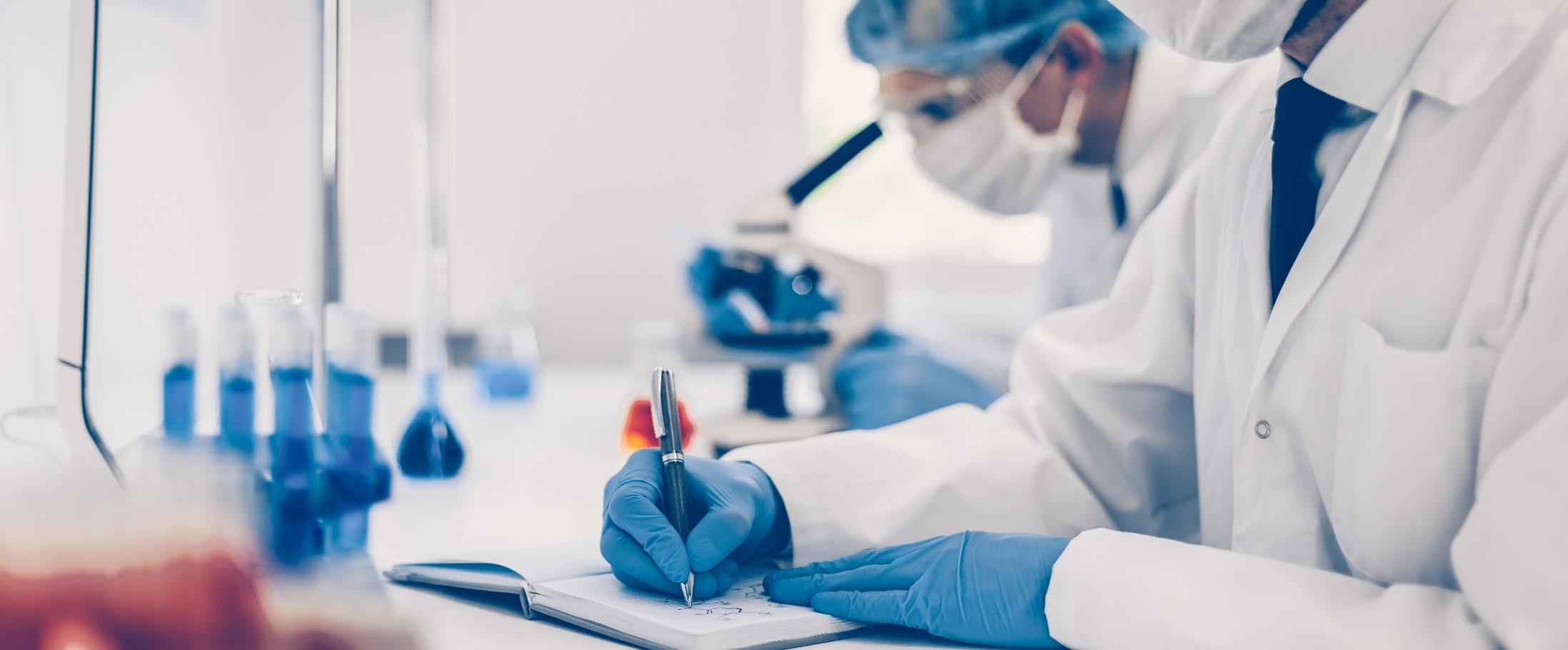 The growing influence of social media on customers' decisions has compelled pharmaceutical and biotechnology companies to reconsider their medical communication strategies. It is critical for new drug development products to communicate research observation towards the primary and secondary objectives.
The increasing need for marketable content for new drugs & clinical trials requires end-to-end strategic planning with a defined product success strategy. In addition, companies are aiming for strategic publication to facilitate better collaboration and understanding of regional needs.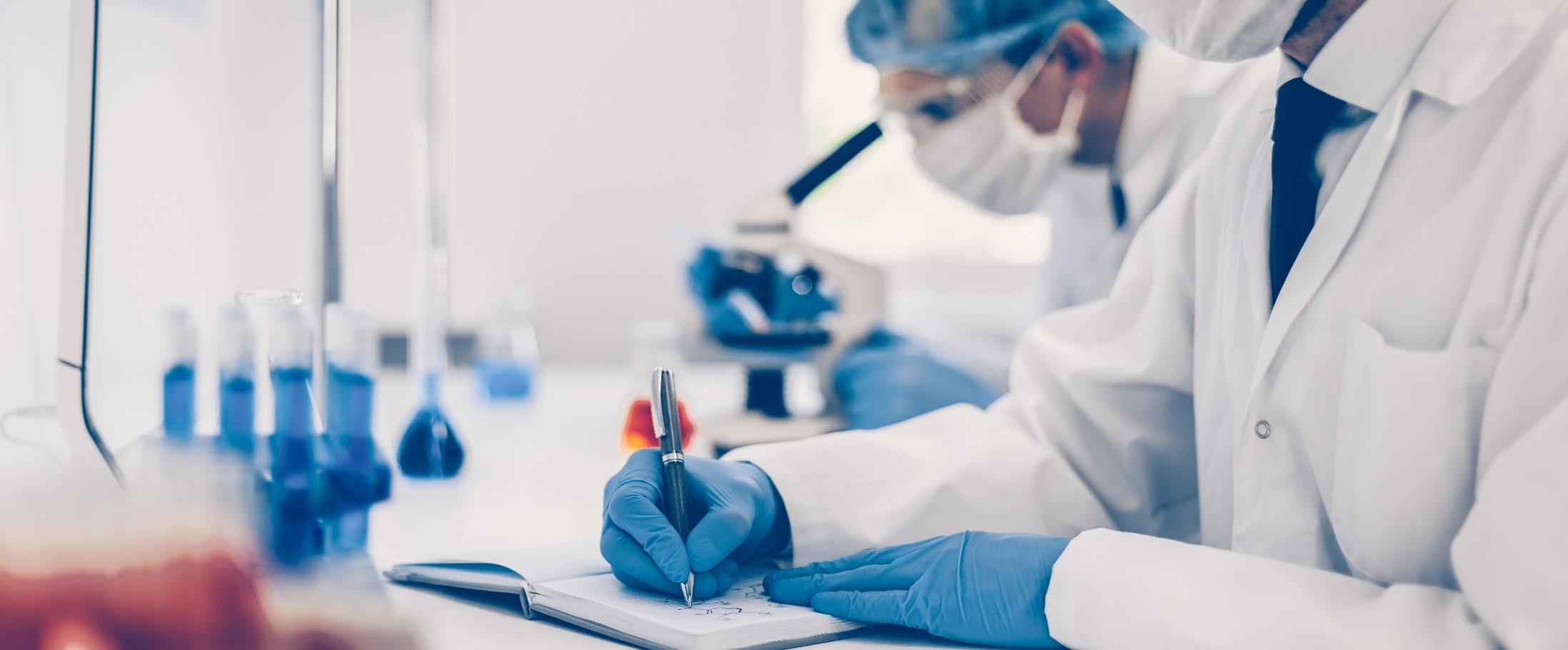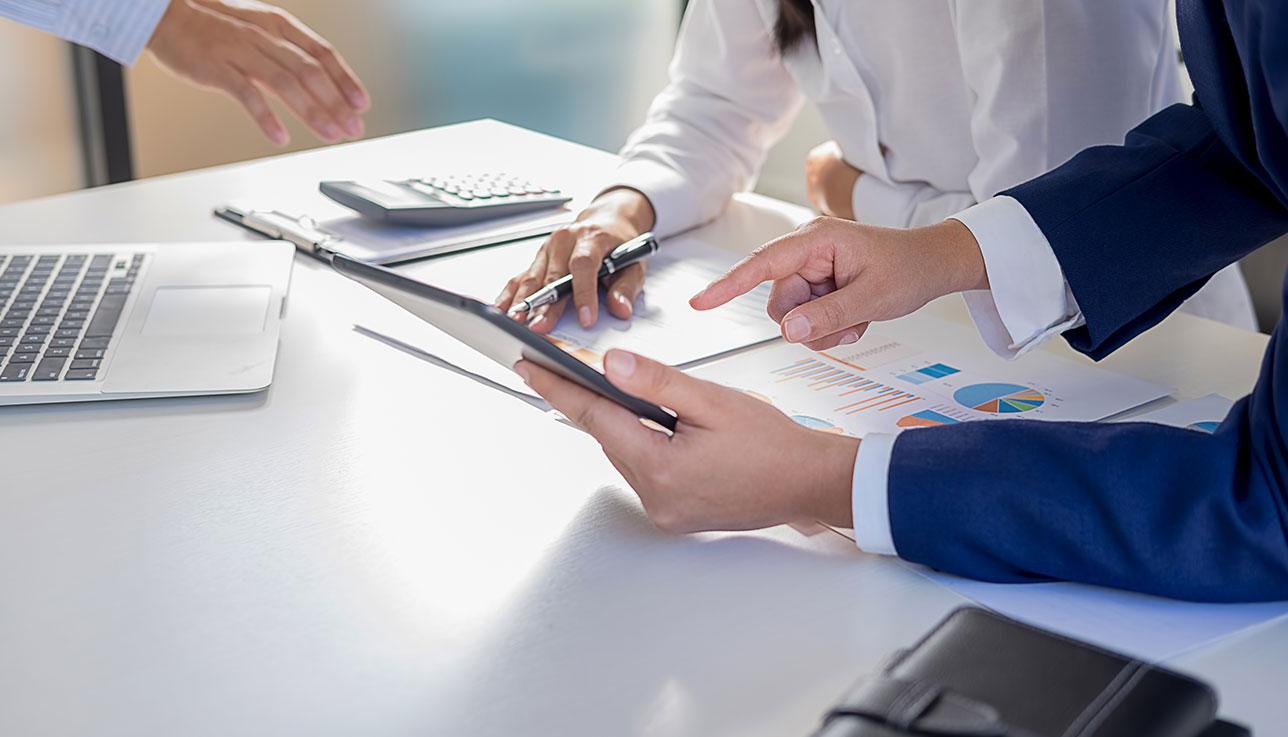 Opportunities & Challenges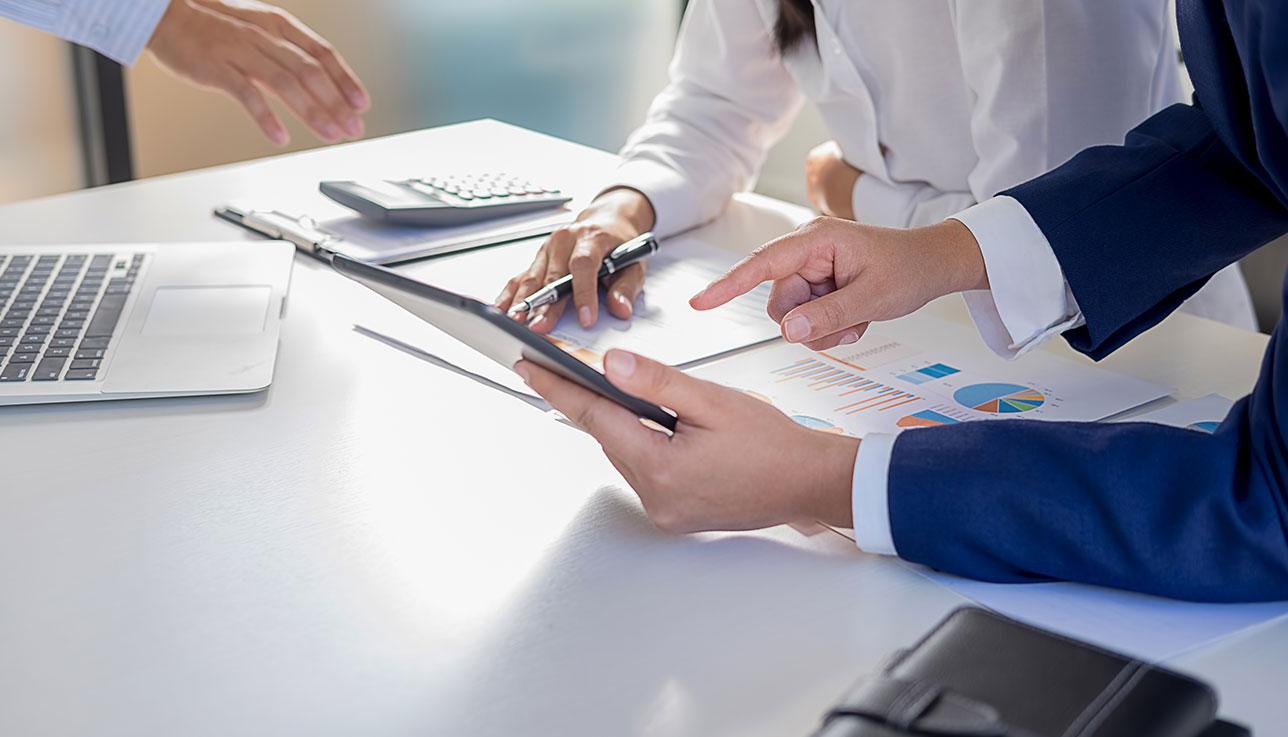 The increasing need for marketable content has led to a greater need for collaboration and innovative approaches to develop tailored solutions.
Pharma companies are launching clinical trials across the globe for quicker approval and diversified geographical reach which requires experienced skilled writers in the field of medicine. To seamlessly address the consumer queries, companies need to have a focused approach to engage with the stakeholders. They need to develop customized content and communication channel to distribute medical information to diverse stakeholders. Increasing competition and a faster rate of changing customer expectations have compelled global pharmaceutical companies to outsource the growing demand to experience skilled scientific and medical writers.
Service Offerings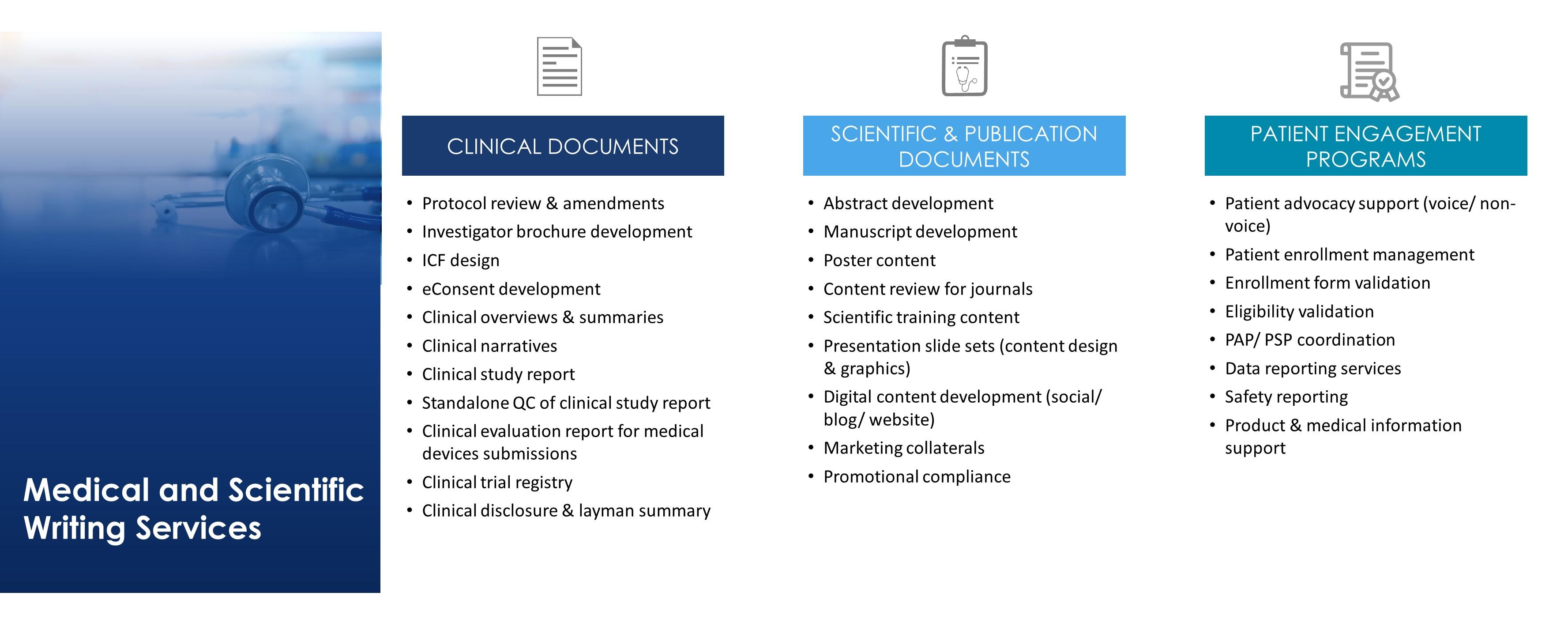 Service Assets
TEDREG: Regulatory intelligence platform

An interdisciplinary team of medical, publication & scientific writers

ePROOF: Automated label proofreading tool

Ecosystem: Alliances & partnerships
Differentiators
Experienced team of SMEs, managers, regulatory and scientific writers, and editors supporting your product strategy

The ability to expertly analyze and synthesize scientific data

Established relationships with therapeutic area experts

Adherence to industry guidelines and best practices in regulatory, medical, and publication writing

Cost-effectiveness and delivery excellence
Benefits to the Customer
Increased speed-to-market through accurate, efficient, compliant medical and scientific writing

Improved agility to swiftly address any additional rework

High-quality documents, ensuring preventing episodes of rewrites and delays

Product positioning through the engagement of Key Opinion Leaders (KOL)
Subscribe
To subscribe to the latest updates & newsletter