Attention
This website is best viewed in portrait mode.
industries

Pharma Regulatory Compliance
Pharma Regulatory Compliance
Intelligent | Agile | Compliant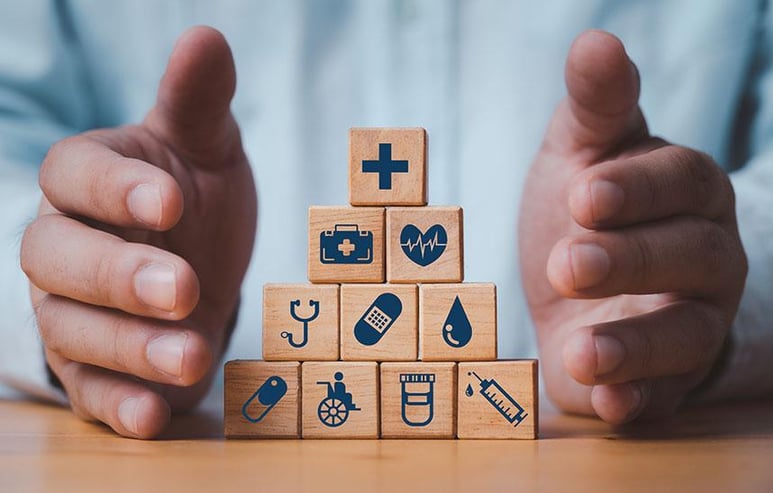 Pharma Regulatory Compliance
Intelligent | Agile | Compliant
Trending

Regulatory standards around the world are continuously evolving, adding to the complexity. Manufacturers need to constantly track and align processes to ensure regulatory compliance to the product packaging and regional pack label requirements, submission documentation requirements, pharmacovigilance reporting compliance, and product lifecycle compliances.
Companies are breaking the silos, fostering cross-functional collaboration, implementing centralized regulatory operations, and harmonizing regulatory processes to drive cost efficiency and create opportunities for business transformation.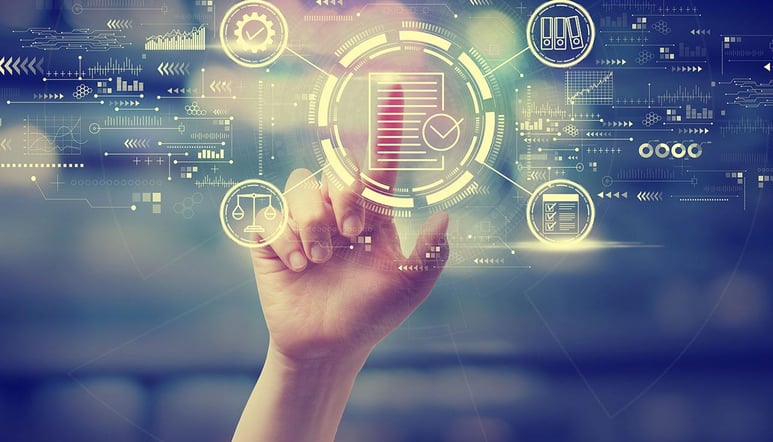 Opportunities & Challenges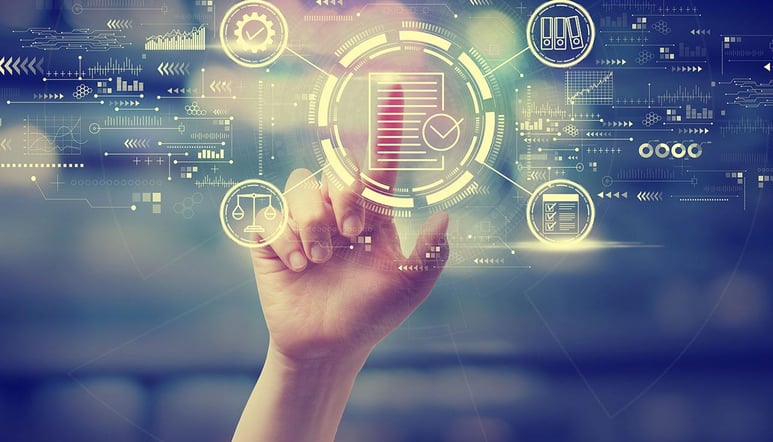 The dynamic nature of regulatory guidelines has led to a greater need for knowledge-centric and intelligence-driven processes within the regulatory value chain.
To seamlessly address changing global regulatory requirements, drug manufacturers need a strong technology foundation to support their comprehensive regulatory domain understanding. The industry is being pushed towards structured electronic documentation and submission management processes as more agencies are adopting eCTD formats. Regional regulatory variations present a challenge in harmonization and content reusability. Implementing AI-based contextual automation can reduce documentation cycle time, simplify compliance operations, and build structured assets for content reusability.
Service Framework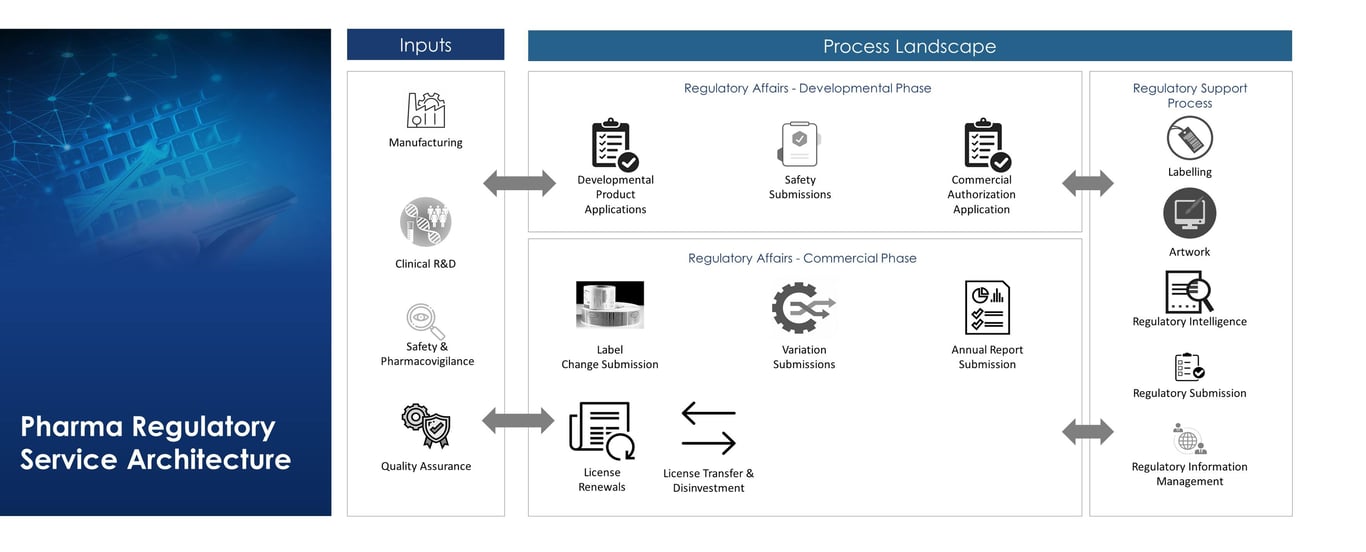 Service Assets
An interdisciplinary team of regulatory SMEs, regulatory specialists, publishers, labeling specialists & CMC experts

Regulatory intelligence-driven processes and team training

TEDREG: In-house regulatory intelligence solution to automate RI processes

RPA-based automation for label comparisons and proofreading

Ecosystem: Alliances & partnerships for industry-leading regulatory software
Differentiators
Embedded regulatory intelligence framework for proactive decision-making and cross-functional knowledge sharing

Accelerated regulatory operations through RPA interventions and home-grown regulatory intelligence solutions

End-to-end regulatory service portfolio ensuring meticulous quality control and timely submissions

Standard SOPs & customizable templates along with multi-layered quality checks to increase the first-time-right quality
Benefits to the Customer
Increased speed to market by reducing submission preparation timelines

Integrated solution approach for greater cross-functional synchronization and knowledge sharing

Centralized program management to foster collaboration between all the functions (Quality, Regulatory, R&D, etc.)

Process harmonization through centralized operations
Subscribe
To subscribe to the latest updates & newsletter