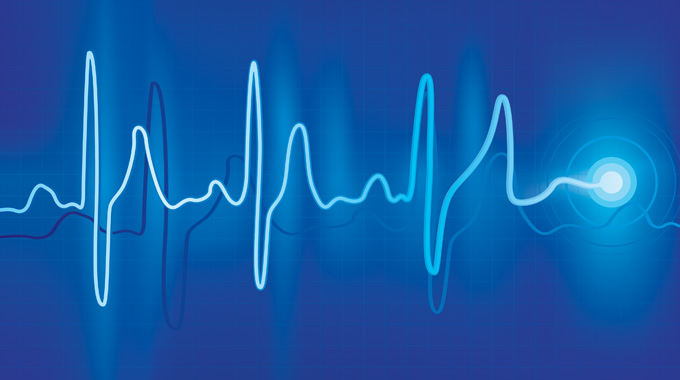 As game development budgets continue to spiral upwards, gaming companies are looking at ways to increase cost efficiencies and bring in flexibility in skills, time and volume. Leading game developers all over the world have started to acknowledge the benefits of working with global service providers to achieve scale and cost effectiveness.
Having worked with some of the leading game developers across North America and Europe in the area of game engineering and game art / animation, Tata Elxsi brings in the scale its customers need to help them accelerate the launch of games in a cost effective manner.
We have leveraged quality processes to bring in a unique process oriented approach to the gaming space. Our model of engagement makes us a strategic component of clients' operations to help them gain a competitive advantage.
Our key strengths include:
Scalability
Stability
Solid Project Management
Game Engineering Prowess
Game Art / Animation Skills
Strong IT Security Systems
Marquee Client Roster
Multiple Platform Experience – Console, PC, Mobile, Social, Set Top Box
International Presence to help clients deal with us in the same time zone