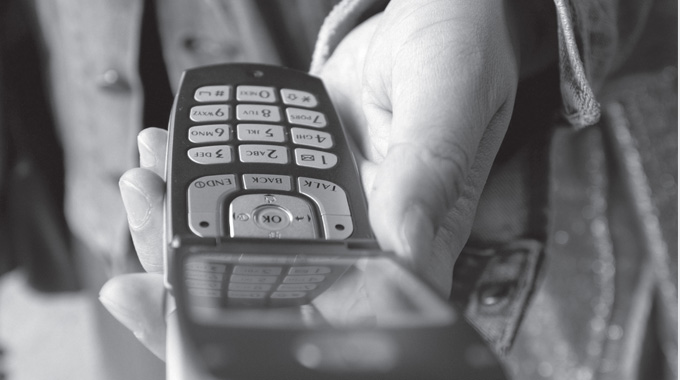 We transform innovative ideas to marketable products
The networking and telecom industry is under constant pressure to predict and respond to the rapid change in demand for sophisticated and customised products that address customer needs. The enclosures for the networking and telecom industry need to be produced and delivered rapidly to accommodate the speedy market innovations.
Products therefore have to perform outstandingly to meet aspirational and functional requirements of consumers. Our designers work rigorously to innovate and develop products that touch the lives of consumer's every day. With an in-house design studio, a rapid prototyping facility, 3D visualization and Engineering expertise, we have successfully supported the development of leading brands/products around the world.
Our services include:
Product definition
Product platform/architecture design
Form creation & styling/aesthetics
Digital design & visualisation
Technical surface development