Attention
This website is best viewed in portrait mode.
industries

Connected System
Connected System
Perceive | Integrate | Validate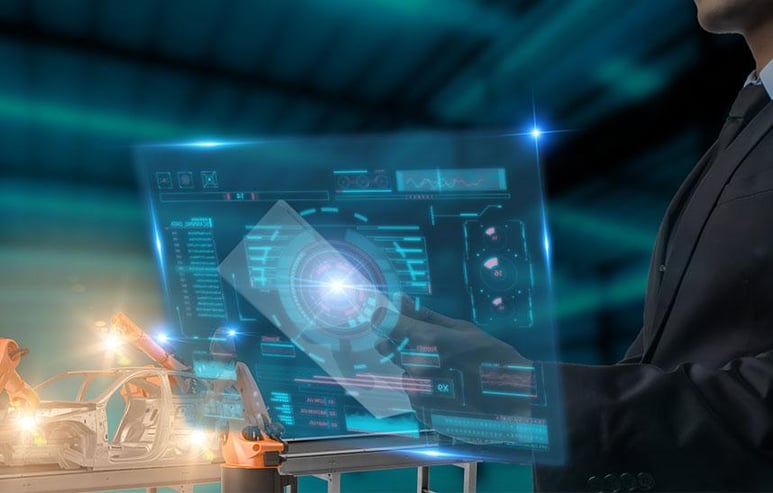 Connected System
Perceive | Integrate | Validate
Trending

The global market for off-highway vehicle telematics is projected to grow from 1 billion USD in 2019 to 2.8 billion USD in 2029. As connectivity becomes more accessible and faster, vehicles used in deep mining and construction sites are deployed with telematics for remote monitoring and operation.
In dangerous work environments, getting human completely out of the picture is the ultimate goal in order to reduce fatalities and work hazards.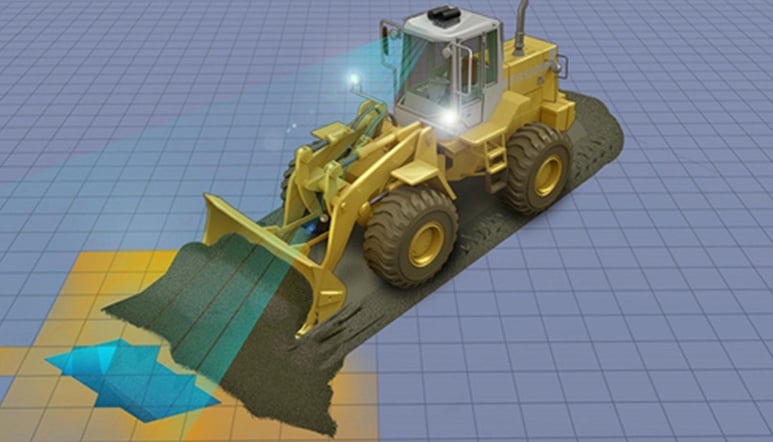 Opportunities & Challenges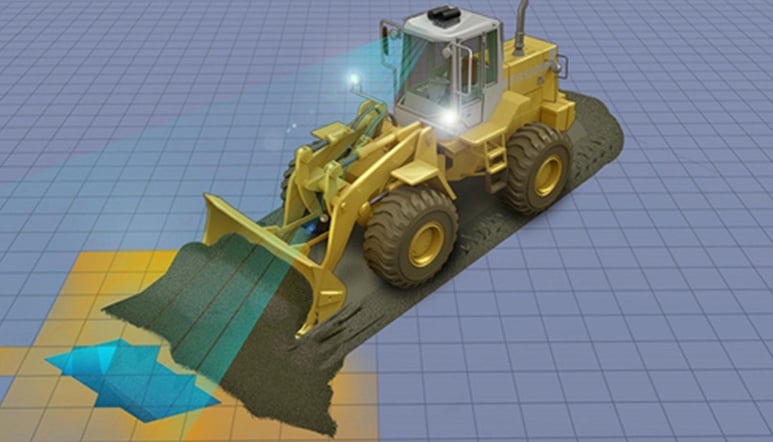 Improvements in digital technology are opening a new chapter in the off-highway industry, especially in the case of sensors, robotic automation, and data. The increase in computing power will expedite machine learning and artificial intelligence applications.
Players leverage three major technology levers to drive improvements in the economy and shape a new ecosystem, Imagery & Sensors, Robotics & Automation and Digitalization & Big Data.
The incorporation of smart solutions using Artificial Intelligence (AI), Big Data technologies and Over the Air updates in off-highway equipment can substantially impact worksites and industry structure and drastically reduce the need for field service with positive effects on personnel needs and associated costs.
Service Framework

Differentiators
Cloud-based IoT Platform which can deliver the scalable and high performance required for off-road vehicles
Readily available licensable emulator for simulating real-world scenarios and validating connected vehicle features
Validation services with HILS and other simulation setups and pre-integrated data sets enhance the test coverage and reduce the effort and enable cost savings as the infrastructure is reusable
Cloud Service - Real-Time and Offline environment feature validation using Big Data and Cloud
Benefits to the Customer
Connectivity provides improved productivity, enable a safer work environment through remote operation, integration with operator-assisted systems
Data analytics helps in the effective maintenance of the equipment through prognostics.
Advanced HiL testing and the use of in-house testbeds & tools reduce time & cost
Improved vehicle and operator safety
Discover More
Insights and Experiences
Subscribe
To subscribe to the latest updates & newsletter