Client: A leading semiconductor company in the field of biometric sensors for authentication
Scope of Engagement:
Spec to GDSII: RTL, Verification, Synthesis, STA, FPGA Validation & Physical Design
Selection Criteria:
Customer was looking for the vendor
Who can develop Complete SoC from Spec to GDSII by including verification and validation
Who has expertise in Mixed Signal low power SoC (integrating digital and analog blocks) and Multi-voltage domain
Engagement Model:
Offshore Development Center at Tata Elxsi, Bangalore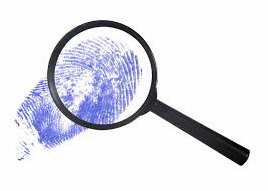 Solution:
Tata Elxsi developed mixed signal SoC starting from Spec to GDSII including RTL, Verification, Validation, synthesis and Physical Design.
FPGA prototype boards were designed and developed by Tata Elxsi
Tata Elxsi successfully implemented the multi voltage domain soc meeting the requirements of Power, Timing and Area.
Totally 5 chips were developed by Tata Elxsi
Challenges:
Integration of digital and analog blocks
Meeting the requirement of timing, Area and power in a multi-voltage domain SoC
Results:
Mixed signal SoC was completed with the expected specs and 4 derivatives of the original chip were also developed by Tata Elxsi.