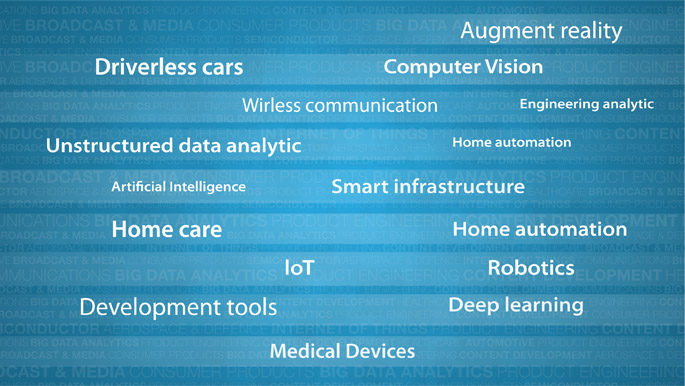 Benefits to startup
Hands-on Support
We will work together on your business, its growth, metrics, investor pitches and provide technical inputs from subjects experts.
Organization Building
We help you to bring the right resources onboard and retain them. We will provide mentoring by domain & process experts helps you model the organization for optimal growth.
Ready to use Infrastructure
We will provide an infrastructure that includes working space, meeting rooms, admin support and all other facilities that would makes you, your employees, and customers or partners proud to walk in.
Revenue Engine
We help you to build sustainable startup through sales & revenue growth by enabling your market awareness and reach.
Visibility
We help you to create and distribute news and stories related to your startup through print and digital media.
Focus on core?
Our partner organizations will take care of all of your legal, accounting, auditing & filing, compliance management, payroll processing and financial needs.
Connections
We leverage our network to find connections with people who matter the most to your startup.
Funding
Being a part of incub@TE, we will validate your business and help you to connect with investors when the time is right.
Design to succeed
You can connect with our diverse set of creative professionals for guidance to get your product design right.
High-end computing resources
For selected area like robotics, IOT etc. we would even help you to mobilize development platforms.
Global market exploration
Our partner organizations across the world would help you explore international markets before committing fully, helping you save a lot of resources.
Patent Filing
Our in-house patent experts would guide you in patent filing process.