Attention
This website is best viewed in portrait mode.

Tata Elxsi: Home to a Billion Possibilities
Tata Elxsi is your home to a billion possibilities. We believe in opportunities unlimited for everyone - to be bold, curious and seek to shape the future. Explore what's possible, discover what you love to do, and find accelerated paths for growth. At Tata Elxsi, you matter.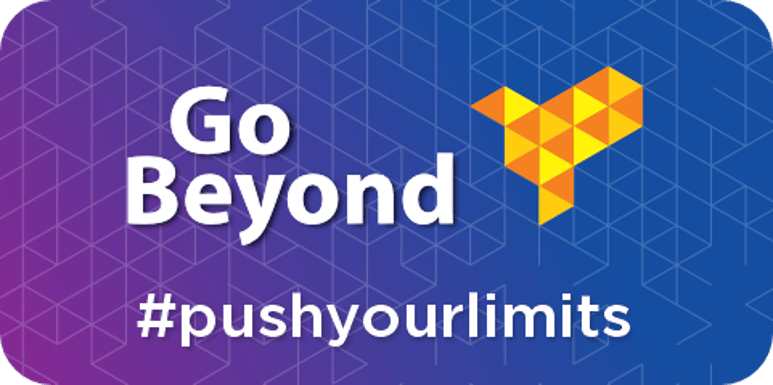 Push your limits, challenge the boundaries of the brief and scope. Explore and experiment, we have got you covered!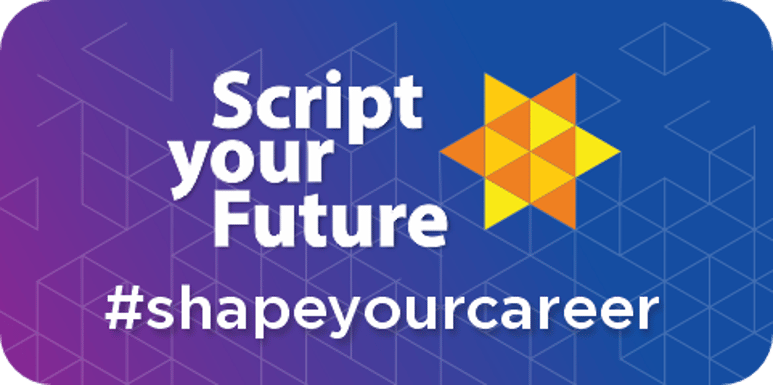 Shape your career and explore a wide range of opportunities. At Tata Elxsi, you can aspire to rise to the very top. Discover your passion and unleash your potential!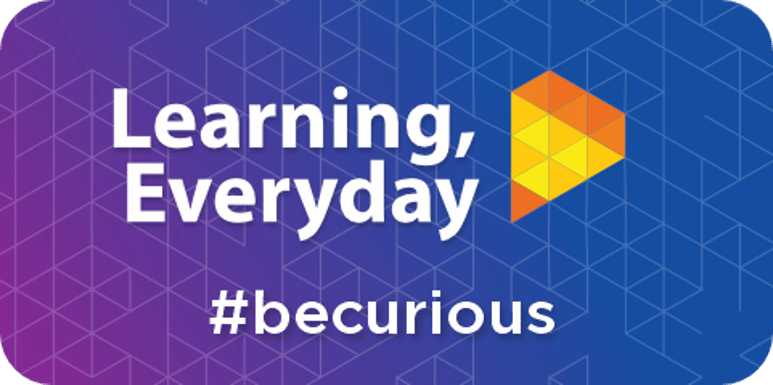 Work alongside some of the brightest minds in creating a 'series of firsts' and learn every day. Set your sights on the next big thing; we'll feed your curiosity!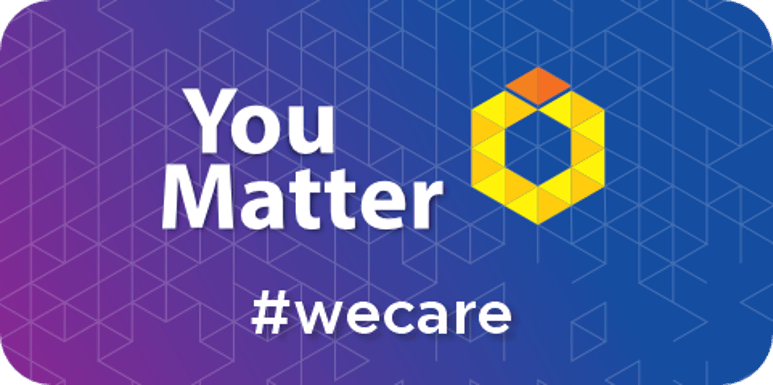 Be part of a community that values you for who you are and the difference you make. We genuinely care - the Tata way!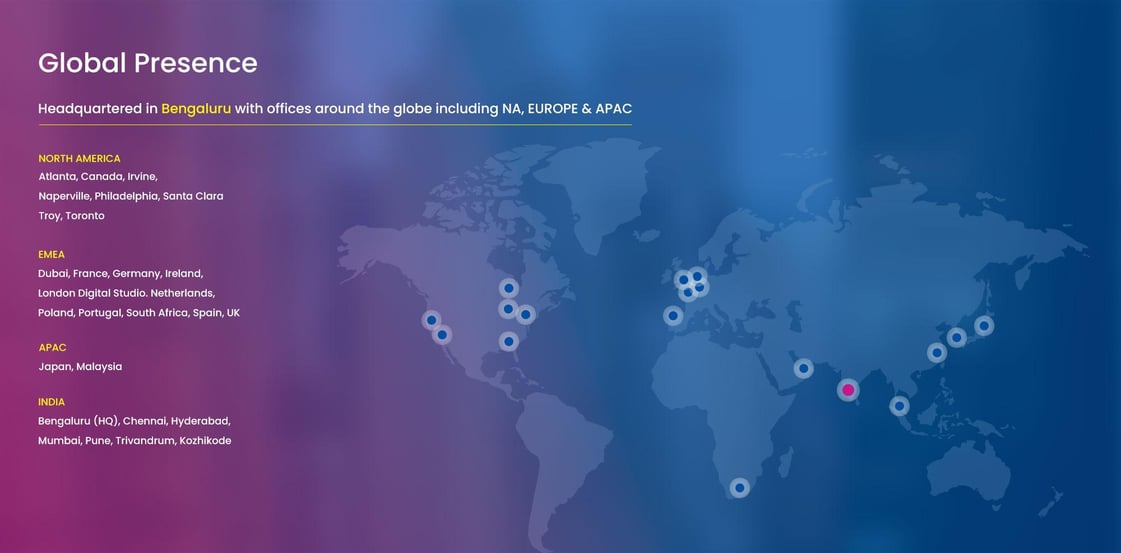 Voice of Elxsians
We asked our employees what they liked best about Tata Elxsi, and here is what they had to say...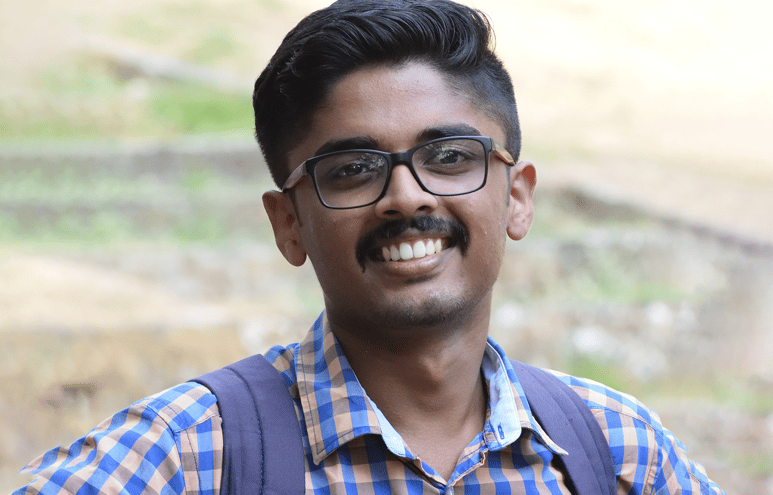 Jomy George
"The numerous initiatives that were initiated by Tata Elxsi to support us including our families during these stressful times showed that the company cares"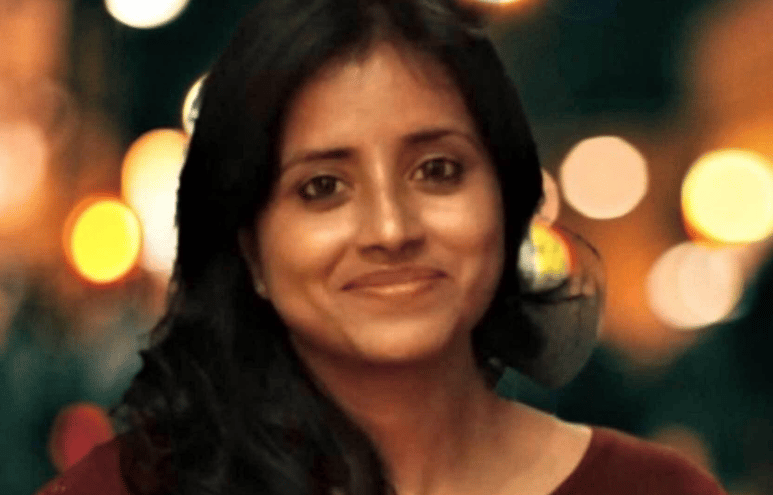 Nidhiya Jayaraman
"I am glad to be part of Tata Elxsi - the right place to learn and execute my thoughts and ideas that allow me to grow and help others grow and gain experience"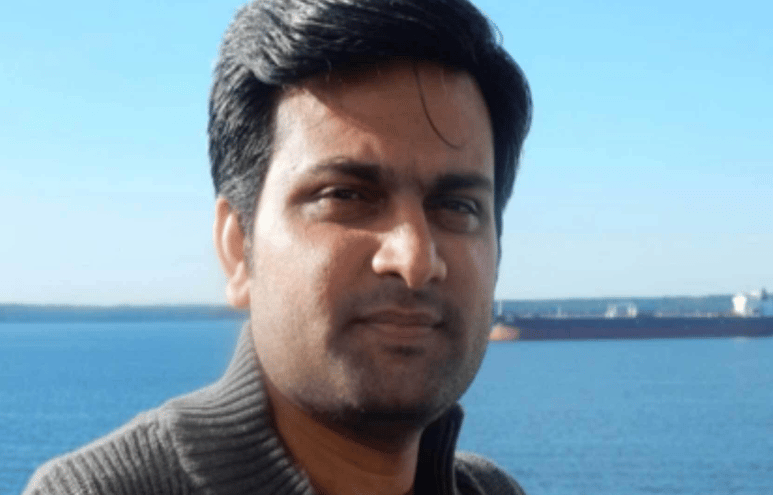 Gopesh Warrier
"Tata Elxsi has given me a platform to realize my dream job, which involves the project acquisition and execution phase"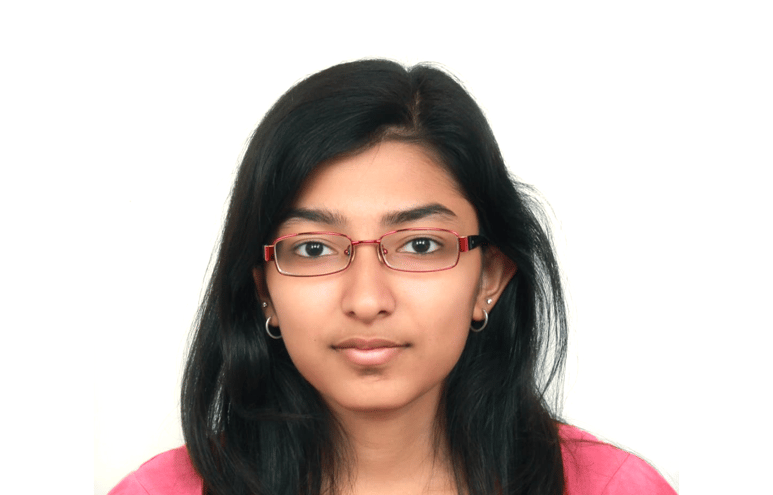 Prakriti Agarwal
"Tata Elxsi gives us opportunities for learning and upskilling. This has greatly improved my skillsets"