Attention
This website is best viewed in portrait mode.
design digital

Internet of Things
Offering Integrated and Future proof engineering solutions for IoT adoption
Tata Elxsi offers end-to-end IoT services addressing Smart Sensors, Connectivity, Mobility, Cloud, and Analytics. The convergence of these technologies represents a paradigm shift in the way products and services are conceived and delivered to global customers.
Tata Elxsi helps build next-generation products from scratch by bringing in a unique engineering, Design, and technology combination. This unique combination coupled with our deep domain expertise in the Communication, Medical, Automotive, Semiconductor, and Broadcast sectors makes us the preferred partner in IoT. Additionally, companies can also leverage our existing cloud platform to reduce time to market, minimize operational costs and generate measurable business outcomes.
Solutions for Industry Segments
Tata Elxsi brings deep expertise on the IoT ecosystem, automotive OEM experience, understanding of the Telco connectivity, deep understanding of Next-generation technologies, various open-source and multi-vendor platform expertise to enable organizations to realize the IoT as a service journey.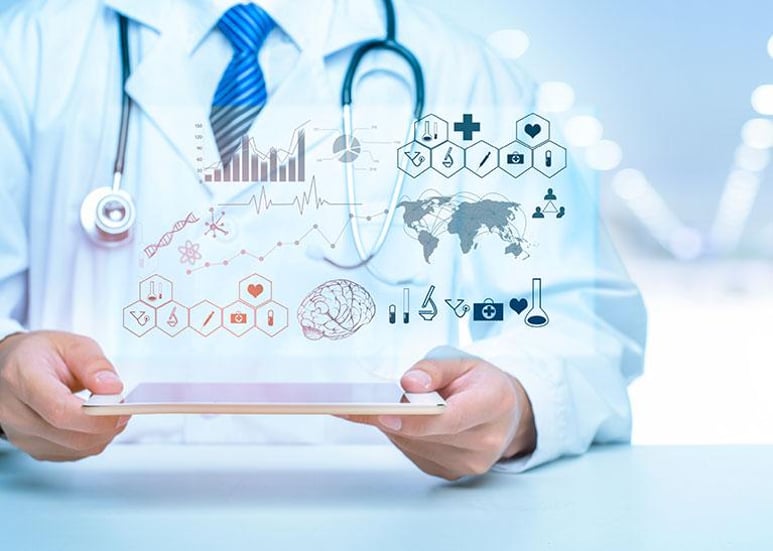 Telehealth
Conceptualization, design, development, test, certification, and productization of sensor-based devices and gateways for telehealthcare markets. - Integrate cloud infrastructure with built-in data analytics capabilities for rapid prototyping, product development, and deployment - Efficient form and function design of mobile or web applications to suit specific needs of different specialties in healthcare - Optionally, implementing new collaboration technologies to reduce dependency on 3rd party VC service provider helping doctors to collaborate (audio/ video/ content)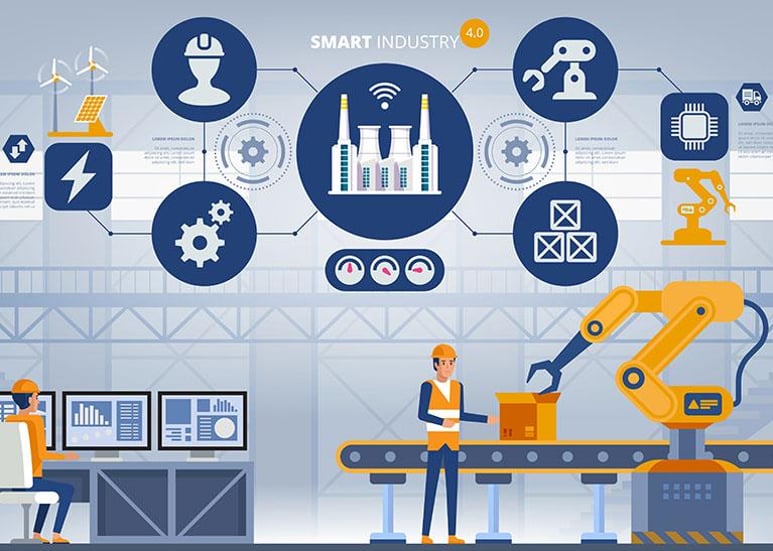 Industrial Automation
- Backhaul communications framework development - Local area connectivity & data sensing - Data conversion - Data transmission over a secured channel - Cloud interface/cloud connector development - Mobile App development for real-time notification and control - Device data analytics and reporting - Calibration & compensation using ADC
Subscribe
To subscribe to the latest updates & newsletter