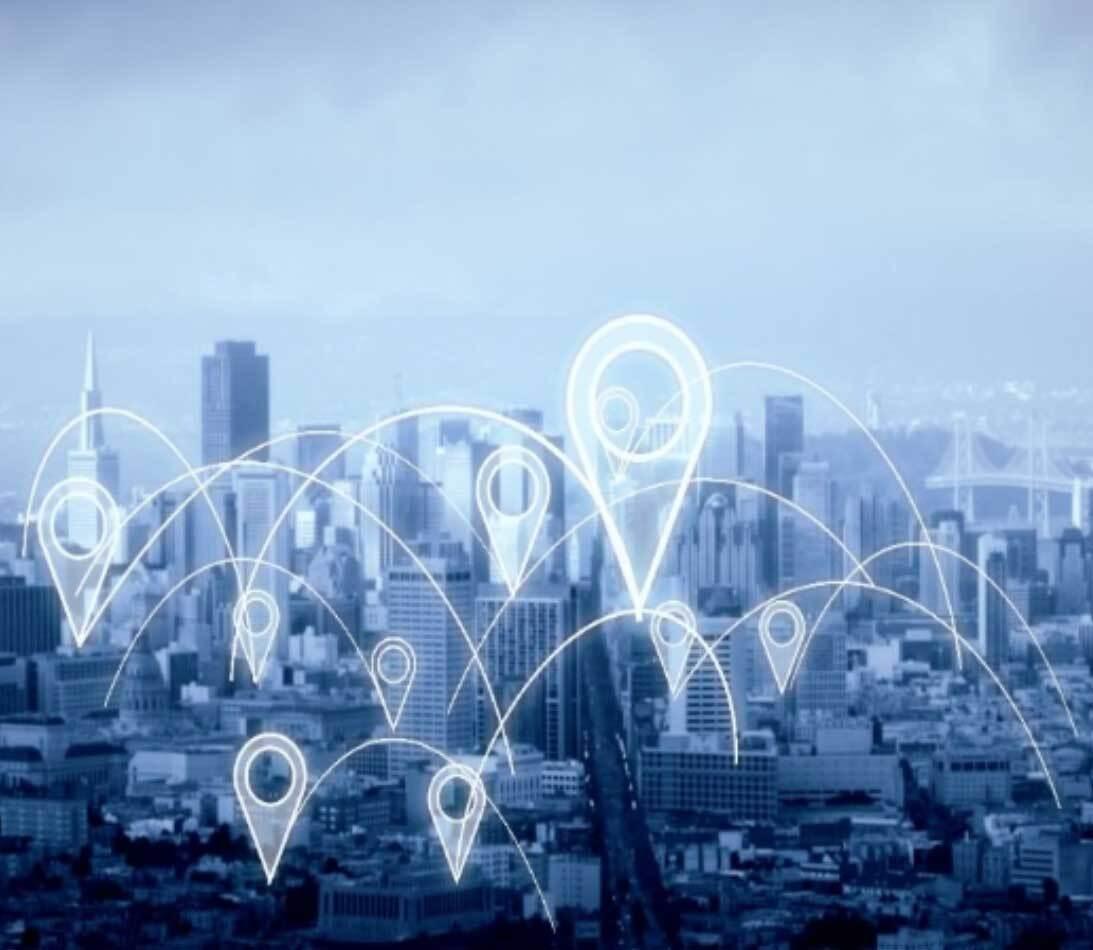 Design and creative thinking enable businesses to relook at the entire user journey, imagine possibilities and create unique opportunities for innovation and customer delight, while technology enables them to engineer and actualize these innovations into real products and services.
At Tata Elxsi we are uniquely placed with our integrated design, technology & engineering teams to help enterprises reimagine their products & services, deliver exceptional outcomes for their customers, and drive the growth of their brands and business.
Contact us to discover the possibilities...
Global Headquarters
Tata Elxsi Limited, ITPB Road, Whitefield, Bangalore 560048, India
(CIN-L85110KA1989PLC009968)
Global Headquarters
Tata Elxsi Limited, ITPB Road, Whitefield, Bangalore 560048, India
(CIN-L85110KA1989PLC009968)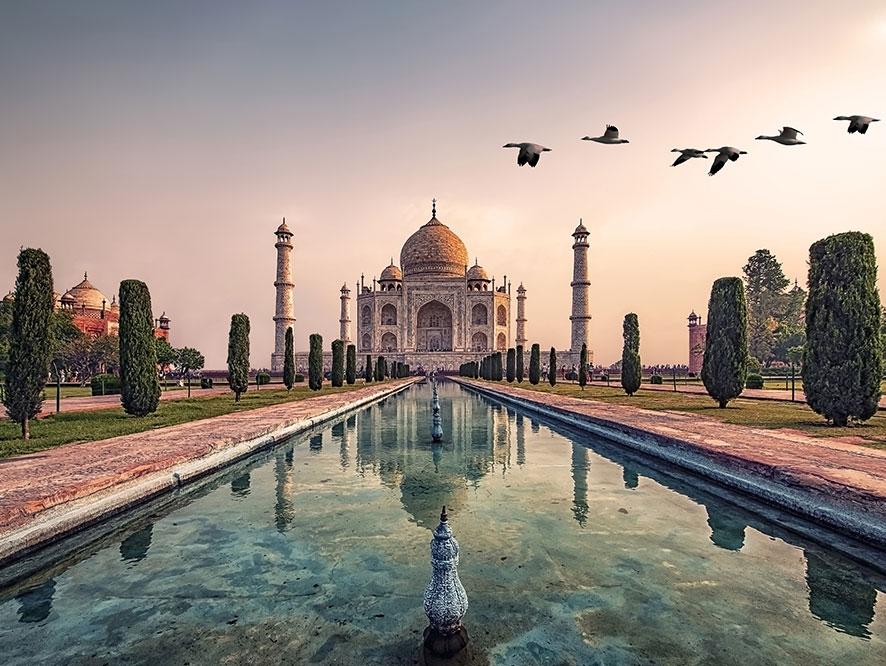 India
Bangalore
ITPB Road, Whitefield
Bangalore - 560 048
Prestige Shantiniketan,
Crescent 4, 9th Floor,
Whitefield Road,
Bangalore - 560 048
Pune
Giga Space IT Park,
Alpha - 1 Building,2nd Floor
Viman Nagar,
Pune - 411014
SEZ Tower IX,
A Wing, Level-2 Magarpatta City,
Hadapsar,
Pune - 411013
SEZ Tower VII
A & B Wing 4th Floor
Magarpatta City, Hadapsar
Pune - 411 013
Chennai
Chennai One IT Park (SEZ)
Phase-2, 3rd Floor
Pallavaram, Thoraipakkam
200 ft Road, Thoraipakkam
Chennai - 600 097
IITM Research Park,
3rd Floor, E Block, Kanagam Road
Taramani
Chennai - 600 113
Delhi
Regus Elegance
ABW Elegance Tower, 224-225,
2nd Floor, Jasola Distt. Center
New Delhi - 110025
Mumbai
Boston House,
No. 202, 2nd Floor, Suren Road,
Off Andheri Kurla Road,
Andheri East,
Mumbai- 400 093
Hyderabad
Rajapushpa Summit,
3rd Floor, #2-58, Sy No.115/1 & 130/P,
Financial District, Nanakramguda,
Hyderabad – 500 032
Kozhikode
TATA Elxsi (SEZ Unit)
6th Floor, UL CyberPark, ULCCS LTD SEZ, Nellikkode Village, Nellikkode P, Kozhikode - 673 016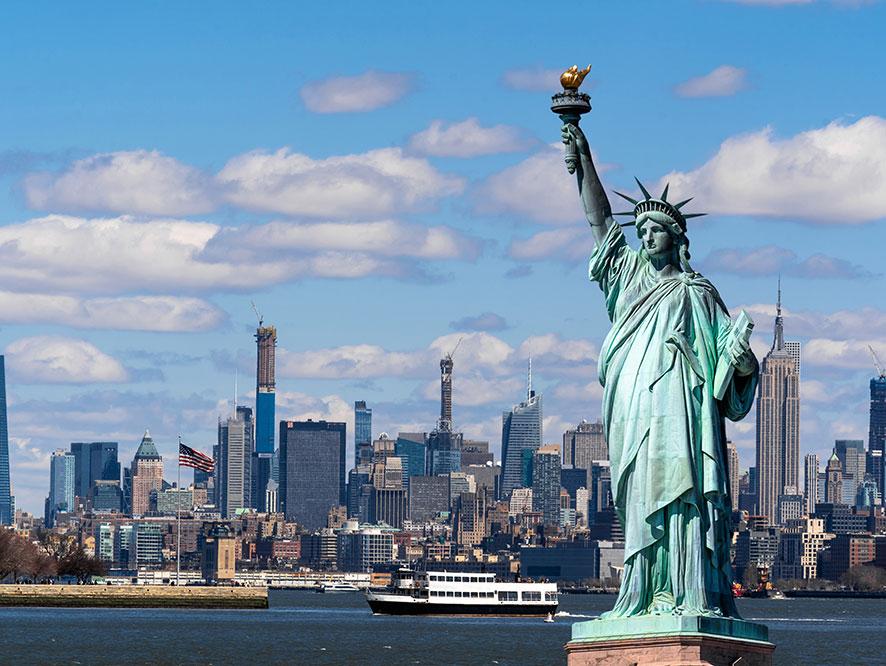 United States of America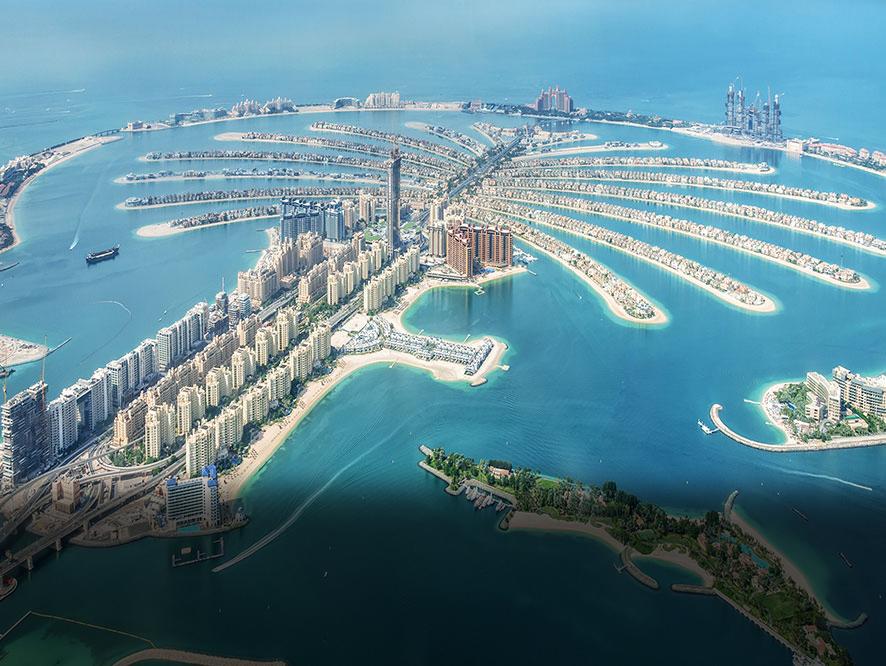 Dubai
Dubai
C/o TATA International
West Asia DMCC
No. 2001 to 2005 20th Floor
X-3 Tower, Cluster X, JLT
P.O. Box 120933
Dubai, UAE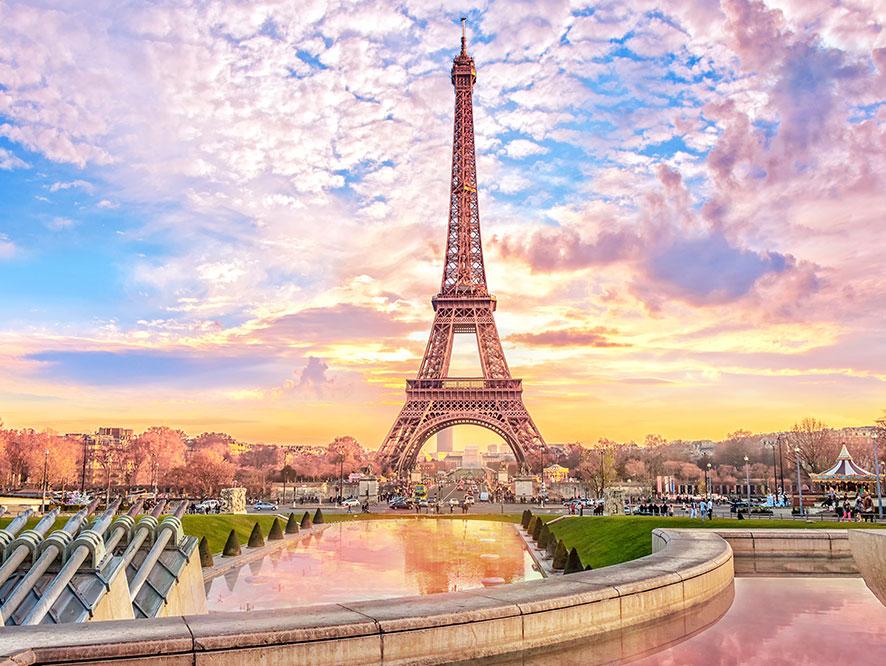 France
France
10th Floor, Ariane Tower
5 Place de la Pyramide
92088 Paris la Defense
Cedex, Paris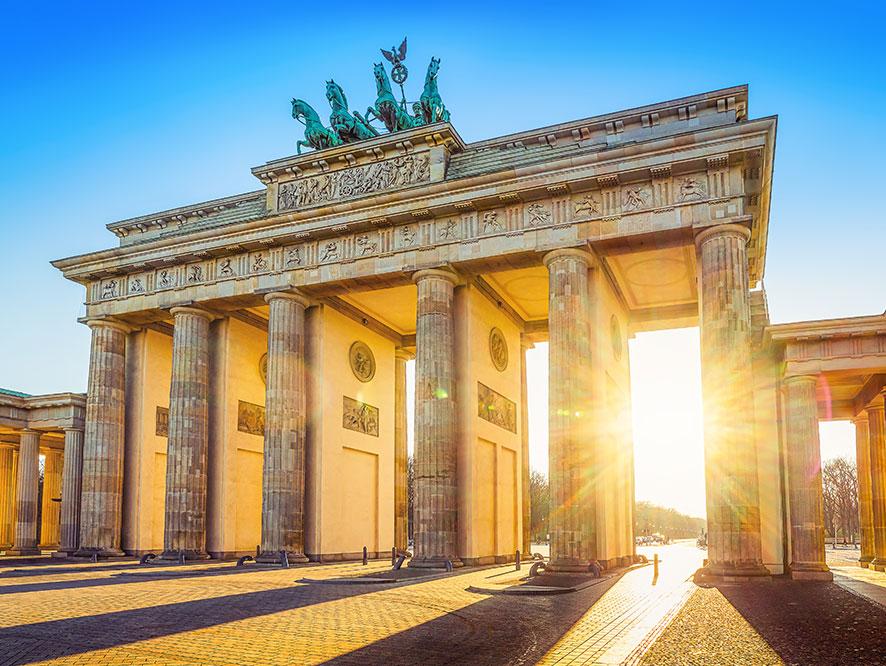 Germany
Germany
Westerbachstrasse
110, 65936 Frankfurt am Main
Ulm
Innovations Zentrum
Lise-Meitner-Straße 9
89081 Ulm
Munich Laim
Landsbergerstr. 302, Munich, Bayern, D-80687
St. Martin Tower,
II Floor, Franklinstraße 61-63,
60486 Frankfurt am Main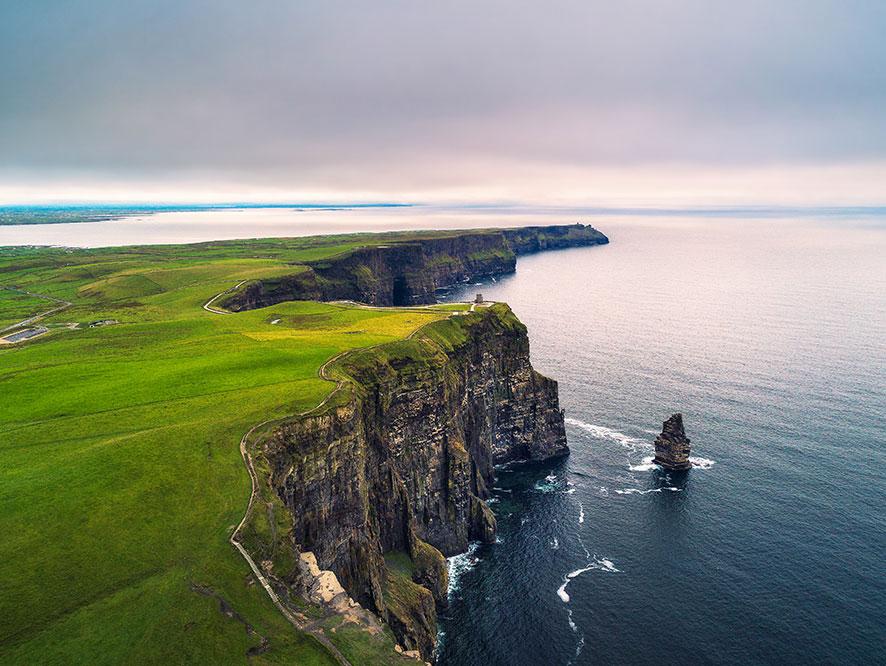 Ireland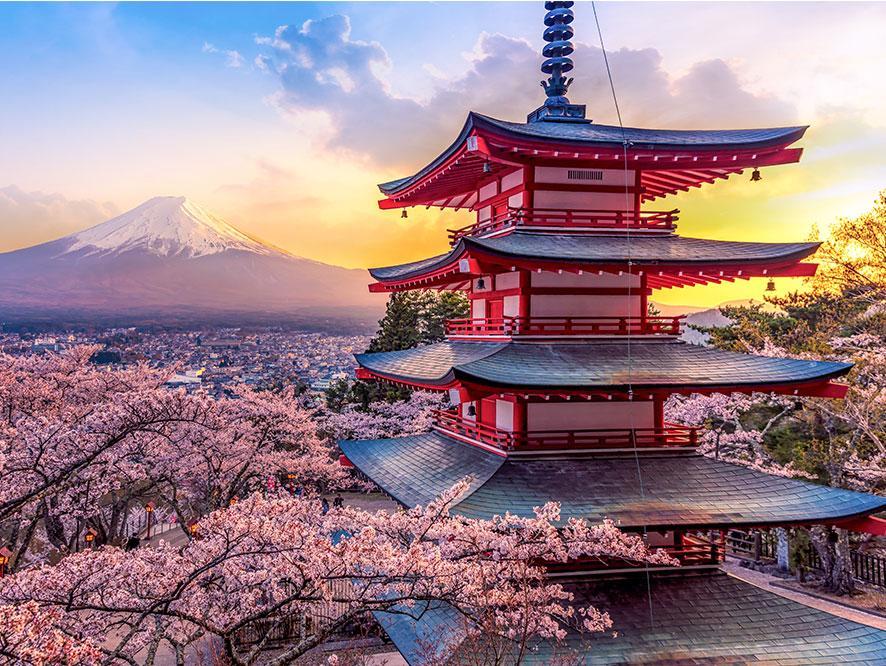 Japan
Japan
Solid Square East Tower, 3F
580 Horikawa-cho, Saiwai-ku
Kawasaki-shi
Kanagawa 212 8502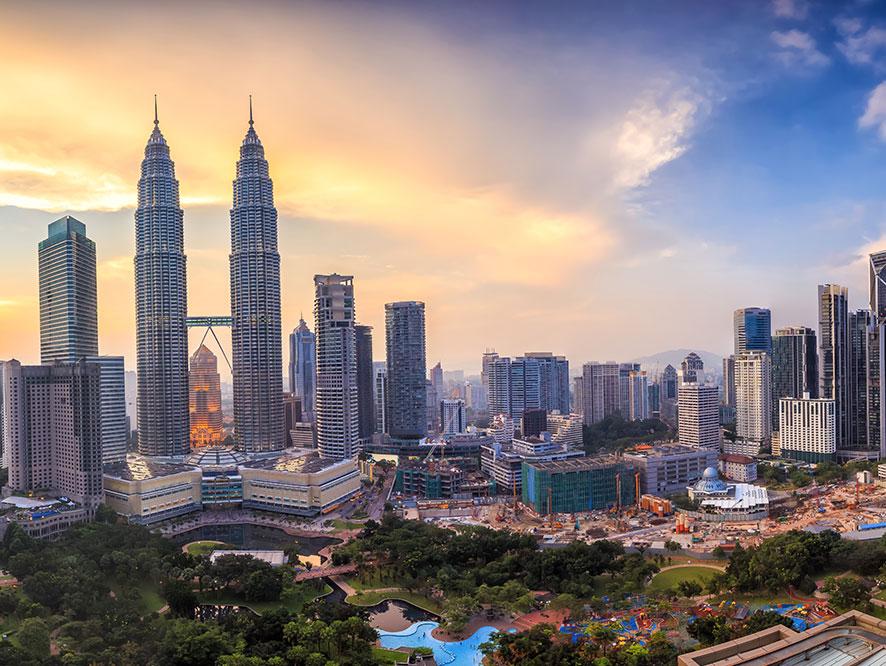 Malaysia
Malaysia
Tata Elxsi Limited
Wisma selangor Dredging 7th Floor,
South Block, 142-A Jalan Ampang,
Kuala Lumpur Malaysia - 50450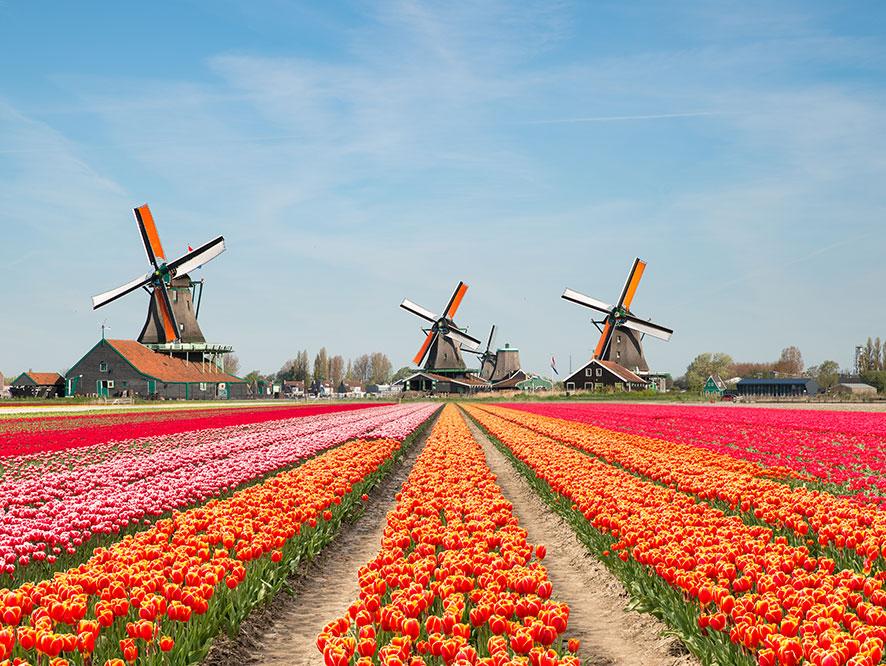 Netherlands
Netherlands
Regus Amsterdam Rijk
Het Poortgebouw, Beech Avenue
54-62, Schiphol-Rijk, 1119PW
Netherlands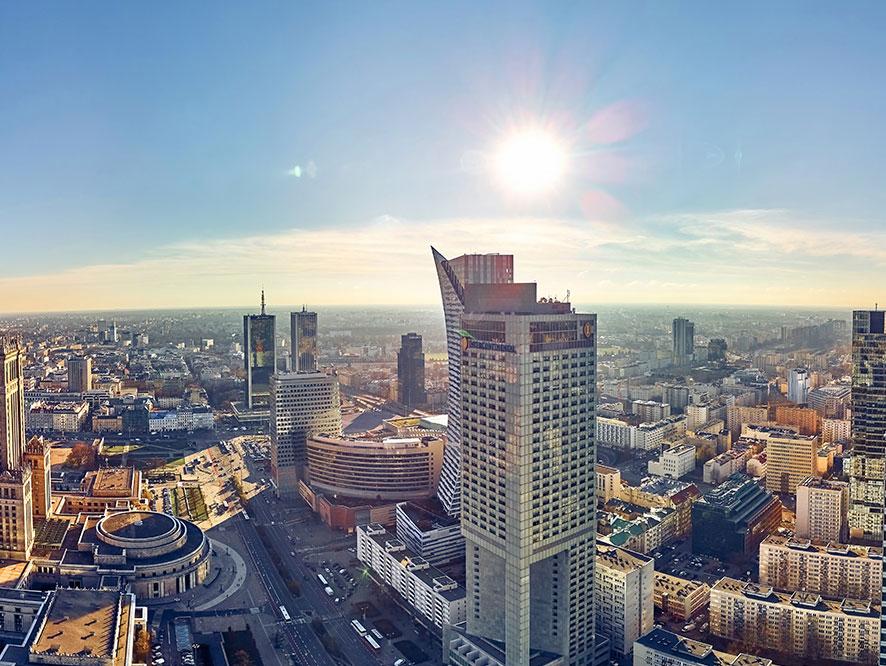 Poland
Poland
Tata Elxsi Limited
ul Sienna 73,00- 833, Warszawa
Polska, Poland
Zentrale: +48 (22) 69628 - 00
Telefon: +48 (22) 24400 - 510
Telefax: +48 (22) 69628 - 01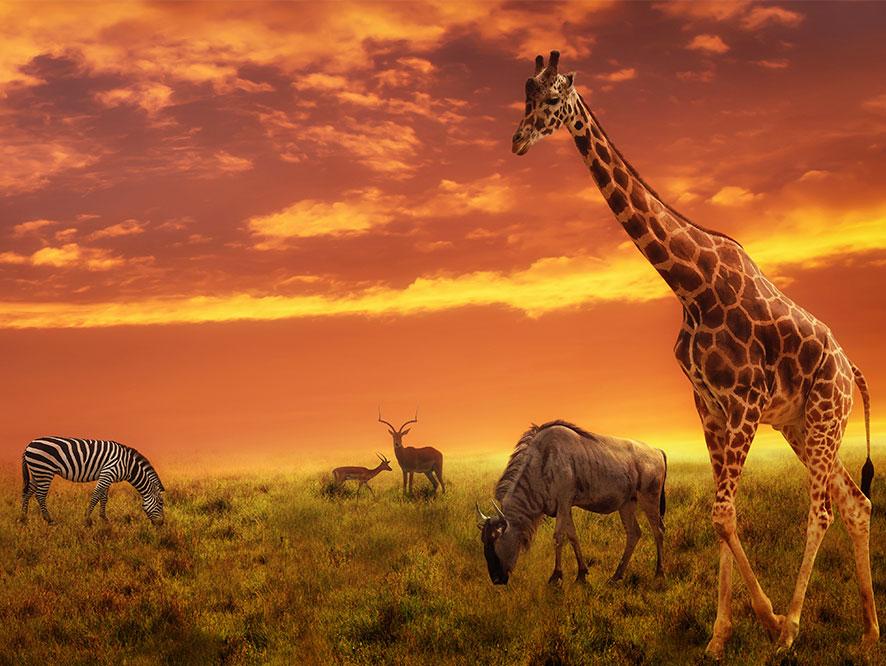 South Africa
South Africa
Tata Elxsi Incorporated
PO Box 1582, #4301
Mount Edgecombe
Durban, South Africa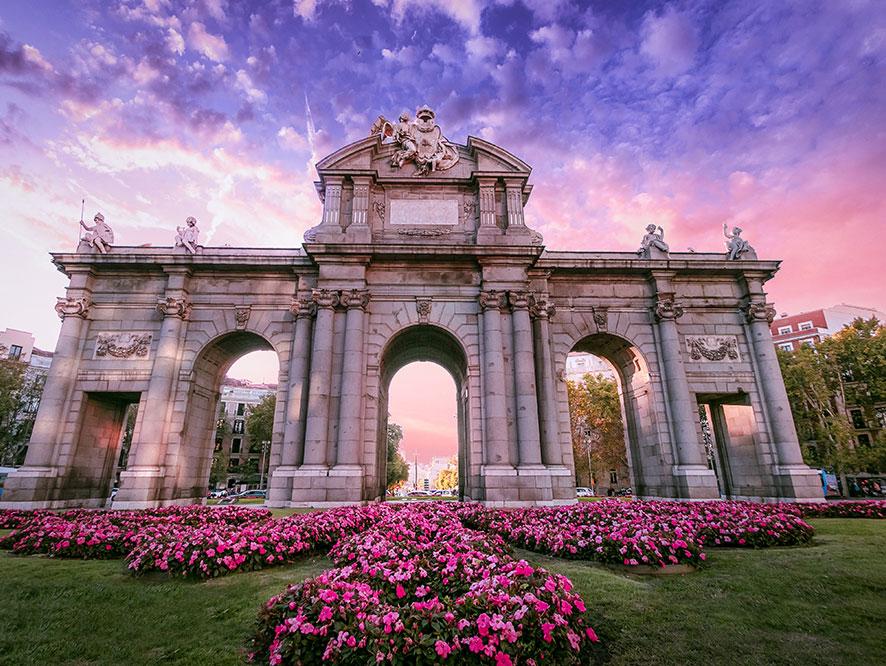 Spain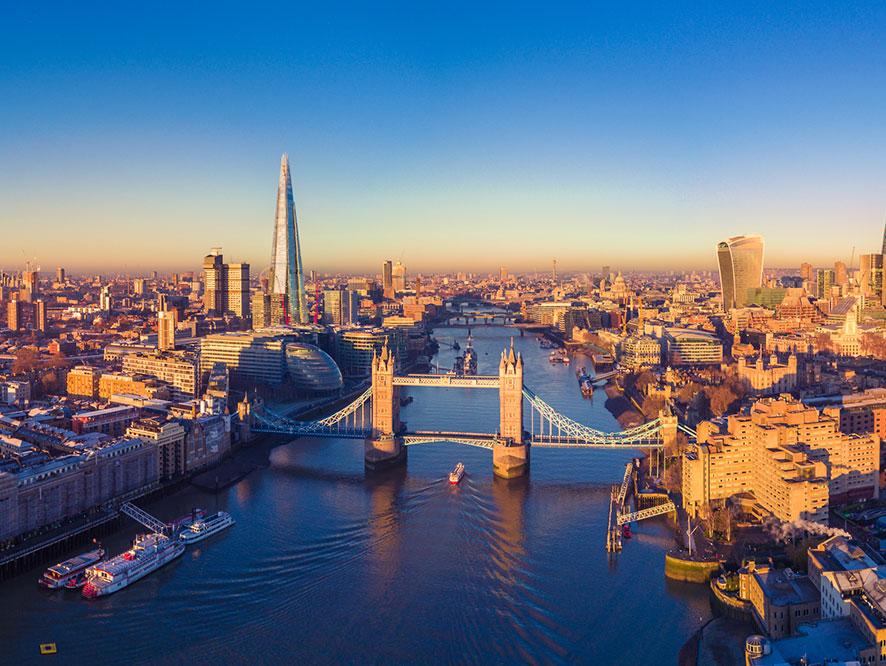 United Kingdom
London Design Studio
Tata Elxsi, 2nd Floor,
18 Grosvenor Place,
London, SW1X 7HS.
West Midlands
Tata Elxsi Ltd, Design Hub – DCG.2,
Coventry University Enterprises Limited
Puma Way, Coventry, West Midlands,
CV1 2TT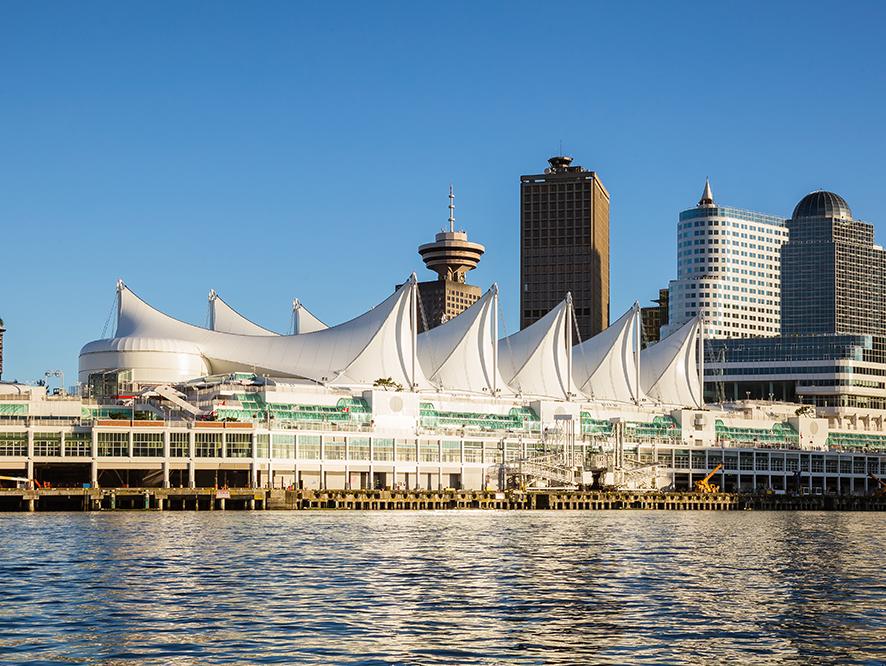 Canada
Canada
C/o. SF Partnership LLP
400-4950 Yonge Street
The Madison Center
Toronto, Ontario M2N 6K1
Canada
Regus
90 Burnhamthrope Road West
14th Floor Mississauga
ON L5B 3C3
Canada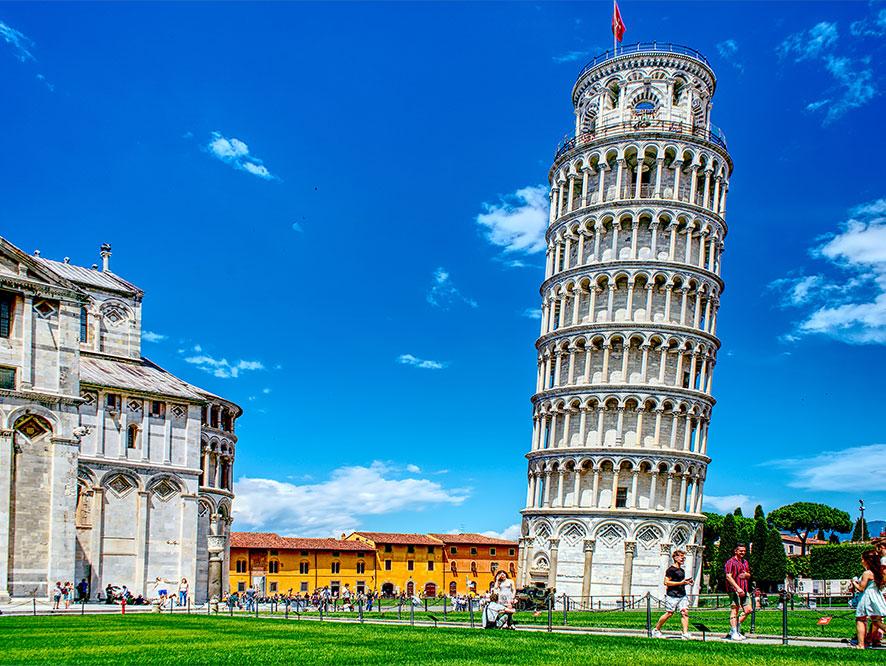 Italy