Attention
This website is best viewed in portrait mode.
industries

Autonomous Vehicles
Autonomous Vehicle
Smart | Connected | Autonomous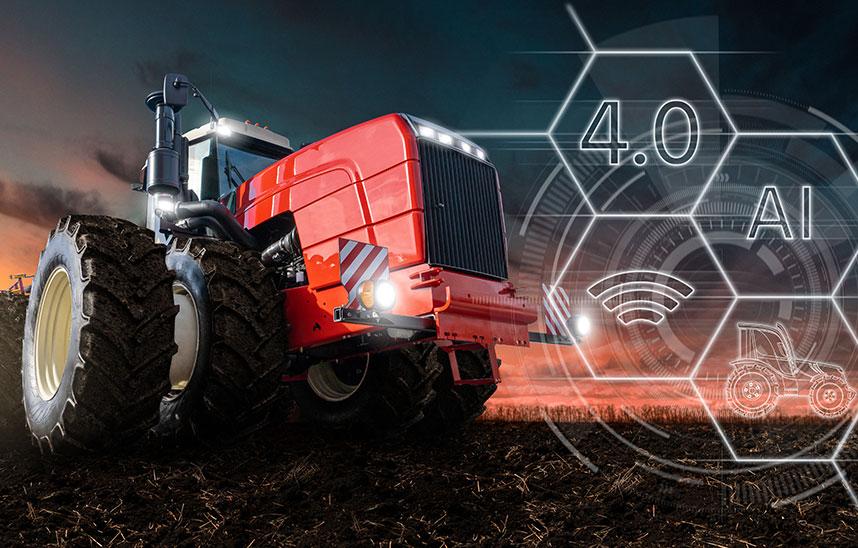 Autonomous Vehicle
Smart | Connected | Autonomous
Trending

Autonomous vehicle operations are all set to change the dynamics of the off-highway vehicle industry and it will grow 28.7% CAGR till 2026.
Autonomous vehicles using advanced robotics, AI, computer vision, sensor fusion and edge-computing allows machines to think, feel, see, and carry out operations more efficiently. It is much easier to adopt autonomous technologies in the off-highway industry compared to the passenger vehicle market since these vehicles operate in a predictable terrain. Many industry players are trying to improve the perception accuracies for the detection and prediction of objects on the worksite.
Regulators and transportation safety bodies are now including operator assistance features in their roadmaps to help the workforce in the harsh and repetitious work environment.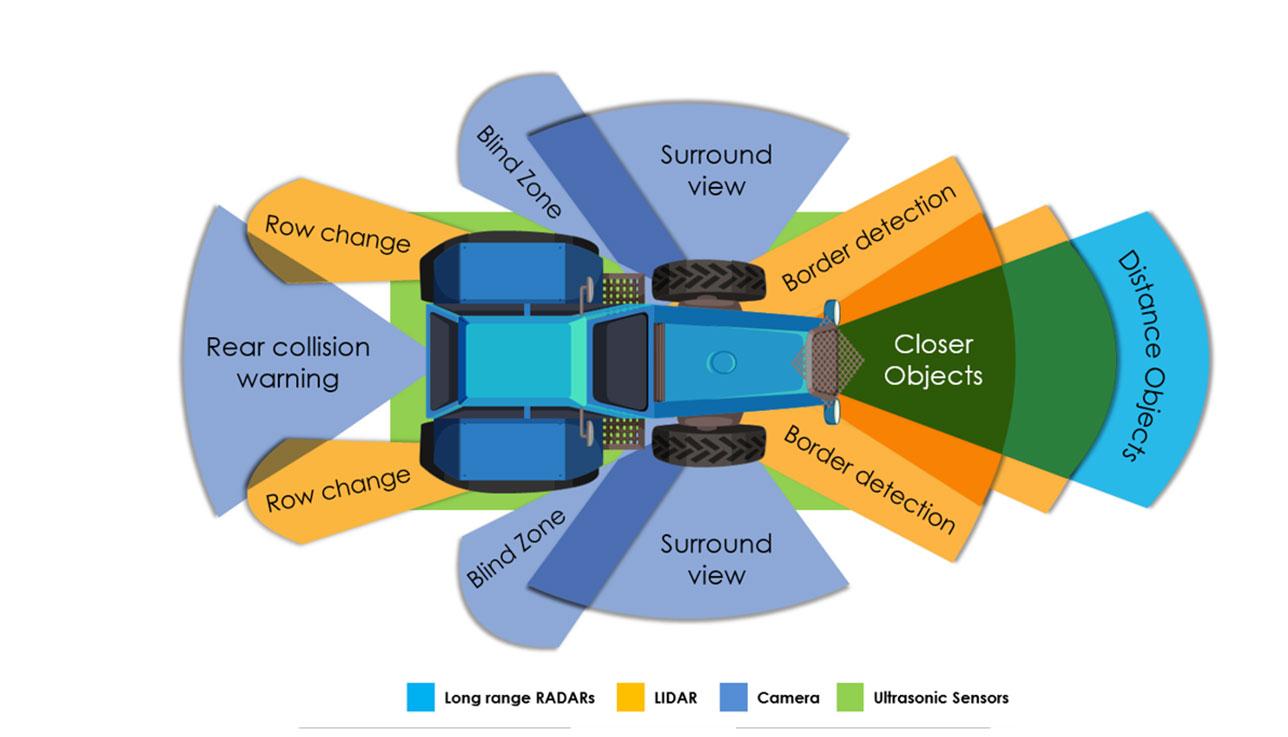 Opportunities & Challenges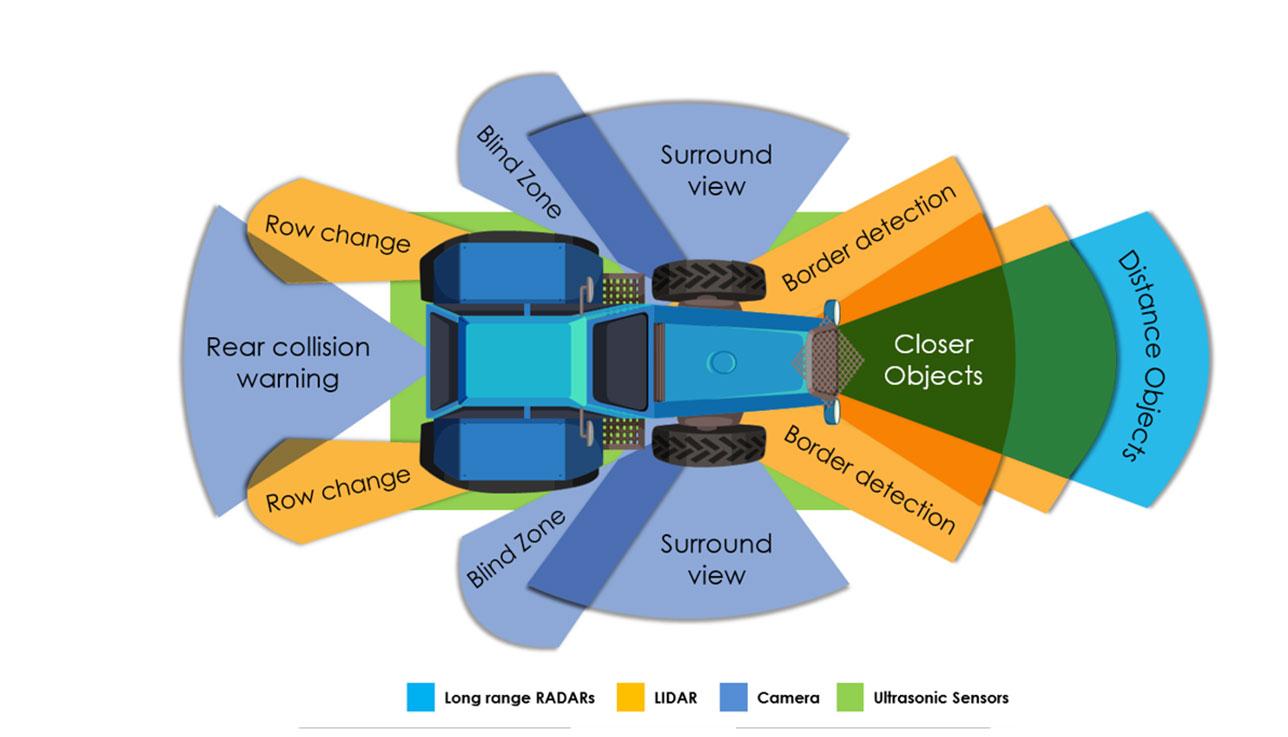 OEM and Tier-1 suppliers are creating comprehensive platforms built on a combination of features and capabilities.
The increase in architectural complexity and computational requirements will require solutions that balance performance and cost-effectiveness appropriately.
Need for high-performance accurate sensors and a reliable, accurate model of the vehicle surroundings. Camera, radar sensor, and infrared sensor will help in realizing more autonomous vehicles for the off-highway industry.
Service Framework

Differentiators
Readily available autonomous driving stacks provide easy integration and accelerated time to market, reducing the production time
Validation services with HILS and other simulation setups and pre-integrated data sets enhance the test coverage and reduce the effort and enable cost savings as the infrastructure is reusable
Readily available and tested solutions for sensor configuration and creating real-world scenarios for algorithm validation
Benefits to the Customer
Safer work environments with improved operator safety.
Increased productivity and automating repetitious tasks ensures a level of consistency and precision.
Advanced HiL testing reducing time & cost and the use of in-house testbeds and tools
Discover More
Insights and Experiences
Subscribe
To subscribe to the latest updates & newsletter