Attention
This website is best viewed in portrait mode.
industries

Consumer Experience
Consumer Experience
The advent of smart homes has added a new opportunity for designers to create a better experience. From the product design of the TV remote to the complete browsing experience on the TV, from the need for a companion app to the design of the meta-data accompanying the content, all need to be relooked. Blending the best technical and design expertise, we help the multi-play services create a loyalty-winning and delighted customer experience - high quality, personalized, seamless and engaging.
Products and Services
Consumer research, UX services, QoEtient by FalconEye, design and engineering, AI-based video analytics services.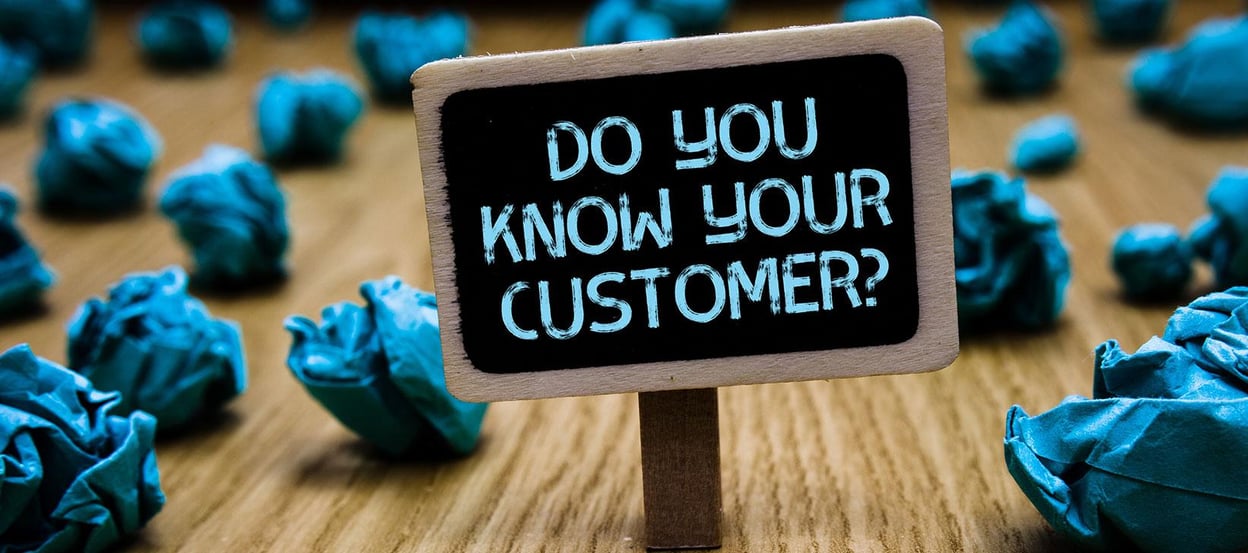 Consumer Research
With our extensive knowledge of the automotive industry and years of expertise in consumer research, we employ methodologies like trend tracking, ethnographic research, benchmarking studies, and ideation workshops, to help OEMs understand the emerging consumer needs, gauge future trends that drive innovations, and design automotive products and services that deliver compelling user experiences globally.
UX Services
We simplify the navigation flow to reduce cognitive load and speed up decision-making for media content consumers.
We also create a visual representation of the customer journey to communicate the experience effectively. Our modular and customizable UX framework help in the quick rollout of applications.
QoEtient by Falcon Eye
QoEtient is an agentless video quality DevOps automation platform, built by QoE & automation experts, to enable the OTT service providers to deliver optimal quality of experience to the end-users on all connected devices.
One platform for both QA & Operations teams, covering Playback Testing, Player Optimization, Stream Optimization, Content Checking/Monitoring and also automation of functional and non-functional test scenarios. All these and much more within the QoEtient lab setup.
Design & Engineering
Tata Elxsi develops set-top boxes for hybrid, cable, and terrestrial digital broadcasting. We help our customers to create new products for their business: STB devices and software for DVB, OTT, and IPTV solutions. We take complete responsibility for all the engineering issues of STB development including industrial and embedded design, firmware, and apps. The result of our work is a ready-made device or application for the global or local market that can deliver the required consumer experience.
Subscribe
To subscribe to the latest updates & newsletter