Application Development: Connected TV & Multi-Screen
From identification of partners to complete app development lifecycle
Tata Elxsi's long-standing customer, a multibillion dollar giant Japanese original equipment manufacturer wanted to bring Indian local applications to their Connected TV platform. Tata Elxsi supported them by successfully handling marketing & development activities.
Scope of Engagement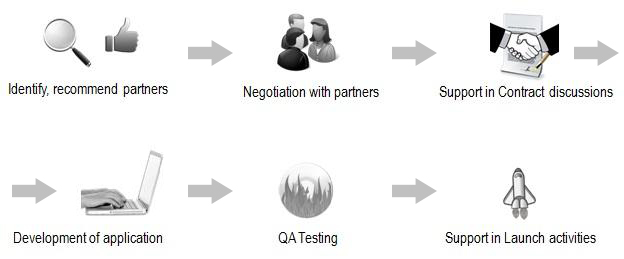 Connected TV and Multi-Screen Applications
Tata Elxsi has been working on various application development platforms. We offer to help their app available on multi-screen platforms like Set-Top Boxes, Connected TVs, Smart phones and Tablets (iOS, Android, Windows etc.), Media Players (Roku, Boxee etc.), HTML-5, Microsoft Silverlight etc.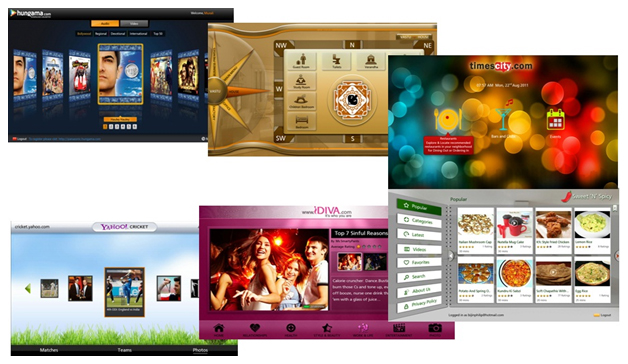 Challenges:
Tata Elxsi has been successful in aggressively reaching out to content partners and bringing their applications on the TV platform with shorter time-to-market and minimizing the delay in partner's response on technical and marketing related issues.
Benefits:
Developed and launched 25+ applications for Indian and Global market
Applications launched under diverse portfolios like VoD, Music, news, social media, sports, infotainment, E-commerce etc.
Design and Engineering under one umbrella shortening time to market