Attention
This website is best viewed in portrait mode.
industries

Android TV Services
Android TV Services
Localize| Deploy | Monetize
Android TV Services
Localize| Deploy | Monetize
Trending

Android TV is witnessing significant momentum, with 6 out 10 top Smart TV OEMs & 140+ Pay-Tv operators opting for Android TV. The media industry is growing with 1000+ content providers and 5000+ apps on Google Play Store, providing Android TV consumers with a wide range of options to choose from. Android TV has moved beyond traditional platforms such as TVs, STBs, streaming dongles, etc. to more innovative ones such as projectors, soundbars, and more.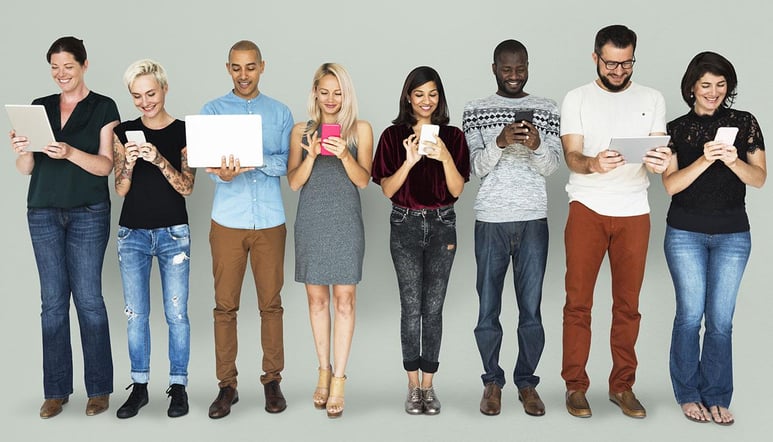 Opportunities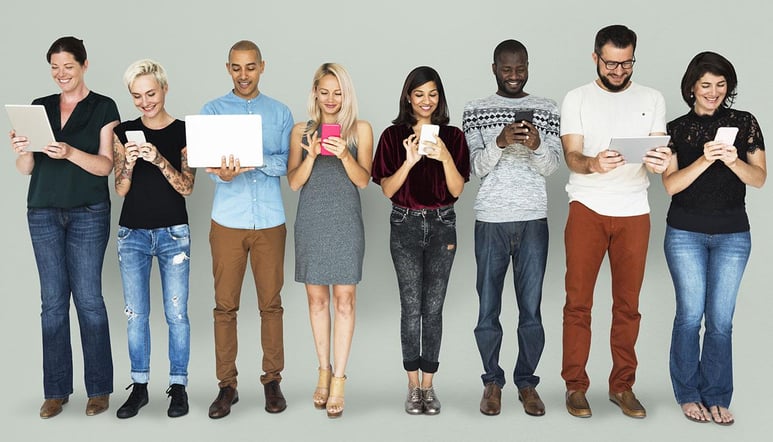 Operators are facing the challenge of catering to the increasing demand for localization. Android TV Operator Tier launcher helps operators deploy customer experience with a diverse portfolio of localized apps, and features such as catchup, VoD, SVoD, and interactive app.
Rich user-experiences are crucial to increase the engagement levels amongst subscribers. Android offers voice recognition, voice control & Google cast integrated with consumer devices and set-top boxes, which boosts the user experience. Operators are looking for new opportunities to expand monetization. Android TV enables integration of OTT apps (Netflix and Amazon Prime) onto their set-top box and analytics for targeted ad management, which helps them expand monetization opportunities.
Ready-to-deploy CMS, OTA server & client, licensable QoE assurance, customizable Operator Tier, and remote monitoring solutions help operators go-to-market faster and efficiently manage the service lifecycle.
ANDROID TV – NEED OF THE HOUR FOR VIDEO SERVICE PROVIDERS
Android TV gives operators the flexibility and control to build the next-generation gateway into homes – driven with video as the primary application – and an open middleware strategy, enabling much faster rollouts of operator-specific services. AndroidTV brings in the right ecosystem with access to the Google Play store and thousands of ready applications.
Service Framework

Services
As a consulting, systems integration, and deployment partner, Tata Elxsi offers complete lifecycle management solutions for AndroidTV based service deployments. This includes hardware assessment, software development, custom feature additions, certification, and deployment support with maintenance.
We offer expert assistance to balance the benefits of the Android TV platform with the necessary control of operations and custom business models relevant to the region and specific market.
Differentiators
Ready to adopt Android TV operator tier Launcher
Pre-integrated with industry-standard solutions for field management, test automation, monetization, and OTT backend
Holistic engagement with an expanding ecosystem of partners - OEM, CAS, DRM, Content owners, App marketplace vendors
One-stop solution for Android TV services with faster time to market and with a flexible business model
Benefits
Streaming: With an Android box, one can surf the internet, answer emails, watch YouTube videos, and numerous app streaming services such as OTT contents to get the best experience
Gaming: Ability to download games from an application store. Can play games on the big screen with minimal to no cost for the games
User friendly: The use of Google voice search for streaming content makes the content search much easier
Cheaper: The cost of an Android box is much less than spending a lot of money each month to keep current on your cable or satellite bill
Subscribe
To subscribe to the latest updates & newsletter