Attention
This website is best viewed in portrait mode.
industries

Operations Transformation
Operations Transformation
Modernize|Integrate|Automate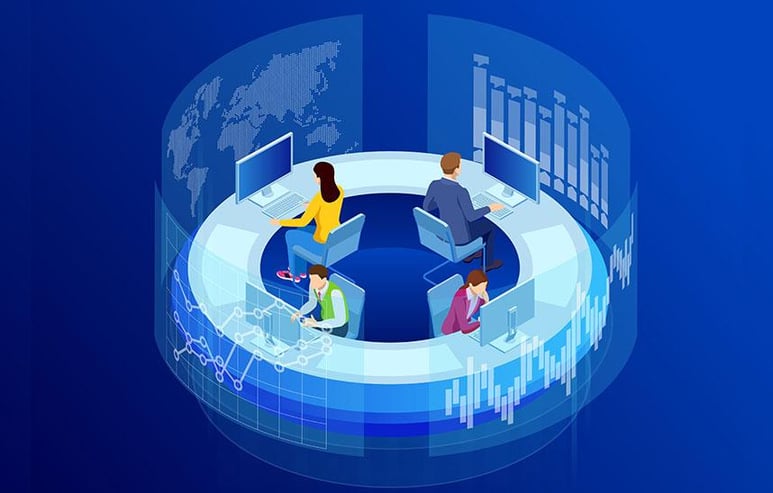 Operations Transformation
Modernize|Integrate|Automate
Trending

Today's trending businesses must be flexible in responding to constant technological disruptions and changing business models.
In line with this trend, we assist our customers in transforming their operations to remain agile and respond to customer demands at scale and pace.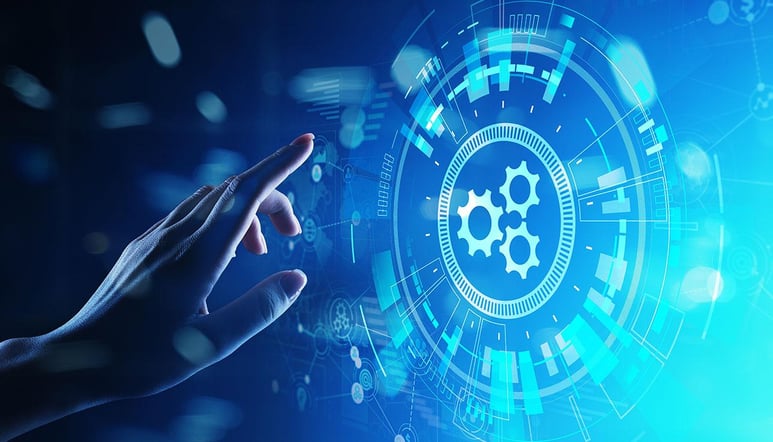 Opportunities & Challenges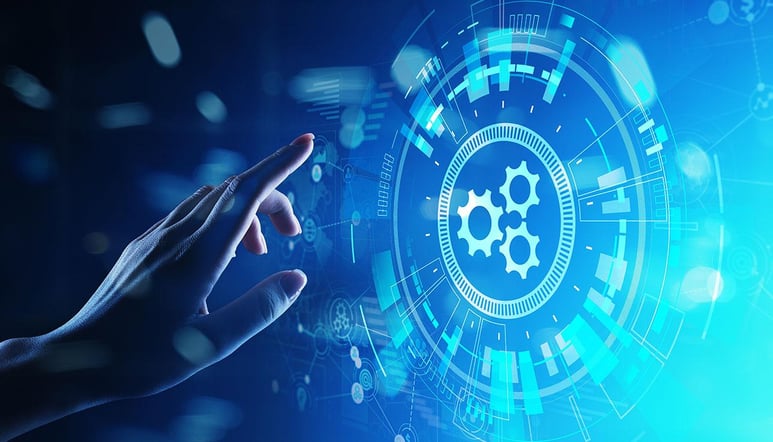 In their day-to-day activities, operators continue to face silo procedures, various subsystems, and manual interventions. This has a significant effect on their ability to carry out programs and remain competitive quickly.
When it comes to service rollout, tracking, and troubleshooting, manual operations are inefficient. These variables affect the introduction of new business offerings and the customer experience, and the NPS ratings. Managing these disparate data sets is also a challenge. Multi-vendor and multi-domain structures necessitate technical expertise as well as skilled labor.
To re-engineer their internal processes, remove silos, and increase service velocity, operators can use emerging technologies such as cloud, AI/ML, and automation.
Service Framework

Building Intelligent Workflow Automation Platform
End-to-End operational and business workflow automation & transformation
Building bespoke solutions covering entire lifecycle
Alignment to specific business requirements.
Business use case consultancy -> BPMN Modelling -> Solution design ->Implementation -> Deployment rollouts.
Modernising the legacy operations
Modernizing the legacy operations/systems to intelligent new-age automation
Analyzing and baselining the existing toolchain
Identifying, customizing, integrating, and deploying the right tools (Open source / COTS, as preferred) for improved operational efficiency
Differentiators
We have delivered marquee projects in enabling Operational Transformation for multiple European operators that have brought in significant OPEX reduction by automating processes across the Business management layer to the Network element layer.
We have addressed customer challenges by providing operational transformation product engineering services, building bespoke solutions and enablement through our Business Process / intelligent workflow Automation framework.
Benefits to the Customer
Reduced OPEX through Automation
Increase end-customer satisfaction and retention by reducing process latencies
End-to-end process visibility with Unified view across multiple teams.
Future-proofing of Business Process Architecture (Seamless integration of business processes with network technologies like SDN/NFV | Provide control and visibility from business process layer to technology infrastructure | Modularity and reusability for faster rollout of services)
Fuel innovation to provide new services to customers
Subscribe
To subscribe to the latest updates & newsletter