Attention
This website is best viewed in portrait mode.
industries

Network Orchestration Services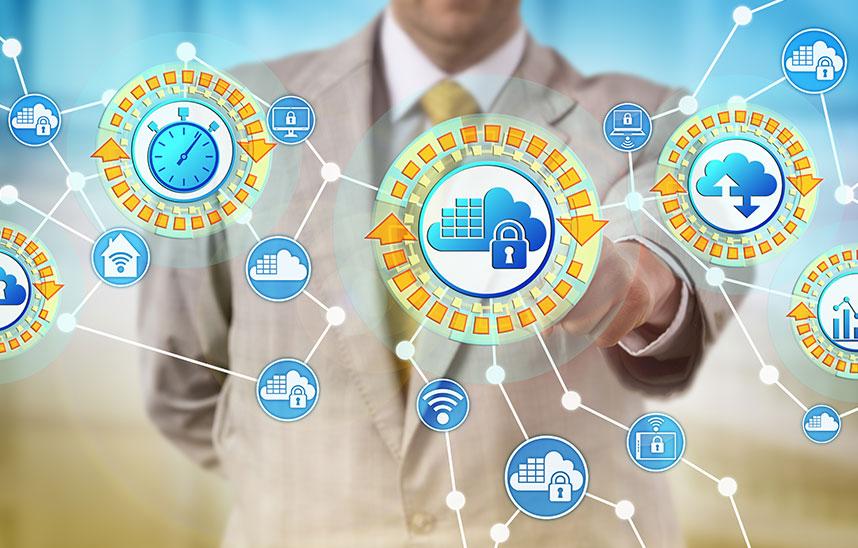 Orchestration Services
Easy|Fast|Live
Trending

Open source based automation to design, orchestrate, operate & manage the virtual services lifecycle
Streamlined design, instantiation and operations in the hybrid network with modular capabilities powered by OSM, including VNF on boarding, service design and creation, active inventory and closed loop operations
Cloud-native, hosted development environment, supported by advanced operations and administration tools and expert services for rapid, cost-effective testing and validation of VNFs, and for trailing OSM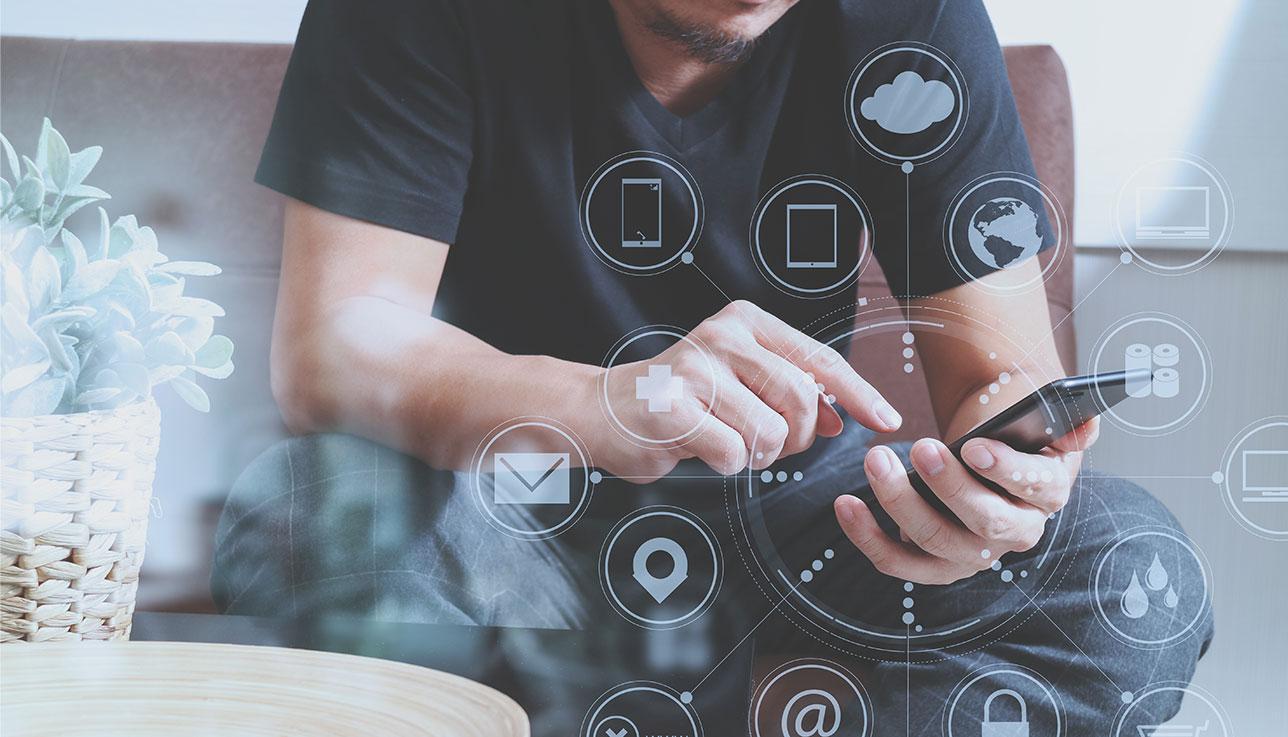 Opportunities & Challenges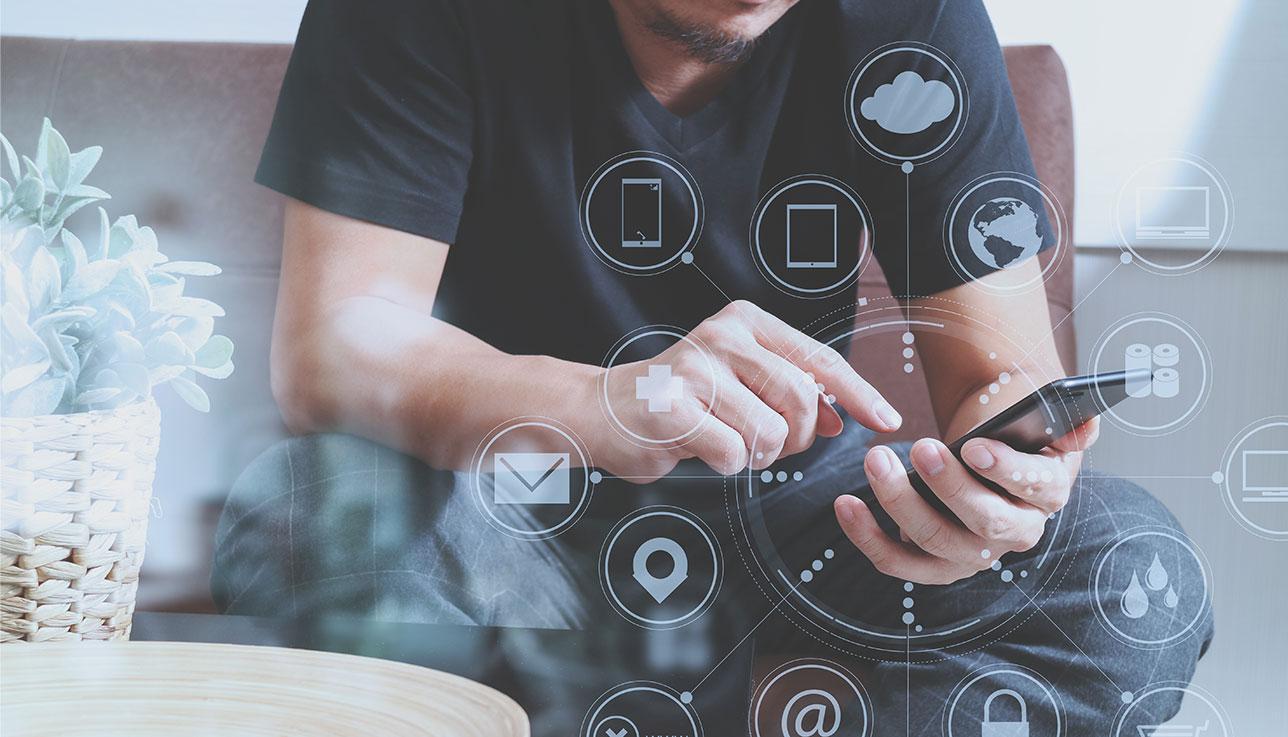 Operators need to come up with automated ways to provision services to consumers, and quick methods of deploying new types of services. They need to monitor operation and health in real time, and let the system notify and even take care of degradations itself, as they begin.
Service Framework

Network Agility
•
Customized tools for installation, upgradation, and monitoring of VNFs
•
Faster service lifecycle resulting in a better user experience
Flexibility
•
NetOps driven tooling approach for plug-and-play and isolation capabilities
•
Easy to cater to new services and capacity-hungry applications
•
Rapid Development and Vendor Independence
Efficiency
•
UI driven approach for modelling and maintenance
•
A higher level of control for sustainable transformation
•
Improved network provisioning efficiency
Differentiators
The low footprint nature of TEOSM makes it ideal for Edge and on premise enterprise orchestration
Apart from TEOSM, Tata Elxsi has enablers such as
TEATOM – 5G aware, software centric Devops framework
TECLAYBOT - NFVO test automation framework
TEGALLOP - Puppet based framework to deploy and maintain IT applications.
This ecosystem of frameworks gives us enablers as well as the technical understanding to automate and work from vendor delivery, certification to deployment of Telco and IT apps
Benefits to the Customer
Simplify the deployment and maintenance of service and slices for customer and take this towards the holy grail of Zero Touch Automation.

Easy, Fast, Live upgrade, downgrade, rollback of services.

Quality controlled with over 1000 test cases

Lean micro-services and model driven, based on ETSI standards

Long term support for enhancements and updates based on open source community
Discover More
Insights & Experiences
Subscribe
To subscribe to the latest updates & newsletter