Attention
This website is best viewed in portrait mode.
industries

Medical Device Engineering
Medical Device Engineering
Research | Design | Deploy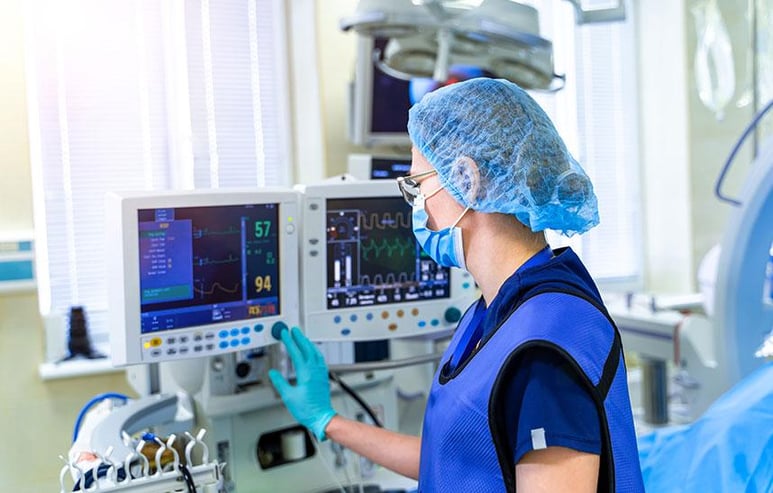 Medical Device Engineering
Research | Design | Deploy
Building Next-Gen Medical Devices

In today's highly competitive medical device landscape, OEMs need to launch superior and differentiated products to stay relevant. As the demand for innovation and patient-centric solutions surge, the ability to create cutting-edge medical devices becomes not just a competitive advantage, but a necessity. ​
Further, technologies like cloud computing, AI, machine learning, miniaturization, and analytics are making medical devices smarter and more connected. These advancements are leading to improved patient experiences, streamlined healthcare workflows, and enhanced diagnostic accuracy. ​
Our services cover every stage of product development, from concept validation to design and regulatory compliance. We have expertise in medical device hardware, firmware, mechanical engineering, verification & validation, test automation, and product lifecycle management. Additionally, we leverage our digital COEs, partnership ecosystem, and solution accelerators to optimize R&D costs, thereby accelerating the time-to-market.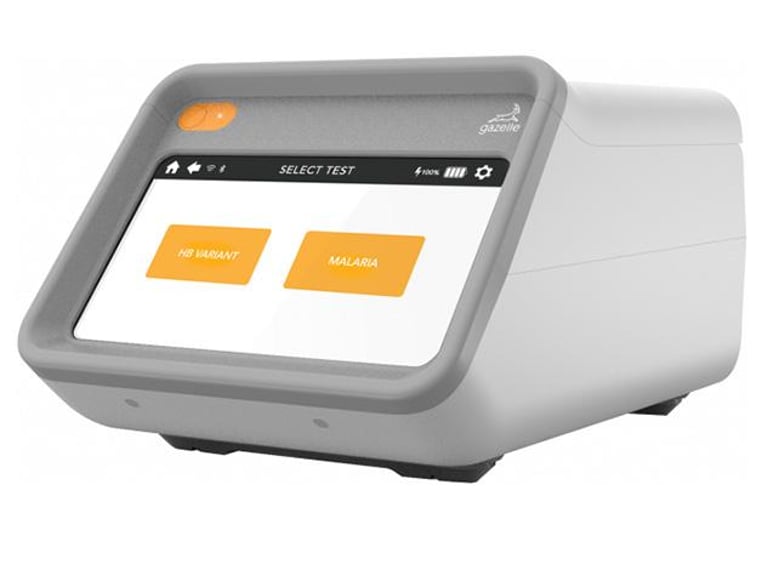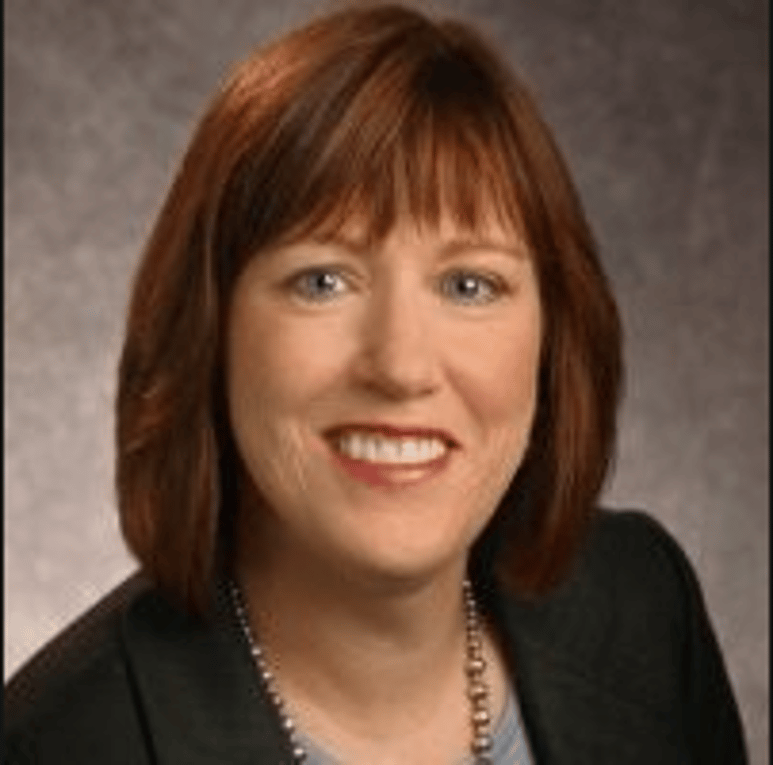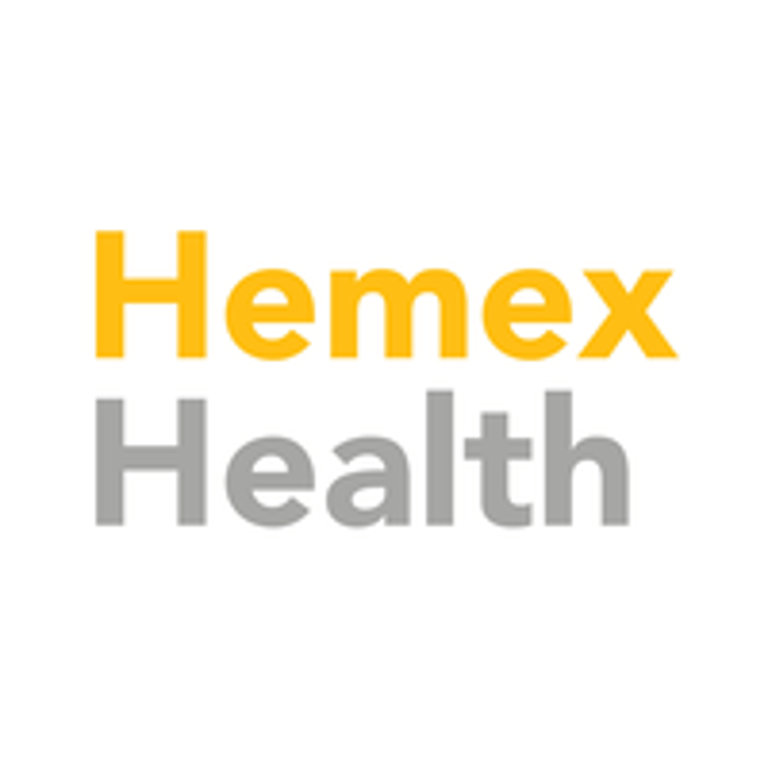 Patti White
"In our strategic mission to develop and launch a Lab-in-a-Box product, we are delighted to have the right partner in Tata Elxsi who understands the challenges of markets and possesses comprehensive capabilities from concept development to engineering and launch of medical products that meet regulatory standards."
Chief Executive Officer, Hemex Health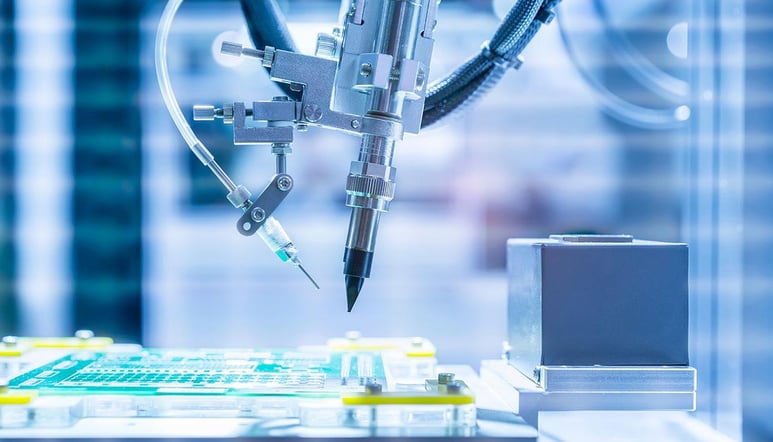 Here's How We Can Help Medical Device OEMs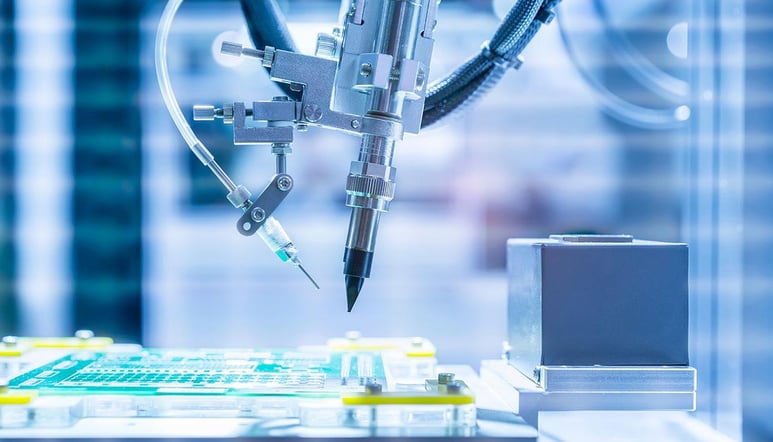 Launch Superior and Differentiated Products in the Market
End-to-end product development covering all aspects, from inception to commercialization.
Integrate digital technologies (IoMT, AI,AR/ VR/MR) for next-gen devices, enabling diverse use cases and fostering innovation.


Improve Device Reliability, Performance and Safety
Rigorous testing aligned with ISO 17025 and ISO 14971 standards to guarantee top-notch device quality.
Cybersecurity expertise, backed by standards such as UL2900 and IEC 62443 to safeguard devices against evolving threats.


Sustain High Revenue-Generating Products in the Market
Post-market engineering, encompassing obsolescence and value engineering, extending the product lifecycle.
Ensure proactive compliance with evolving regulatory standards, such as EU MDR/IVDR, FDA 21 CFR Part 820, ISO 13485, etc. to safeguard your market presence.
Service Framework

Why Tata Elxsi?​
End-to-End Product Development with faster time-to-market using lean project management methodologies


Flexible engagement models conducive to innovation and research-led product engineering​


Strategic partnerships with a large group of suppliers and premier institutes for research and innovation


Exhaustive QMS and product realization process


ISO 13485:2016 design facilities
In Focus
December 06, 2021
Press Releases
Tata Elxsi recognized as a 'Leader' and specialized ER&D Service Provider across multiple industries in Zinnov Zones 2021 annual ratings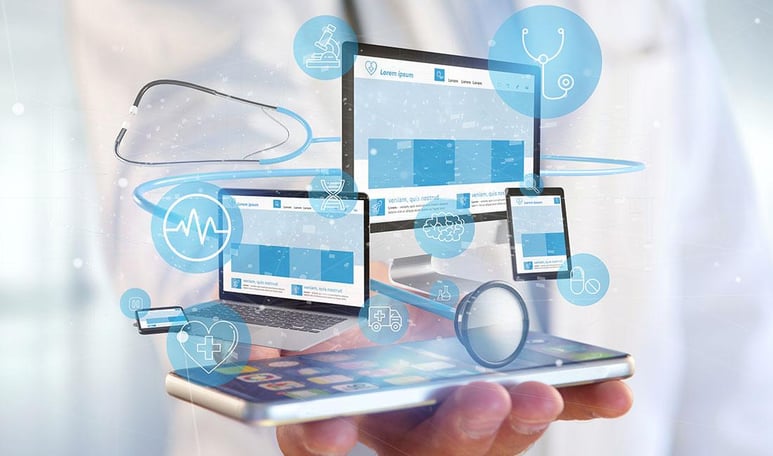 August 26, 2022
News - pharmabiz.com
Make in India & NDHM to spur design & tech in medical devices and pharma: Suhas Tamras
Subscribe
To subscribe to the latest updates & newsletter