Attention
This website is best viewed in portrait mode.
industries

EU MDR Compliance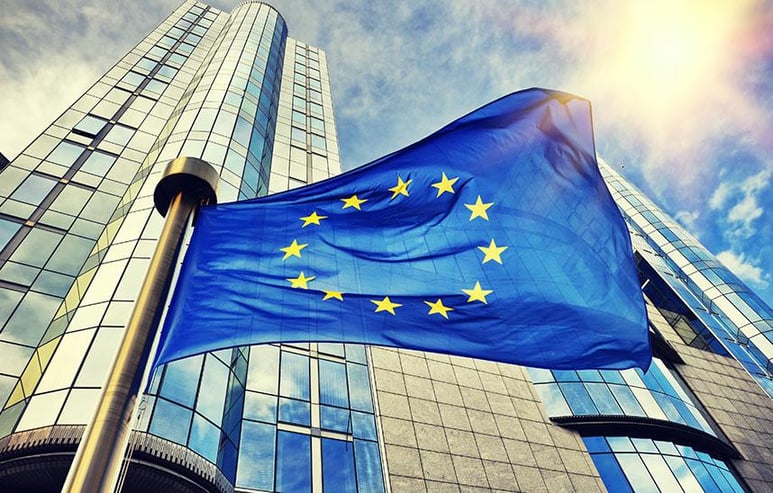 EU MDR Implementation
Smart | Agile | Scalable
Trending

With the new European Union Medical Device Regulation (EU MDR), the industry is witnessing a dramatic increase in the cost of quality due to the high unpredictability and volume of work.
The massive change in the regulations has significant implications for all the global medical device companies operating in the EU nations. Businesses need to tackle the high volume of work within the stipulated timeframe while containing the cost of compliance and mitigating any business implications arising out of implementation delays.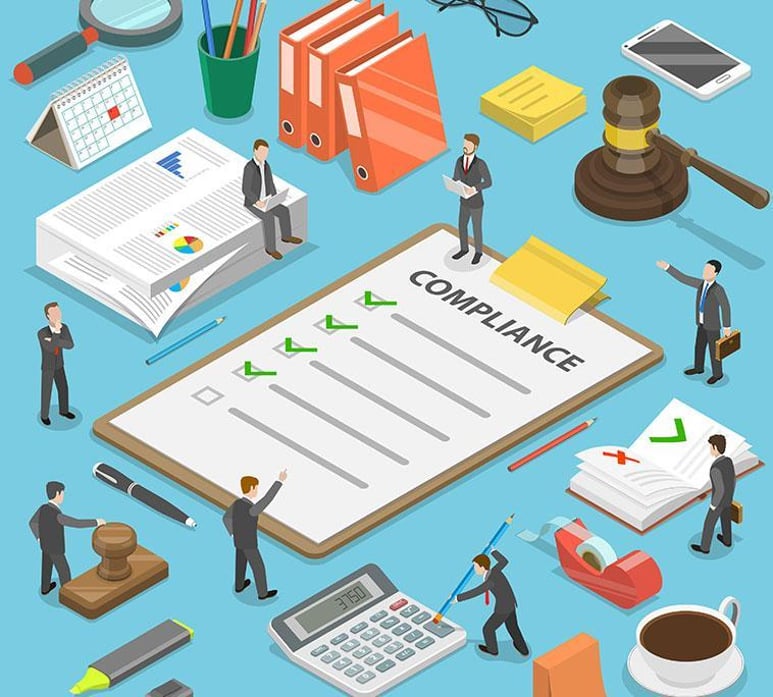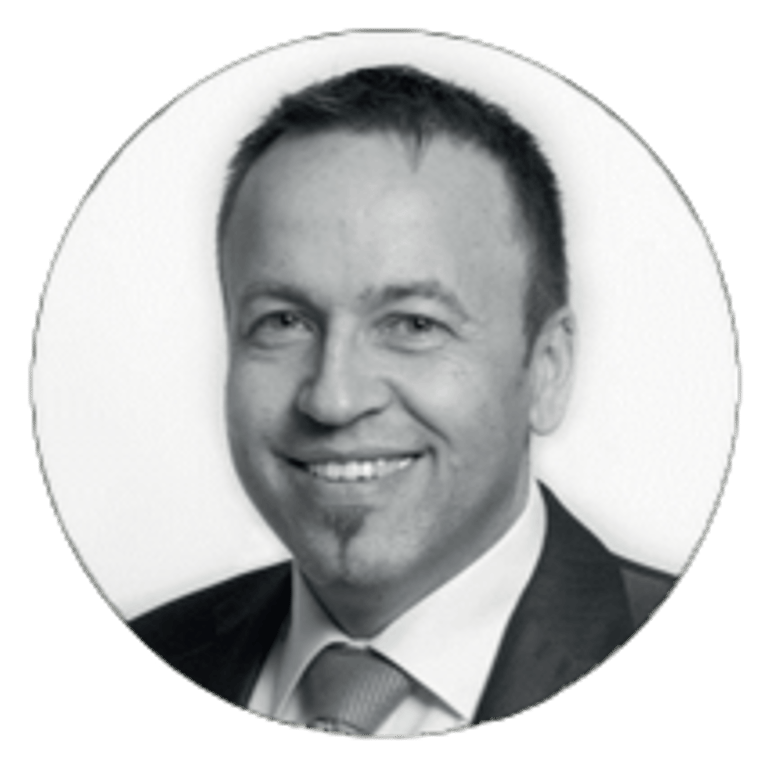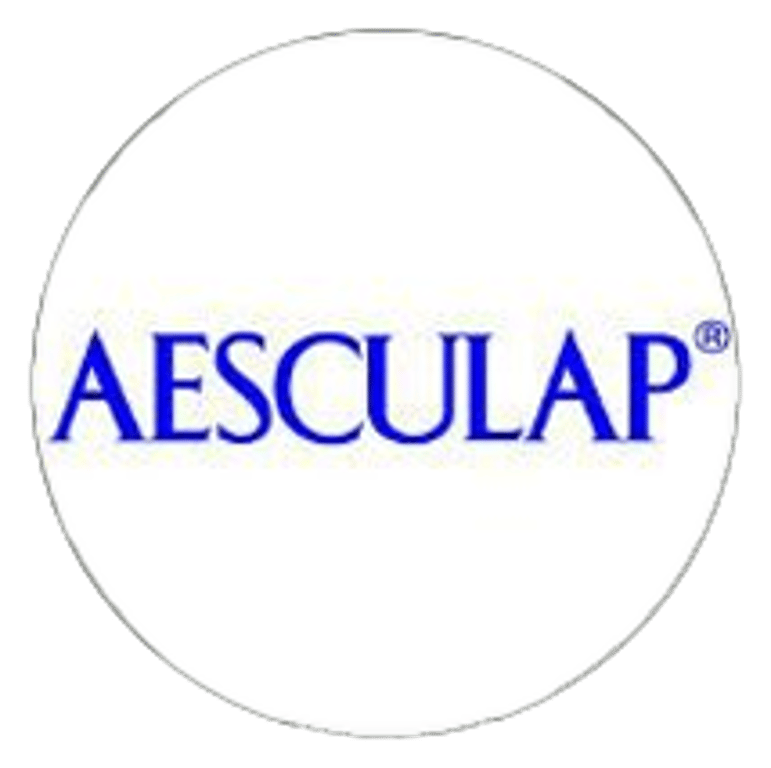 Martin Schauble
"Tata Elxsi has proven to be the right partner, bringing the right mix of technical expertise and program management skills. Together with Tata Elxsi, we are in the position to continue our innovation activities and adherence across Aesculap's product portfolio."
Vice President Abdominal and Cardio-Thoracic Surgery, Aesculap AG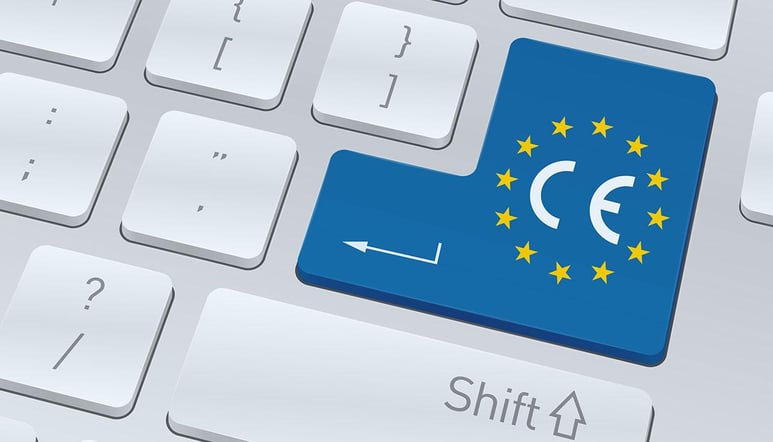 Opportunities & Challenges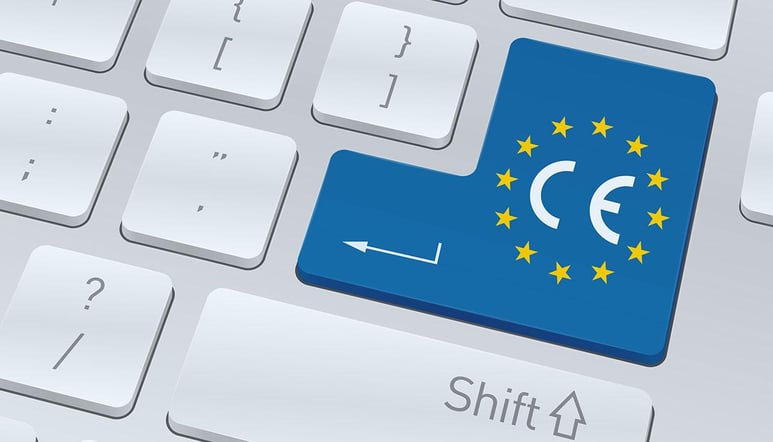 Medical device manufacturers continue to grapple with stringent regulations while also dealing with the pressure to retain profits, increase customer loyalty, and maintain brand value.
To reduce the cost of compliance and minimize associated risks, organizations need to adopt best practices and configure processes that ensure certainty and maximize confidence in transition. Given the ambiguous nature of the requirements, the lack of legacy data, and the limited number of notified bodies, organizations need to implement measures to minimize stress on the bottom line and have greater visibility into the overall transition expenditure.
Service Framework

EU MDR Assets
A cross-functional team of

Medical device design and development specialists (with expertise in therapeutic, patient monitoring, surgical, and medical imaging devices)
Biomedical engineers
Medical writers
Regulatory & quality experts
Biocompatibility experts

Expertise in assessment as per applicable standards (ISO, ASTM, CLSI, TGS guidelines, etc.)
Reusable checklists for accelerated gap analysis of QMS, clinical evaluation, labeling, packaging processes, etc.
Repository of templates for technical file remediation (e.g., IFU, UDI, etc.)
Comprehensive training modules ensuring on-demand scalability
Differentiators
Centralized agile-based project management methodology ensuring predictable outcomes with pre-defined SLAs

Catalog pricing and outcome-based commercial model to support customers through the unpredictable variability and volume of activities

End-to-end DHF remediation including drawing creation, testing, process validation, translation, etc., ensuring submission-ready dossier
Benefits to the Customer
Optimized compliance costs and greater visibility into overall transition spend

Centralized program management to foster cross-functional collaboration

Comprehensive remediation coverage and robust technical file creation with a reduced turnaround time

Improved agility to swiftly address any additional rework
Subscribe
To subscribe to the latest updates & newsletter