Attention
This website is best viewed in portrait mode.
industries

Medical Device Packaging & Labeling
Medical Device Packaging & Labeling
Design | Standardize | Implement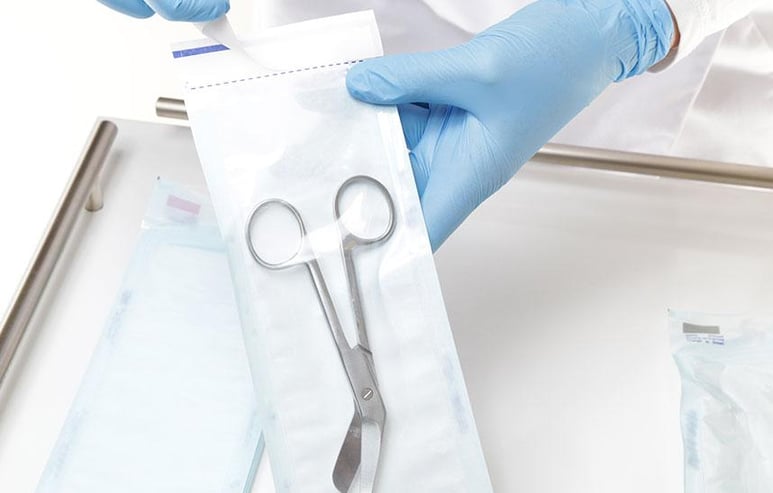 Medical Device Packaging & Labeling
Design | Standardize | Implement
Trending

Medical device recalls due to mislabeling and packaging errors are the cause of some major problems in the industry.
Manufacturers are implementing measures to cope with constantly amending regulatory requirements for medical device packaging & labeling in major geographies. As the MedTech industry is consolidating with a greater number of M&As, manufacturers are additionally investing in rebranding, centralizing their enterprise systems, and standardizing their labeling lifecycle. Moreover, medical device manufacturers are exploring sustainable packaging solutions to tackle biomedical waste rampant across the industry.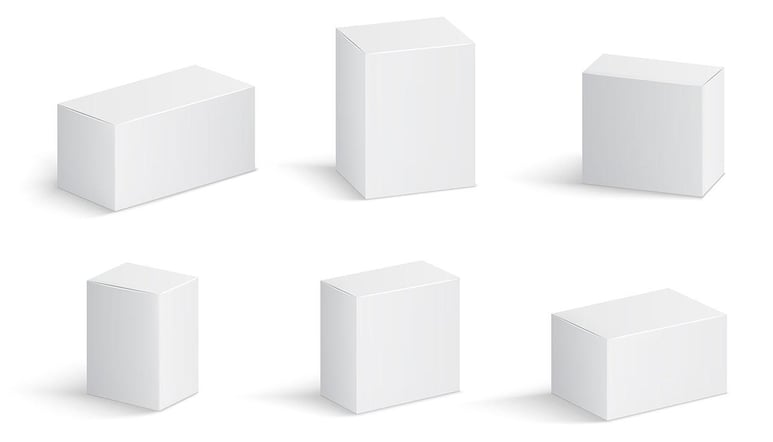 Opportunities & Challenges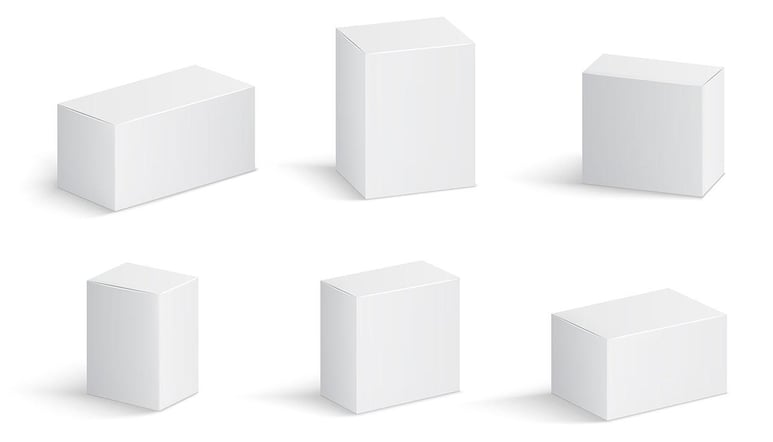 Stringent and constantly evolving regulatory requirements, standardizing the labeling processes across all the newly acquired manufacturing sites or plants, and developing complex yet sustainable packaging solutions.
To cope with the increased regulatory requirements, companies are required to establish cross-functional collaborations, such as R&D, regulatory, quality, etc., to gather essential inputs, thereby ensuring an effective change process.
Increased number of M&As call for standardizing and automating the labeling processes across all manufacturing sites to improve operational efficiency and reduce the discrepancy. Moreover, with the rising eco-consciousness, companies are investing in the development of sustainable packaging solutions to minimize medical waste.
Service Framework

Service Assets
Standard SOPs & customizable templates as per 21 CFR Part 801, ISO 15223-1:2016, ISO 11607, IEC 60601-1, etc.

A multi-disciplinary team of packaging & labeling engineers and regulatory experts

Packaging testing facility to perform underwater leak, compression, gelbo flex, vibration, tensile test, etc.
Differentiators
End-to-end service portfolio from identifying and adopting the right enterprise LMS, validating the implementation to label creation and verification

Extensive expertise on tools such as Solidworks, Catia, ArtiosCAD, Prisym, Bartender, Label Vision, etc.

Strategies for optimizing additional packaging tests through robust rationales
Benefits to the Customer
Effectively communicating safety, usage, performance, and manufacturing-specific information on the label

Sustainable packaging for recyclability, biodegradability, and reduced carbon footprint

Robust and validated packaging ensuring safe and sterilized device out-of-the-box
Subscribe
To subscribe to the latest updates & newsletter