Attention
This website is best viewed in portrait mode.
industries

Pharma Packaging & Labeling
Pharma Packaging & Labeling
Design | Standardize | Implement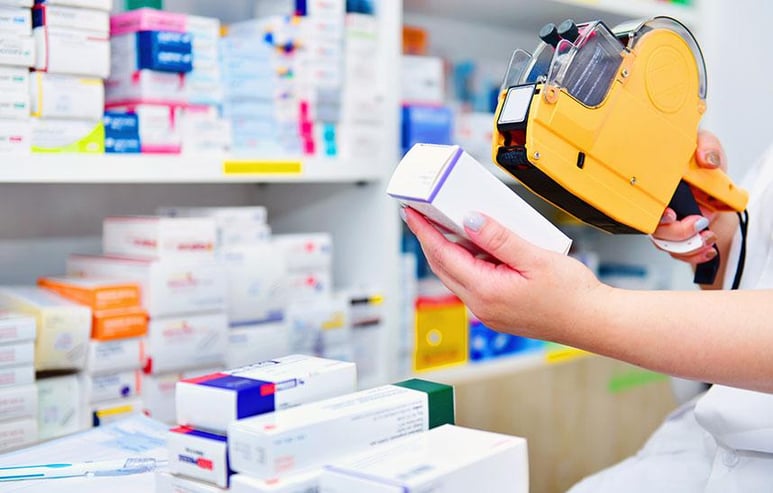 Pharma Packaging & Labeling
Design | Standardize | Implement
Trending

Packaging errors or mislabelling of pharmaceutical products may result in increased efforts in recertification or recalls that can potentially cost millions of dollars to the manufacturers.
The complexities stemming from continuously evolving global regulatory standards require manufacturers to streamline pharmaceutical packaging and labeling processes. During new product launches, patent timelines, and mergers and acquisitions, it becomes increasingly critical to understand region-specific requirements for new artwork creation and label updates, and maintenance. Moreover, a wrong label with outdated information and faulty packaging techniques poses a significant risk to the user and tarnishes the brand image. It can also potentially result in hefty fines and loss of licenses.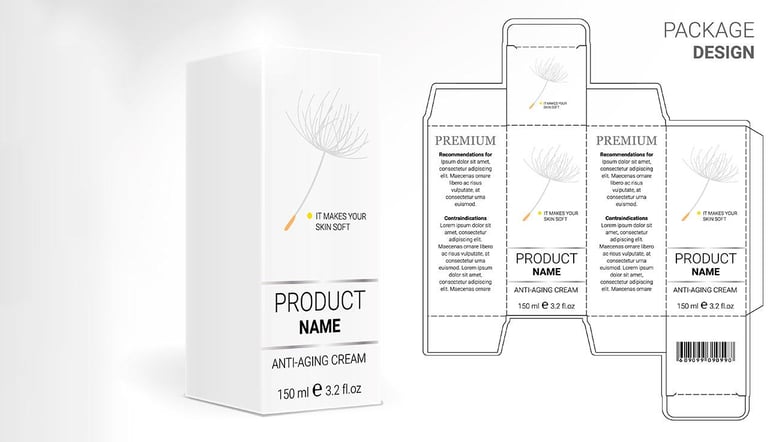 Opportunities & Challenges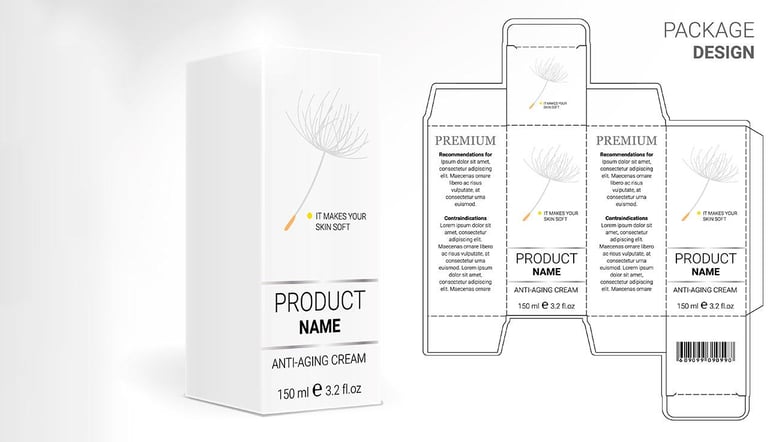 Connected, streamlined, and well-defined end-to-end processes can help companies ensure patient safety and brand loyalty.
Promptly communicating critical product information (safety, usage, etc.) to the end-user remains one of the biggest challenges for pharma companies. Additionally, manufacturers need to constantly deliver high-quality packaging solutions, human factors, security labels, label codes, RFIDs, child-resistant packaging, and protection against adverse external influences such as counterfeiting or adulteration across the supply chain. Overall, the entire lifecycle needs to remain consistent and in compliance with the latest regulatory requirements while ensuring minimal operational issues by leveraging technology innovations and standardizing processes across manufacturing facilities.
Service Framework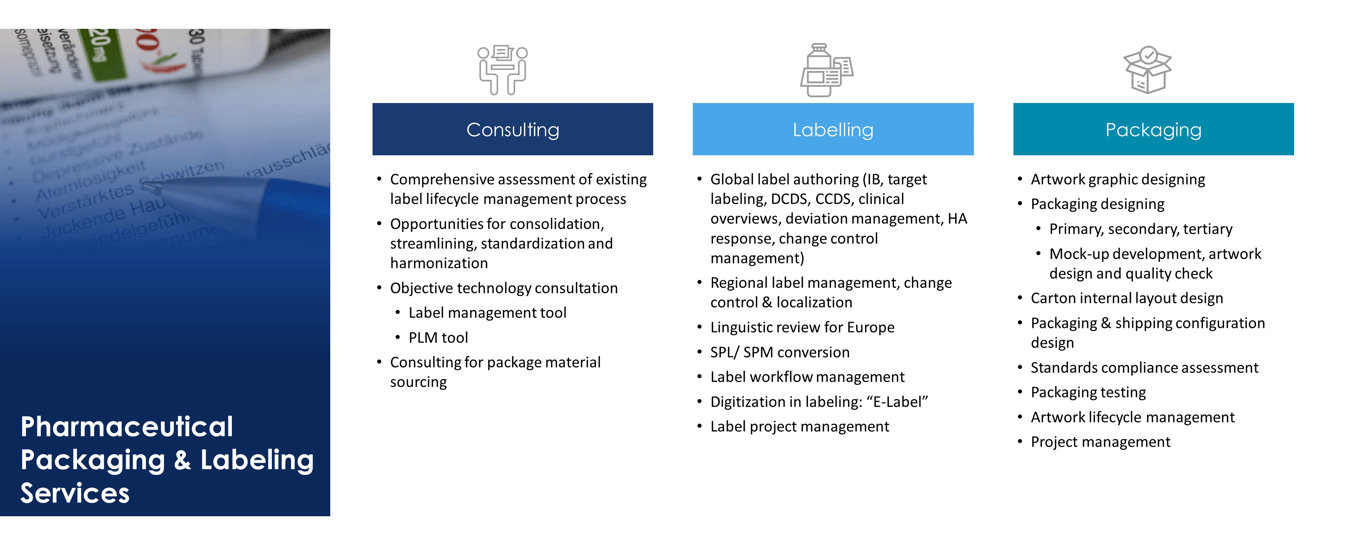 Service Assets
An interdisciplinary team of packaging & labeling engineers and regulatory experts

Standard SOPs & customizable templates

Packaging design and testing facility for drug and combination products

Ecosystem: Partnerships and alliances for software solutions
Differentiators
Home-grown RPA automation and intelligence platform for quick turnaround time and improved operational efficiency

End-to-end service portfolio, including identifying and implementing the best enterprise label management software, regulatory content authoring, label design creation, and quality review

Award-winning design studios in London, Mumbai, and Bangalore
Benefits to the Customer
Regulatory compliance to product safety communication, usage, performance, and therapy-specific information on the label

Brand sustenance and growth in compliance with HA requirements

Design innovation by adopting sustainable packaging for recyclability, biodegradability, and reduced carbon footprint

Intuitive design for better user experience and brand recall
Subscribe
To subscribe to the latest updates & newsletter