Attention
This website is best viewed in portrait mode.
industries

Multimedia Frameworks
Multimedia Frameworks
Coherent | Interactive | Targeted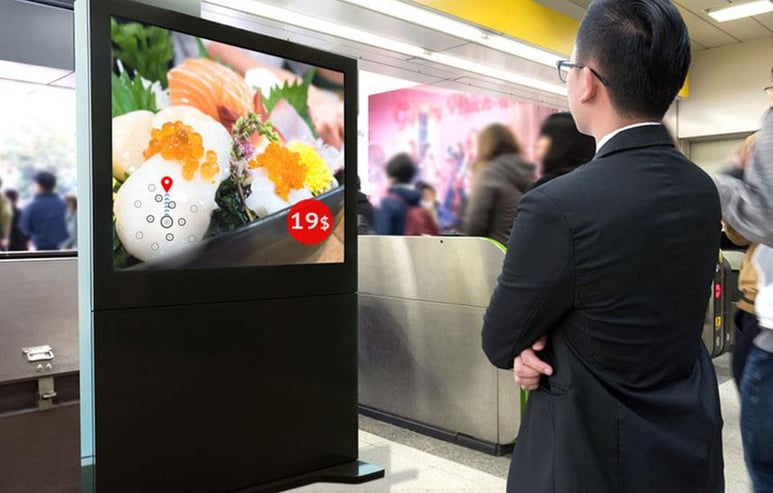 Multimedia Frameworks
Coherent | Interactive | Targeted
Trending

Media applications and associated services are exploring boundaries beyond the media & entertainment industry like Retail, Hospitality, Automotive. Multimedia technology is transforming user experiences in many ways for example AI & Video Analytics based Advertising solutions, Digital Signage, Streaming solutions & voice-controlled features on a consumer device. There are many useful services that can be envisaged to deliver targeted products to end-consumers and enhance user experience.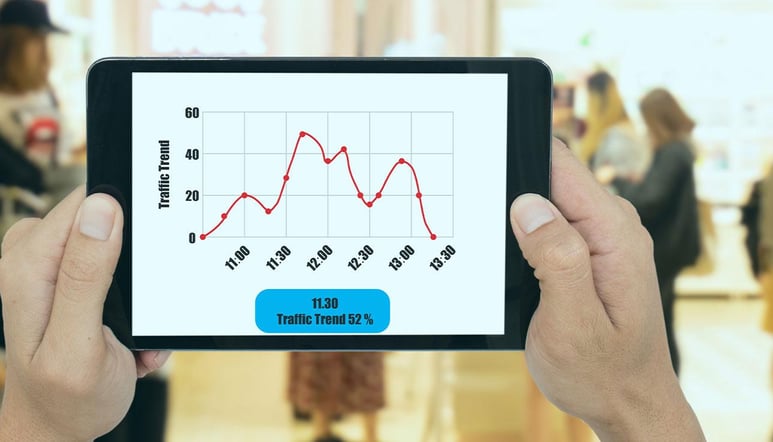 Opportunities & Challenges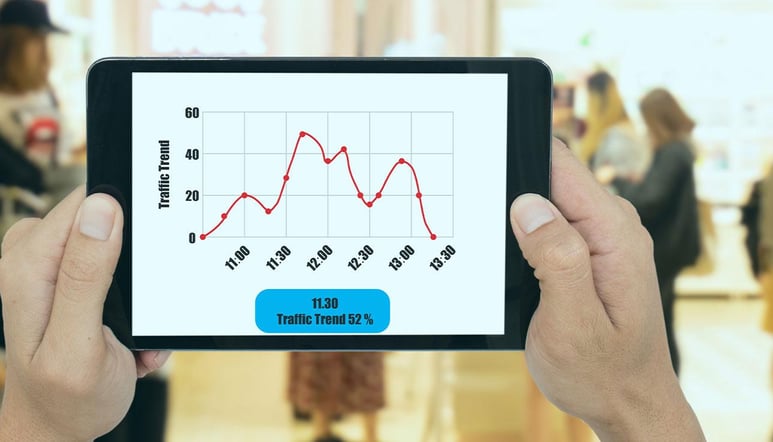 Enabling multimedia platform powered with AI and video analytics solutions for diverse industry applications
Media systems incorporating new features and technologies like AI, Video Analytics are expected to replace the legacy systems to deliver richer experiences to the end-user that will have a profound impact. Many in the value chain are utilizing these technologies to reach out to the wider consumer base directly to remain relevant and benefit from this long-term trend.
Service Framework

Multiple product market experience
Versatile platform powered by video analytics for diverse applications
Intelligent digital signage solutions for targeted advertisements
Hardware design and test characterization
Achieve Time to Market with a reference solution
OpenView framework implementation for audience measurement and analysis
Video, Audio subsystem design, and development
Machine Vision solution for consumer, retail, healthcare, automotive
AISC to FPGA implementation
Ultra-Low latency Codec solution - Single FPGA solution with end to end latency of 13 ms
Hardware accelerators for Broadcast & automotive solutions
Differentiators
Multiple product market expertise- CE, Automotive, Broadcast, Retail
Video & Audio system expertise
Machine vision & Video Analytics experience
ASIC to FPGA implementation of Multimedia components expertise
Benefits to the Customer
Interactive & immersive experience
AI-based solution for demand forecasting and to boost sales
Open Source customizable multimedia framework for targeted applications
Subscribe
To subscribe to the latest updates & newsletter