Attention
This website is best viewed in portrait mode.
Clinic Plus: Strong and Long Health Shampoo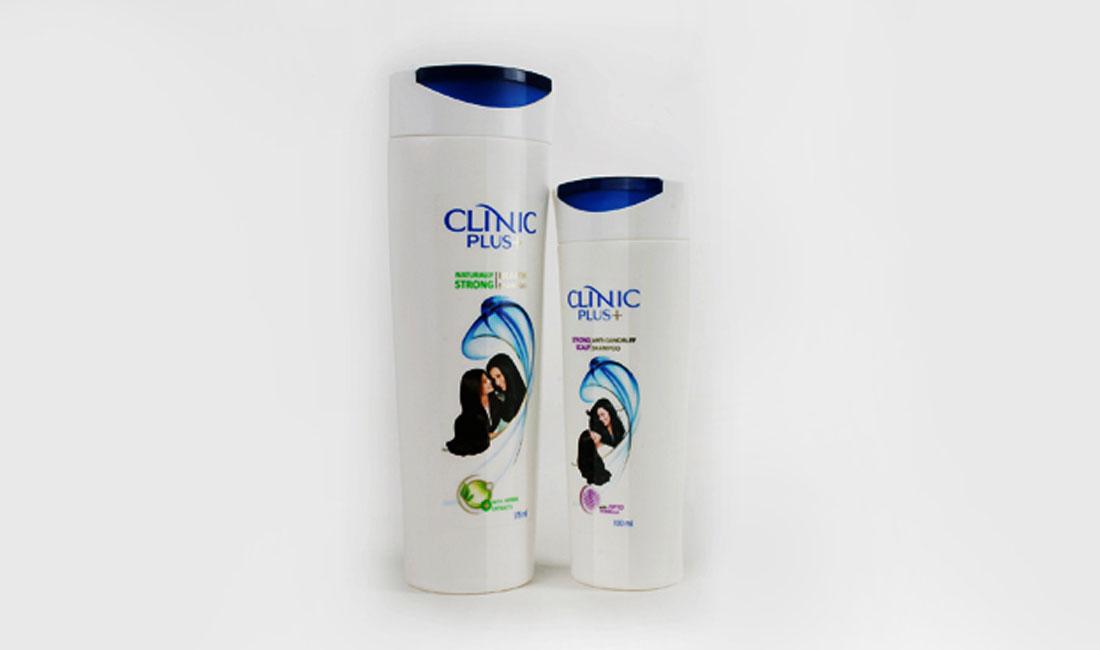 Clinic Plus shampoo - one of the leading hair care brands part of Unilever's portfolio needed a pack uplift to reinstate its position as market leader and reinvigorate its sales in the global market. Our Packaging design concept got shortlisted amongst the leading design agencies across US, Europe and India markets.
Our objective was to create a revitalised brand pack to appeal to the global market as it has not been redesigned over few years. Secondly, to communicate the brand's core values.
Keeping the target users – the mother's and their young daughter's in mind, the new design reflects the brand attributes - confidence, modern, unconventional, and graceful, supported by uncompromising quality and design. The new packaging comes with an uplifted form to enhance shelf appeal and has first of its kind curvy 3D side profile which cues healthy hair and provides better ergonomics to users. We designed different SKU's for the range. The new revitalised clinic plus pack has recently hit the retail stores and will be launched globally shortly.
Our service offerings include: