Attention
This website is best viewed in portrait mode.
Orient Aerostorm Fan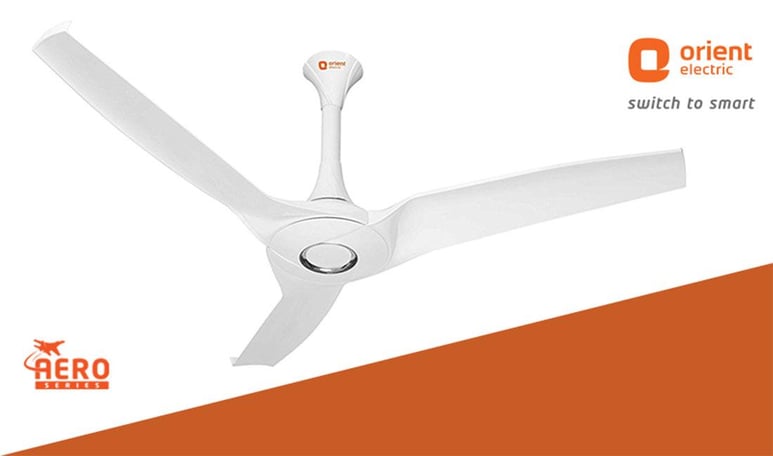 Orient aerostrom ceiling fan is one of the latest collection of aero series ceiling fans. Inspired by the ground breaking winglet technology in modern aircraft, Orient's new age AeroStorm fan is revolutionary in its own right. The unique winglet design in its blades minimizes the vortex, delivering higher air thrust ad minimal noise. Aerodynamic design for higher air delivery.