Attention
This website is best viewed in portrait mode.
Production optimization using digital twin - part 1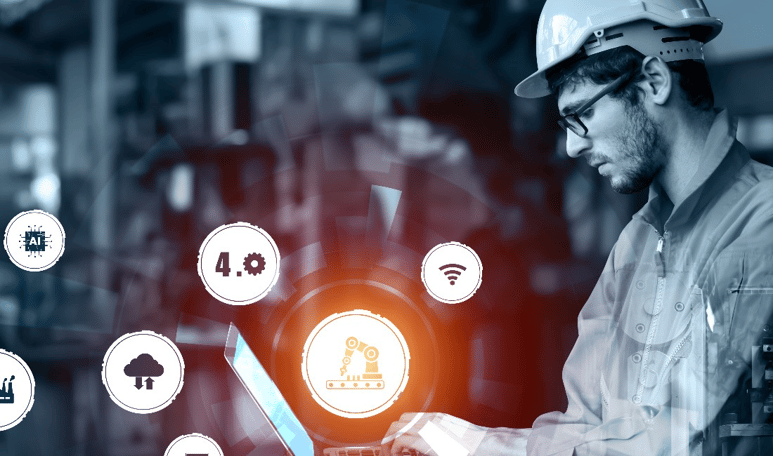 In this two-part blog series, we will discuss the impact of ESG criteria on manufacturing. We will then discuss how to meet production expectations while adhering to ESG compliance through virtual simulations and optimization.
Author: Vishal Kamath, Senior Technical Manager, Advance Manufacturing Engineering
An introduction to ESG
Environmental, social, and governance (ESG) criteria are a set of operational standards for a company. These standards are used by socially conscious investors use to screen potential investments. ESG investments have skyrocketed, with global sustainable investment bound to reach $53 trillion by 2025.
Every business is strongly related to ESG. Global challenges such as sustainability and environmental issues have intensified regulatory constraints. This, combined with the economic pressures imposed on manufacturers by the Covid 19 pandemic, has impacted the company's exposure to ESG risk and ability to manage it. According to a recent CRISIL assessment of over 250 corporations in India on ESG criteria, the majority of organizations had an average score of 50 out of 100. This clearly demonstrates the industry's gap.
What is the impact of ESG factors on manufacturing?
So, how does this affect manufacturing? Businesses are urged to cut their carbon footprints. This implies that they'll have to figure out how to make things work more smoothly. The increased uncertainty of demand, on the other hand, necessitates the manufacture of multiple items and variants on the same line.
Consider GE, which recently invested around $200 million in what they call a "brilliant factory" in India. On just 67 acres, the smart factory produces a wide range of products, including jet engines, wind turbines, and water treatment units. Its shared support infrastructure enables the organization to adjust production as demand rises and falls while using the same set of people in space. Which results in a better bottom line through production facility optimization.
JOIN OUR COMMUNITY TO STAY UP TO DATE ON THE LATEST INDUSTRY 4.0 DEVELOPMENTS
CLICK HERE TO SIGNUP FOR THE NEWSLETTER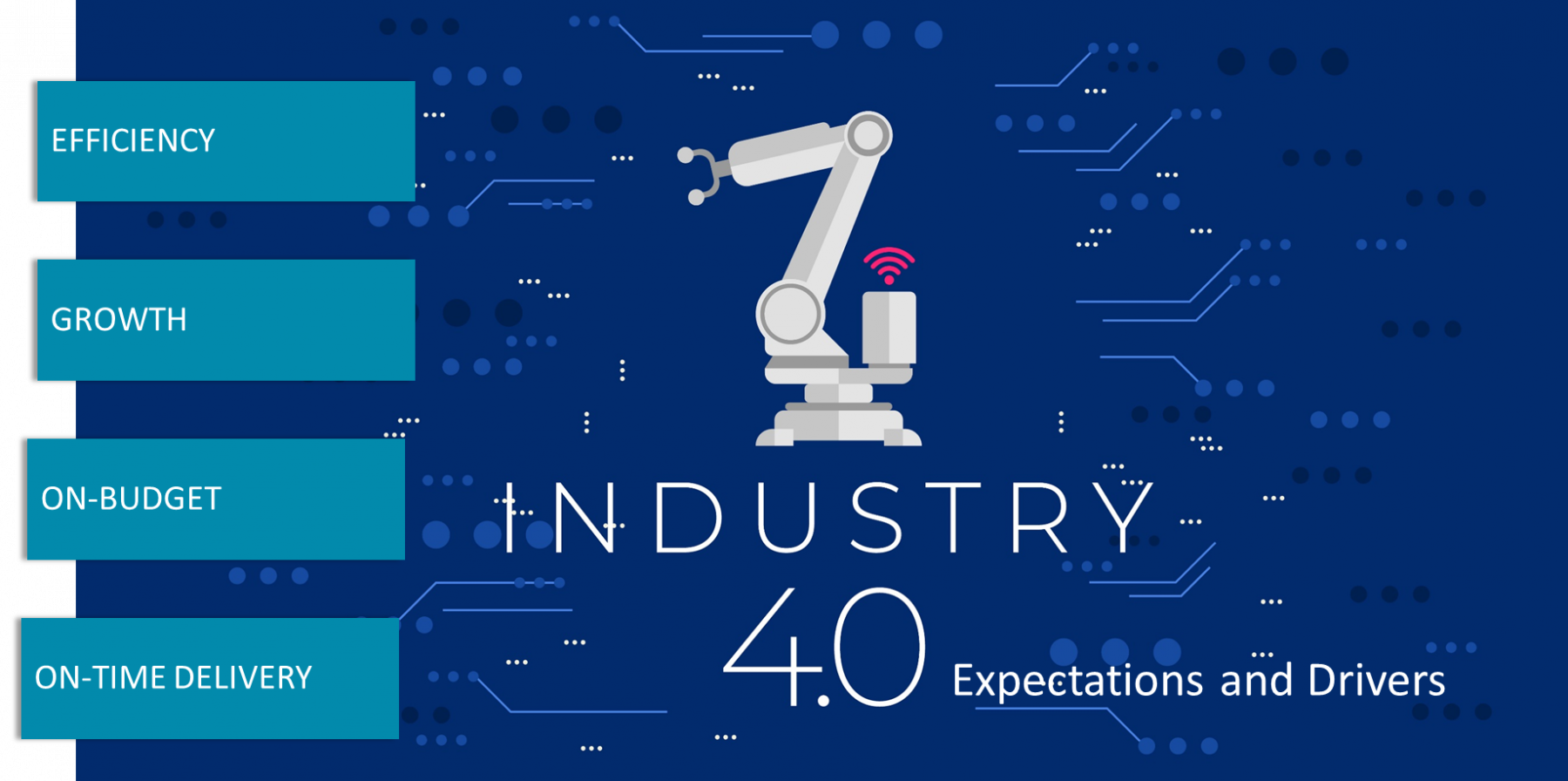 Another way it affects manufacturing is in terms of energy consumption. More specifically, on reducing carbon emissions. Companies are now putting more emphasis on becoming more energy-efficient, with leaders promising to be carbon neutral by the end of the next decade. This means that the production line must now optimize not only for operations but also for energy consumed during the process.
This is amplified by rising real estate prices, which discourage companies from having multiple factories. This means that businesses must now optimize their factory planning and layout to accommodate these scenarios.
So, in terms of production optimization, consider how we can meet that expectation. One thing we cannot do is increase capacity by deploying additional assets simply because demand has increased. Increasing throughput profitably while including varying demands necessitates confident planning. This entails determining exactly how much to produce when to produce and what supplies to order and when to order.
CLICK HERE TO KNOW MORE ABOUT TATA ELXSI INDUSTRY 4.0 OFFERING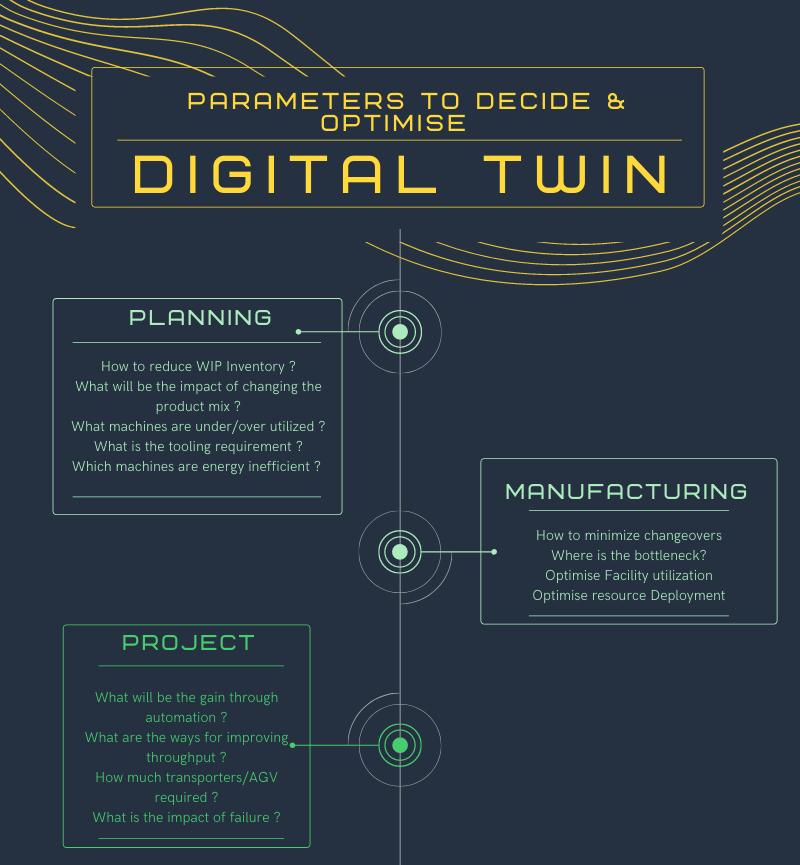 How can digital twins aid in these optimizations?
Traditional optimization methods may require to start managing multiple machines with a single operator. Another way, through Kaizen activities, you could try to reduce the total time of a specific machine. However, the impact on throughput will not be known until this is implemented. However, because commissioning is an expensive and time-consuming process, we will need to be certain of the changes' impact.
What if all of this could be done in a digital twin first, then physically after verifying the results? The digital twin will assist you in performing virtual commissioning, lowering the risk of commissioning a suboptimal system. However, before we get started on creating a digital twin, let's take a look at the parameters that need to be optimized and decided.
GET IN TOUCH WITH US TO LEARN HOW SIMULATIONS CAN HELP YOU OPTIMIZE YOUR PROJECTS
Parameters to consider when deciding to create a digital twin
Let's look at the parameters that need to be optimized and chosen. There are many sub-departments in any enterprise, such as planning, project management, supply chain, engineering, and so on, and many parameters that must be optimized on a regular basis. Optimization is a continuous process rather than a one-time event.
There are numerous parameters that must be addressed. Questions such as, "What is our working process inventory?" "Where is the bottleneck?" "Where and what are my resource deployments, and what station do I need to deploy my resources from?" etc. can help us figure out what value are we trying to get out of this digital transformation.
This is a problem because visualizing all of these parameters in one go is difficult. A cross-functional effort and tradeoff are required to make a decision. This is where digital technologies like a simulation-based approach can help in the optimization of production systems. We can build a plant using a digital twin approach that allows us to run what-if scenarios well in advance, even before the first brick is laid.
DOWNLOAD CASE STUDY ON PRODUCTION MONITORING AND OPTIMIZATION SOLUTION
In the next blog, we will look at how we can create a digital twin for this exact purpose.