Attention
This website is best viewed in portrait mode.
Tata Brabo - Industrial Design for the 1st 'Made in India' robot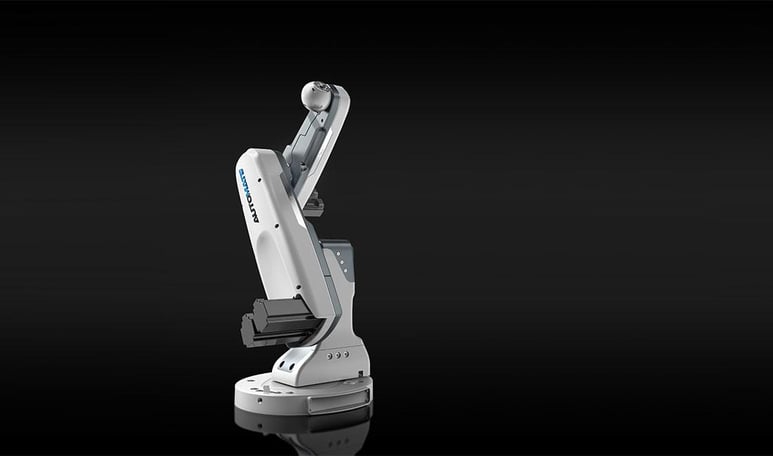 Tata Elxsi is proud to be associated with TAL in designing the first 'Made in India' robot. As a styling partner to TAL, Tata Elxsi designed this indigenous industrial Robot to reflect the world-class offering, the advance technology that it offers as well as the spirit of the Tata brand. It is aimed at micro, small and medium enterprises requiring cost-effective robotic solutions.
Showcased in the 'Make in India Week' in Mumbai, Brabo has been developed in-house by various Tata group companies – designed by TAL Manufacturing Solutions, styled by Tata Elxsi, partly manufactured by Tata Auto Comp and financed by Tata Capital.
TAL's team has highly appreciated the efforts and high quality of the deliverables. This prestigious project is set to fulfill the ever-growing needs of automated manufacturing.
Our service offerings include: