Attention
This website is best viewed in portrait mode.
The New Plain Language Labeling (PLL) Regulations by Health Canada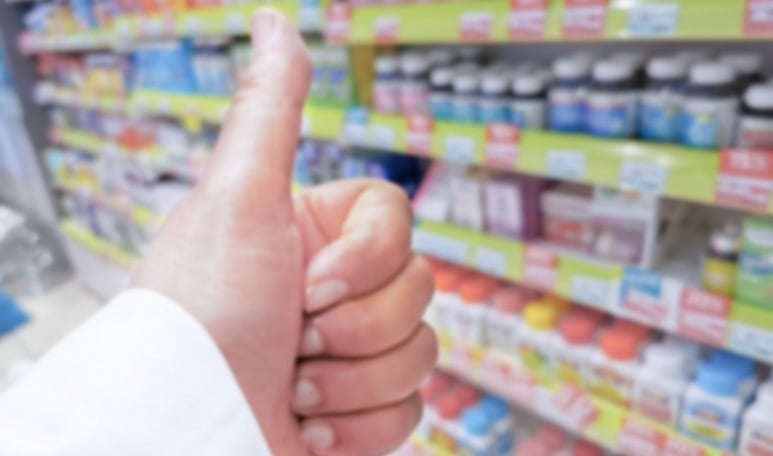 Are you compliant with Health Canada's requirement of the Plain Language Labelling for non-prescription drug products?
Have you felt unsure or skeptical when deciphering the information on the labels of a non-prescription medicine? You are not alone. Many consumers find labels on non-prescription drugs confusing and difficult to comprehend.
To resolve this issue, Health Canada recently mandated labeling improvement initiatives for non-prescription drugs that help consumers understand labels better and prevent medication errors.
Health Canada introduced the Plain Language Labelling (PLL) initiative for prescription drugs in 2015 and updated its guidelines to extend regulations to more products last year. Health Canada published "Questions and Answers: Plain Language Labelling Regulations for Non-prescription Drugs" which was effective since 01st April 2020 with a full compliance deadline of 30th June 2021. The aim of the PLL initiative is to make the names, labels, and packages for pharma products easier for consumers to read and understand to ensure safer use of the products.
Plain Language Labelling (PLL) Requirements
Under the PLL Regulations, health product sponsors must:
Prominently display required information and express it in plain language

Provide information in an easy-to-read, comprehensible format

Ensure the proposed brand name of their drug is not confusing with another existing drug name

Enlist contact information indicating how to report harms

Submit mock-ups of inner/outer labels (including package inserts), the product monograph, and packages for review by Health Canada

Display a Canadian Drug Facts Table (CDFT) on the outer label of a drug product
Canadian Drug Facts Table (CDFT)
As part of Health Canada's PLL initiative, the outer label of non-prescription drugs is required by regulations to display a table containing specific information. This table is called CDFT. The following four product categories are excluded from this requirement:
Drugs on the federal Prescription Drug List

Biologics and radiopharmaceuticals

Drugs that are permitted to be sold without a prescription but that is administered only under the direction of a healthcare professional

Drugs that are represented as being solely for use as disinfectants on hard non-porous surfaces
Health Canada provided guidance on the various specifications as mentioned below:
General principles

Content

Design and format

Application of graduated flexibilities

Tailored flexibilities for Category IV products

Labeling for low-risk non-prescription drugs

Innovative labels
Simple and easily understandable package labeling builds consumer confidence, which in turn helps to build customer loyalty. Need guidance in making sure your product labels meet the updated PLL requirements? We are here to help you— get in touch with Tata Elxsi today.