Attention
This website is best viewed in portrait mode.
Indian pharma's foray into design of drug delivery devices fuels innovation: Shyamsunder BK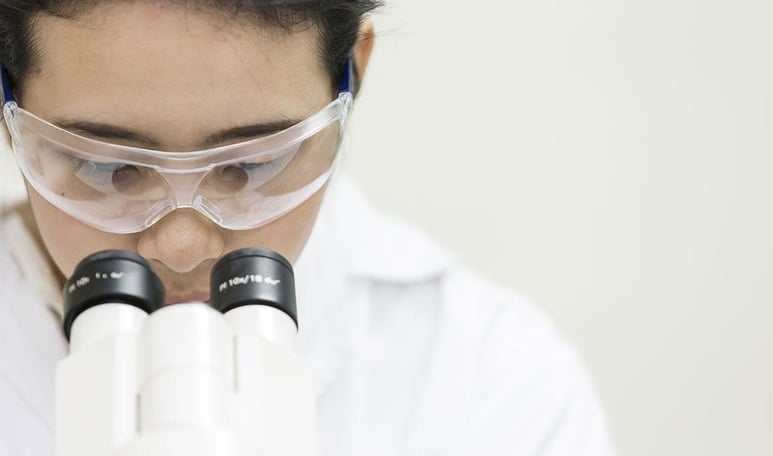 Indian pharma and healthcare providers are now increasingly involved in developing drug delivery devices and surgical instruments right from the design stage. This has led to boost technological innovations, said Shyamsunder BK, chief designer-Product, and Packaging Design, Tata Elxsi.
"We have seen a huge drive by the Indian pharma companies and healthcare providers to come up with their own devices for delivery of drugs and simplify surgeries with instruments with better ergonomics," he added.
There is a huge effort to ensure that these companies hold an IP (Intellectual Property), identify third-party manufacture, or even invest in producing themselves and exporting the drug delivery device. This is probably a new trend that we are witnessing. So long, the practice was to purchase drug delivery devices off-the-shelf, and the pharma industry was only interested in developing the drug, Shyamsunder told Pharmabiz in an interaction.
The value-added benefits to this move are to bring down the cost of the final product considerably and have total control of drug delivery from the device to the formulation phase because these are for life-saving treatment protocols. Moreover, these products are target-specific, dose-optimized systems requiring a high level of safety and efficiency. Hence, the company intends to ensure complete control of the mechanics of the device like micro or nanoneedle delivery to ensure optimal patient comfort, he noted.
On the occasion of the World Industrial Design Day 2018 observed annually on June 29, with this year's theme as 'Design's impact on Good Health and Well-being,' Tata Elxsi sees the Internet of Things (IoT) is rapidly transforming healthcare with remote patient monitoring, among others.
"We are design partners with technological expertise. There is a team in place, and efforts are on to focus on innovation and bring in the much-needed value to the customers," stated Shyamsunder.
Both domestic pharma and multinational companies are strengthening their research and development efforts in India. This is because of the access to a skilled workforce in India, which could be harnessed. There are several opportunities in the country. But there is no forum where concepts could be discussed to infuse talent and technology to speed up the design of drug delivery devices and surgical instruments that are revolutionary where product usability, ergonomics, and cost need to be considered to fuel innovation.