Attention
This website is best viewed in portrait mode.
Innovations in medical device outsourcing Market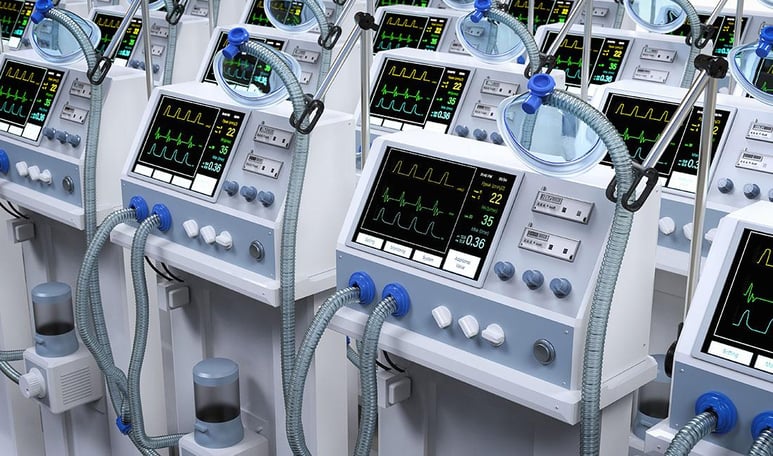 Author: Vimal Kumar P, Senior Specialist, Medical Electronics, Tata Elxsi
The global medical devices outsourcing market is driven by the mounting need for quality healthcare services. Medical device manufacturers are dependent heavily on innovation, as product lifecycles are short. Like the pharma industry, devices have a better chance of approval if they offer significant and unique benefits over existing solutions. The market is quite diverse as the focus is on expanding portfolio by acquiring new innovations and products.
Increasing buyer awareness levels has forced manufacturers to adhere to business strategies involving constant R&D investments and new product innovations. These endeavors significantly increase expenditure levels and medical device OEMs (Original Equipment Manufacturer), rapidly adhering to outsourcing as an effective cost curbing tool.
Rising interest in emerging markets, such as in Brazil, India and China, is also greatly impacting medical device outsourcing. The global medical device outsourcing market was valued at US$21.1 billion in 2012. It will reach an overall value of US$40.8 billion in 2018, after achieving a CAGR of 11.6 percent from 2012 to 2018.
Some of the recent innovations are:
Medical Device Outsourced R&D: A growing number of medical device companies are outsourcing R&D. Companies choose outsourcing to reduce costs, minimize business risks, and hasten product market entry. The cost reduction may result from improved organizational effectiveness, shorter product development cycles and greater access to high technology. Outsourcing often leads to enhanced effectiveness by permitting the company to focus on core competencies and lessen its demands on tangible resources.
Wearable medical devices: helps in real-time tracking of a patient's physical condition round the clock. Traditional wearable devices helps in tracking sweat, monitoring sleep, counting calories, measuring steps, or charting runs. Advanced waterproof wearable devices also helps tracking glucose levels of diabetic patient needing consistent care while allowing the subject to have a normal life.
Patient-centric approach: With medical device innovation taking a patient-centric approach, current product performance makes a big impact in patients' lives. The optimization of R&D activities is a fundamental requirement for innovation and timeliness of product development.
Companies outsource tasks related regulatory compliance which is crucial for product launch – Regulatory compliance outsourcing is rapidly gaining popularity in the global outsourcing market. Medical device manufacturing companies are in constant collaboration with various regulatory compliance outsourcing companies to get their devices approved and/or launched in the global market. Regulatory compliance providers help this company get quick and timely approval/launch of their products with several other advantages: reduced cost, more time for the organization's staff toward core activities, and easy penetration in other countries.
Big Data: Big data is also playing a crucial role in transforming healthcare by allowing quick data analysis on huge sets of data generated by daily monitoring of a patient. The ability to use big data to identify waste in the healthcare system can also lower healthcare costs across the board.
Robotic Check-Ups & Robotic surgery: Medical robots can now patrol hospital hallways on more routine rounds, checking on patients in different rooms, and managing their individual charts and vital signs without direct human intervention. The device is a mobile cart with a two-way video screen and medical monitoring equipment, programmed to maneuver through the busy halls of a hospital. Robotic surgery – has observed tremendous development over the past decade. Now-a-days doctors can perform unassisted robotic surgery that has been rated as better than an above-average human surgeon. Robotic surgery is mainly performed for specialized open surgeries for rectifying major organs of the body including heart, brain, kidney, lungs and liver.
Conclusion:
In this current scenario, a growing number of companies realize that they must reinvent their traditional approaches to product development. Thus, outsourcing helps companies to take advantage of cost factor and this will enable the organizations to focus on their innovative ways while the outsourcing partner can address the needs of the emerging market.