Attention
This website is best viewed in portrait mode.
Publication Name: broadcastandcablesat.co.in
Date: April 2019
OTT Trends for 2019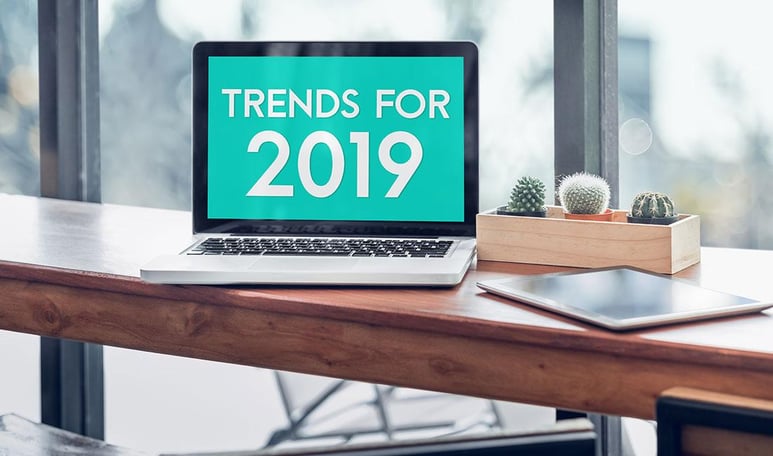 KP Sreekumar
Vice President & Head-Broadcast Business Unit,
Tata Elxsi
With the penetration of high-speed internet, smart devices and content flooding the market, there has been a significant shift in video consumption from linear TV to non-linear streaming service. 2018 has packed with some substantial changes in OTT industry steered by original content, adoption of AI, ML, and acquisitions/mergers by big players, promising larger subscriber base, better monetization model, and enhanced user experience.
2019 will be experiencing the same heat with users increasingly going multi-platform, and demanding a seamless experience across diverse devices and platforms. The increasing penetration of smartphones, especially with younger audiences, has made cord-cutting a challenge in most mature markets. Therefore, deploying a strong OTT service is a prerogative for service providers.
Hyper-personalized content discovery drives next level experience
Generic content, a robust content discovery tool, and straightforward interface are no longer sufficient to retain loyal customers. Hence, the service providers must offer an experience, tailored to each of its customers, to sustain. To cater to the market of one, service providers need to proactively offer the highest quality of personalized content and advertisement relevant to their viewers' preferences and specific interest. It would help to segment the audience for more targeted content discovery and advertisement. Top brands like Amazon, Netflix, and Spotify have moved on to a stage of predictive personalization, where AI and machine learning analyze a host of factors to optimize their recommendation engine. This one-to-one engagement with detailed insight into the viewer's interaction can transform the overall user experience.
Vernacular users drive the next wave of growth
The growth of mobile demography and the inclusion of regional content paved the way for mass-market adoption. Regional content is helping OTT players to remain relevant and relatable, reaching a wider audience. Platforms with vernacular options will strike a chord with the viewers, capturing a broader audience. A Deloitte report estimates that by 2021, vernacular users will be more than 2.5 times the English internet user base. An excellent example of this growth is Zee5, the digital solution from Zee Entertainment, available in 18 navigational and featured languages, deployed over 190+ countries.
New technology paves the way for hyper-personalisation and content discovery
To enhance the user experience, media companies and service providers need to improve their content discovery mechanism and extend hyper-personalization. Artificial intelligence, better recommendation engines, machine learning, and predictive analytics are all set to transform and optimize the efficiency of content discovery. The idealized platform will deploy AI to understand every piece of content and apply knowledge to every viewer on a personal level. The platform should be capable of offering contextual relevant discovery experiences with more personalized suggestions based on past viewing behavior.
With the objective to make the first stop for any discovery, service providers have to integrate voice and deeper AI, which includes:
Personal assistant integration
Interactive and UX-enhanced mobile applications
Contextual content discovery
Powerful universal search
With the backing of such powerful technology platforms as AI, machine learning, and predictive analytics, we believe that delivering a hyper-personalized experience and shorter paths to discover favorite content of every user is not far off.