Service Over Experience: Changing Customer Needs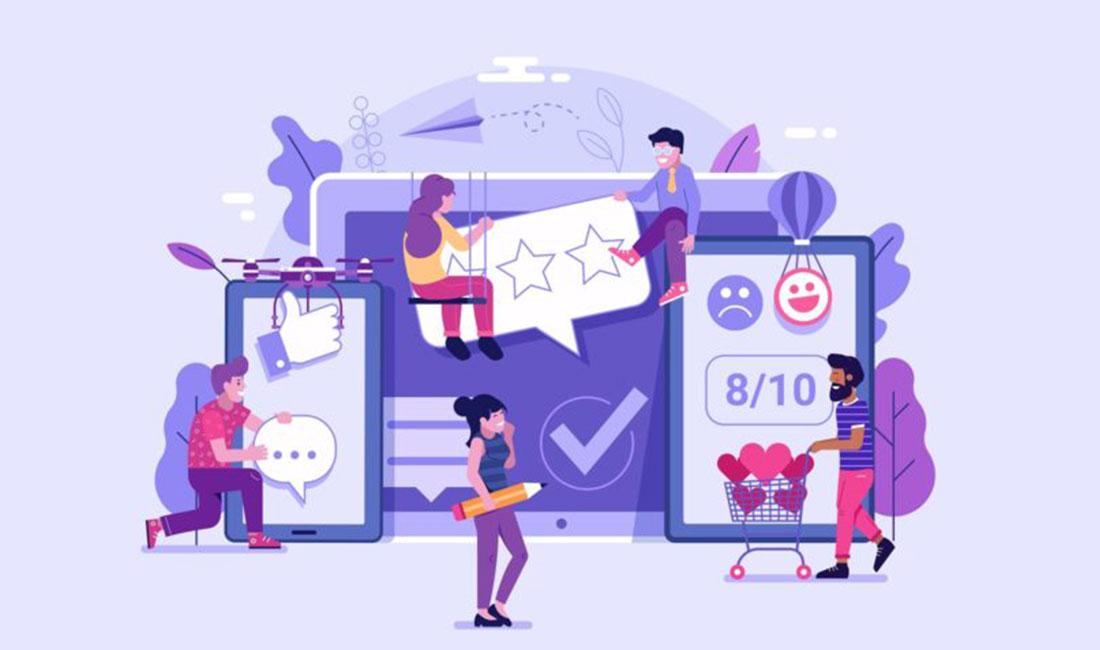 Customers no longer purchase goods and services from businesses; instead, they purchase experiences from the goods and services they buy

Predictive analytics and self-care apps power hyper-personalization and assisted diagnostics

Products and services that are cutting-edge today are obsolete the next day; the experience that a company provides is the essential differentiation in this scenario
Customer experience has grown more crucial in present times for any company's long-term success. Micro-moments are reinventing and changing modern business procedures, especially as technology manages customers' unparalleled power to define the rules in acquiring products and services. The conventional techniques of connecting with customers have grown archaic as consumers take control and want a smooth, consistent experience.

To measure customer experience, businesses create well-developed metrics and methods for product and functional management. Given the faster digital adoption caused by the pandemic, businesses all over the world have reacted quickly to meet the massive shift to digital platforms. Organizations that simply take a product-centric strategy neglect customer heterogeneity, which has proven to be detrimental to the company's growth.

Shifting Emphasis from Selling Products and Services to Selling Experiences Customers no longer purchase goods and services from businesses; instead, they purchase experiences from the goods and services they buy.

Customer experience is all about satisfying consumers' ever-changing expectations, and it's becoming increasingly crucial across a variety of business activities…

Artificial intelligence (AI), data analytics, and device management standards are becoming critical enablers in realizing solutions for improving customer experience and lowering operational costs through device and service automation, remote monitoring, and management. Predictive analytics and self-care apps will power hyper-personalization and assisted diagnostics. Machine learning and artificial intelligence (AI) will accelerate automation and neural networks to combine scenarios, increase understanding, and aid in making real-time decisions such as the next best action.

Changing Customer Needs: Consistency, Transparency, And Collaborate

The number of viable customer engagement points has increased as a result of the numerous new customer interaction points available in the digital age, such as new channels, gadgets, applications, and other innovations. Companies that deliver excellent customer service from start to finish can boost customer loyalty, enhance revenue and retention, and reduce total service costs. Throughout the consumer journey, consistency in product and service experience is crucial.

How does innovation influence customer-centricity?

With the right set of technologies, businesses can foster a customer-centric culture. Remote monitoring and system and service management, combined with AI, data analytics, and self-care applications, are increasingly crucial for optimizing the customer experience and assisting businesses in engaging consumers on their preferred channels.

Let's take the case of pay-TV companies. Any abnormality may be foreseen with AI & ML and sophisticated analytics skills, and the operator is better equipped to solve the customer's concerns. These intelligence capabilities will help businesses predict what their consumers will need in the future, allowing them to have the right product or service ready before the customer realize they need it.

Excellent Customer Experience (CX) innovation helps businesses turn their intentions into reality by providing a deep understanding of what consumers need and tailoring an experience to meet those expectations.

Products and services that are cutting-edge today are obsolete the next day in this era of exponentially disruptive technological change. The experience that a company provides is the essential differentiation in this scenario.

COVID-19 has had a rapid and direct influence on consumer behaviour. Companies must evaluate which consumer habits and trends will persist and connect them with their business strategies and capabilities as they prepare for the new normal.

Businesses must look beyond their industry to understand the criteria by which they are being judged. COVID-19's shifts in consumer behaviour indicate the acceleration of expected trends and the creation of new preferences. Companies should seize this opportunity to shape future consumer behaviour and place themselves at the forefront of crafting the next customer experience.