Attention
This website is best viewed in portrait mode.
Tata Elxsi targets Indian pharma & medical devices sector with design tech expertise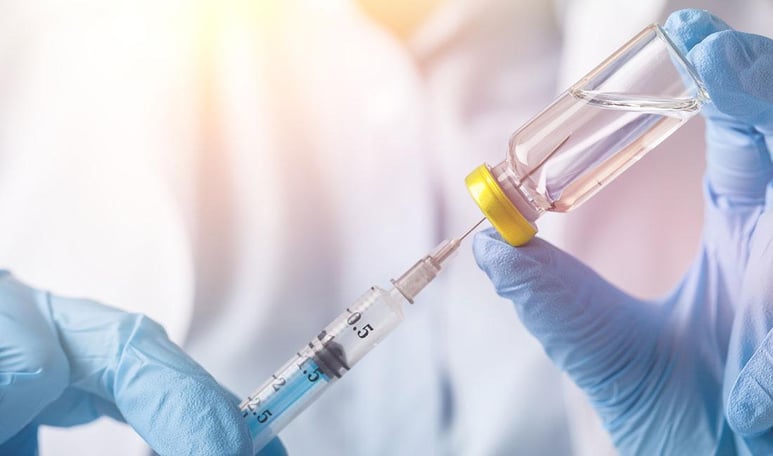 Tata Elxsi, specializing in the core designing of drug delivery devices and surgical equipment for leading Indian pharma and medical technology companies, aims to consolidate its presence in life-saving injectables.
There are very few design providers in India who meet the end-to-end requirements of customers. The main challenge is to find design solution providers who can completely carry out this process from research to final delivery of the product; Suresh Kumar Natarajan, Corporate Manager - Product Design, Tata Elxsi told Pharmabiz.
From Purit, a water purifier for Indian homes and designed for Hindustan Unilever, to lifesaving devices like advanced drug delivery devices, which are safe, convenient, and cost-effective for the Indian healthcare scenario, the company's design methodology provides a solution-based approach to solve critical medical problems, he added.
Design thinking is a methodology. Our decade-old i3 process -- Investigate, Innovate and Implement -- is followed across all medical product design where we engage and empathize with people to understand their experiences. This helps us gain insights to innovate in a human-centric approach to arrive at a unique FTO (Freedom to Operate) design. It also helps implement the solutions by verifying through prototype development and validating it against the user requirements and regulatory standards, he said.
At its Experience Centre in Bengaluru, the company has designed patented next-generation drug delivery devices, safety syringes, wearables, surgical devices, and machines for the hospital environment. These include the Sternum Saw and laser units for lithotripsy treatment, among others.
It has worked with several Indian pharmaceutical companies for the design of injectables. Some of these are fixed-dose single-use drug delivery devices used for severe allergic reactions, fixed dose multi-use drug delivery devices used mainly for osteoporosis treatment, a variable dose auto-injector pen used for insulin, or hormone treatment. A safety syringe system retracts the needle back into the syringe automatically after the drug is injected and can be used for both solid implants or liquid-based injection systems.
In the design of injectables, the most critical aspect is the flow rate of the drug. The accuracy of these devices is critical. We worked with our customers and perfected the calibration mechanism, said Natarajan.
Devices for the telehealthcare IoT platforms, volumetric infusion pumps, and negative pressure wound therapy systems incorporate design engineering and electronics with hardware and software integration. "The hybrid morcellator, a surgical device used for laparoscopic procedures to disintegrate tissues, was meant for the emerging markets, but the innovation enabled us to re-launch the product in developed countries with huge cost saving. We intend to ensure the design is simple and intuitive for the convenience of doctors-surgeons and affordable when commercialized," he said.
The objective is to drive self-injection practices using nanoneedles, which gently touch the skin painlessly and make patients comfortable. Much of these products are value engineering and India-centric products. The main focus is affordability when it comes to designing these for the developing markets, he noted.
The company also facilitates assisted living devices for geriatrics. One such device is a communication gateway ensuring two-way contact between the individual and the healthcare provider. A mere press of the button on a pendant worn around the neck helps interface with multiple safety sensors like a smoke detector, flood detector, carbon monoxide detector, chair sensor, motion sensor, fall detector, temperature sensor, and communicates the status of the service provider. However, Indian needs to set up an ecosystem for the elderly for remote healthcare monitoring, said Natarajan.