Attention
This website is best viewed in portrait mode.
Tata Elxsi to fly with airport management platform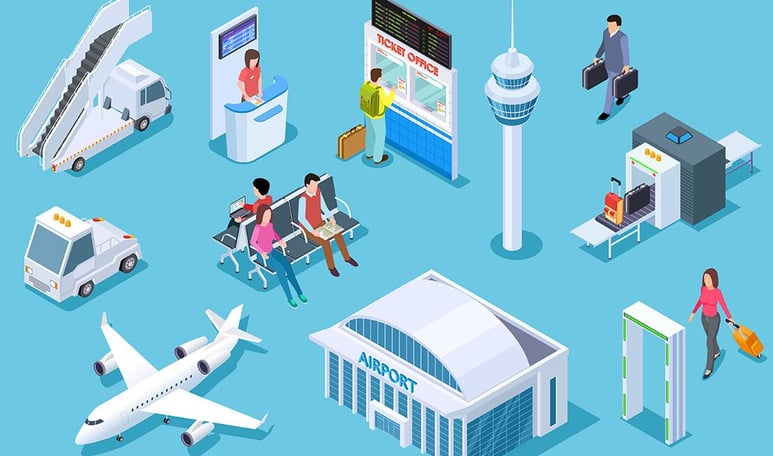 Tata Elxsi, a design and technology services company, plans to build a full-fledged platform to offer design and technology for all airport services.
"We have gained enough knowledge out of our engagement with AAI and came up with entire standards to be followed in these airports. This is something that we assume can be followed by other airports and that need not always be done by us," he said.
Ghate said that Tata Elxsi is helping to build an ecosystem around the standard created by the company. "We have created an entire process by which airports can know how to qualify a vendor or partner and what kind of products they have to make among others," he said.
The company has already established signage for 10 AAI-managed airports and plans to add value to their service. "Tata Elxsi also has some other innovations that can be considered by airports, retail outlets or other public places to provide a better and organised experience like face recognition technology (it uses multiple cameras tracking faces at multiple locations) as well as loiter detection technology (which will help to detect if someone comes with a bag and then walks without a bag)," he said.
Tata Elxsi is zoning airports so that different services keep passengers satisfied across the different stages of the boarding process. "Here we have to take into account their entire journey, and then help with the zoning – for instance, the location of the silent zone, "he said.
The company is also looking to partner with other companies to offer its services.