Attention
This website is best viewed in portrait mode.
Tata Elxsi works on EV solutions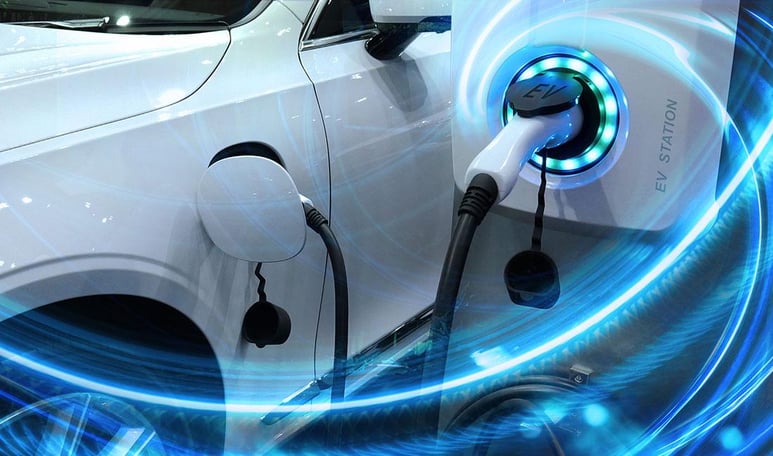 The prospects of an autonomous electric vehicle, where the company is also working on the technology side, may not be feasible in India
Tata Elxsi, the Bangalore- based design and technology services company, is bullish on the growth of electric vehicles in India asit expands its research tie-ups.
But the prospects of an autonomous electric vehicle, where the company is also working on the technology side, may not be feasible in India.
"I think there is no looking back. Electric vehicles are the way forward. The cars that are available today on the road are first generation and most of them are ICE (internal combustion engine) converted. They are not born electric. Car companies will go through a generation change in the coming years. At the same time, there will be various changes in the battery chemistry, and materials, and better efficiency will come in and we will get longer mileage," said Manoj Raghavan, CEO and Managing Director, of Tata Elxsi.
Tata Elxsi has signed a memorandum of understanding with IIT Guwahati to jointly work on developingand commercialising solutions for the electric mobility market.
One key area of work under the collaboration will be the digital analysis of electrical signature data for traction motors which underpins EV mobility across segments, including automotive and rail. The solution will provide insights for proactive fault prediction, maintenance schedule formulation and design and manufacturing defects traceability.
"The fault analysis solution is an excellent example of how industry-academia collaboration can bring together original thinking and applications of the latest digital technologies to solve very specific industry needs from operators, OEMs, and system suppliers in the transportation industry," saidRaghavan.
"Electric vehicles are being increasingly considered as the solution to carbon emissions from the transportation sector and there is an essential need to create more future-ready solutions in the EV automotive and transportation industry," said Parameswar K. Iyer, officiating director, of IIT Guwahati.
Raghavan said while there has been advancement in autonomous driving technology, there is still a significant amount of work that needs to be done to make it a reality in India.
"Autonomous cars are there in select cities in the US. The technology is available, it is now a question of regulations and infrastructure. It's not just the car there are many factors such as thesurrounding infrastructure, and the other drivers onthe road. There are also factors such as how the insurance is taken care of. Technology has to be improved, as there could be instances where the sensors may not work," he said.