Attention
This website is best viewed in portrait mode.
Publication Name: tech.economictimes.indiatimes.com
Date: June 2017
Unity Technologies and Tata Elxsi launch Centre of Excellence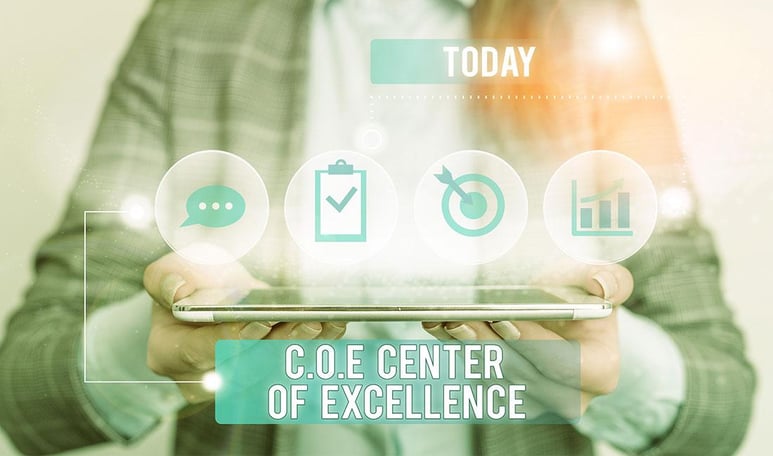 Unity Technologies, creator of end-to-end development platform used to create real-time interactive 2D, 3D, VR, and AR experiences, today announced a collaboration with Tata Elxsi to launch a Centre of Excellence (CoE). The CoE will serve as a global innovation platform that brings together Unity developers, researchers, and industry stakeholders to encourage knowledge-sharing of best practices in digital transformation.
The Unity-Tata Elxsi partnership is significant. It builds the single largest pool of Unity developers in India and continues to build opportunities for augmented reality/virtual reality (AR/VR).
Unity reaches nearly 3 billion devices worldwide and is used to author more than two-thirds of all AR/VR content. At the same time, Tata Elxsi brings the integrated expertise of combining Design, Technology, and Content Development capabilities. With Unity's expertise in futuristic technologies like AR/VR, combined with Tata Elxsi's turnkey capabilities, this Centre of Excellence will propel the latest innovations. The CoE will contribute to the continued growth that Unity has already seen across sectors, including architectural visualization, film, entertainment, automotive, engineering, manufacturing, and government.
Quentin Staes-Polet, Director South Asia Pacific, Unity Technologies, said, "Augmented and virtual reality technologies are fast transforming how businesses innovate, collaborate, and communicate. The CoE, in partnership with Tata, is a testament to the success of Unity's platform and its developer ecosystem, not just for games, animation, and film but across industries that are using AR/VR in innovative ways. In an era where VR/AR applications are changing countless industries – from education to manufacturing, architecture, and art – Unity is enabling the developers of tomorrow to achieve greater success today. We're delighted to partner with Tata Elxsi's team, an established global leader in design and innovation."
Commenting on the CoE, Anil Sondur – Executive Vice President, Tata Elxsi, said, "Augmented and virtual reality technologies are the next generation of computing. Tata Elxsi foresees usage of these advanced platforms across various industries and verticals. Tata Elxsi is already in a leadership position in using these technologies for several industries and has used Unity as a development platform. This global partnership will enable Tata Elxsi to support new applications for customers across industries worldwide."