Attention
This website is best viewed in portrait mode.
AUTOSAR Compliant Gateway ECU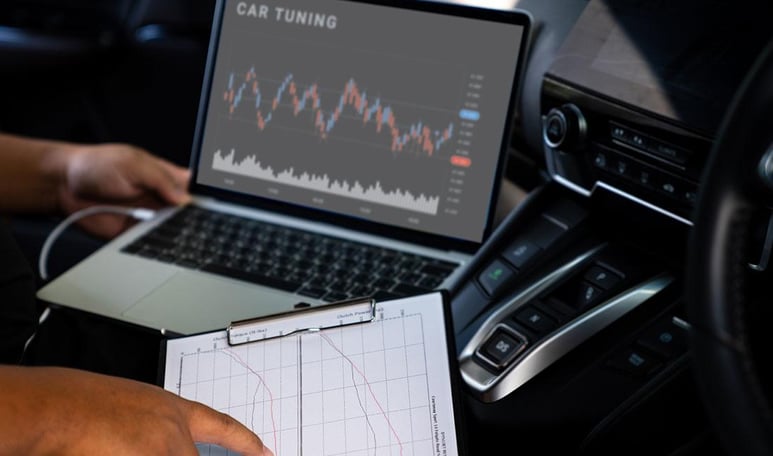 Design & Development of AUTOSAR compliant Gateway ECU on a Dual core controller for a Hybrid vehicle- Automotive OEM, Japan
Gateway ECU's primary functionality is to control the inter-bus communications necessary to pass information between the multiple communications networks in the vehicle. Tata Elxsi implemented its AUTOSAR 3.0 IP and the second layer was retained by the customer for running its own application.
Scope of Engagement:
Hardware development

Hardware design
Schematics capture
PCB design
PCB fabrication and assembly

Software development

AUTOSAR 3.0 compliant development
Low level design
Coding
Unit/ Module/ Integration testing

Hardware-Software Integration
System testing
Tata Elxsi's Value Proposition
Ability to address this unique requirement with the strong experience built in automotive production engineering practices
Experience in AUTOSAR based ECU development
Availability of AUTOSAR BSW components as COTS
Experience of working on Dual Core microcontrollers
Hardware Prototyping competencies to automotive standards
Flexible IP business models
Ability to support OEM's EMS vendor for mass production
A cost benefit of approx 30% reduction in engineering, if this were undertaken by a Tier-1