Attention
This website is best viewed in portrait mode.
product

Video Platform Solution-TEPlay
Video Platform Solution-TEPlay
Delivering Great Video Experiences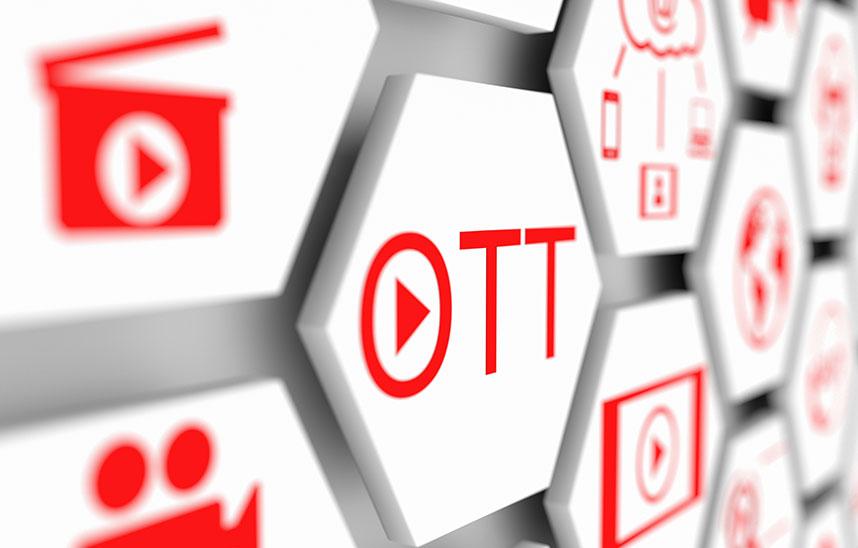 Video Platform Solution-TEPlay
Delivering Great Video Experiences
Trending
There has been a major change in video consumption from linear TV to nonlinear streaming services like high-speed Internet, smart devices, and content enter the market. Today, the concept of "watching what's on" has given way to "watching what I want, when I want."
Broadcasters, cable operators, satellite TV providers, and IPTV operators have all deployed online video offerings due to the rapid growth of the OTT video market, which has been fuelled by rising consumer demand and the lucrative revenue potential internet video.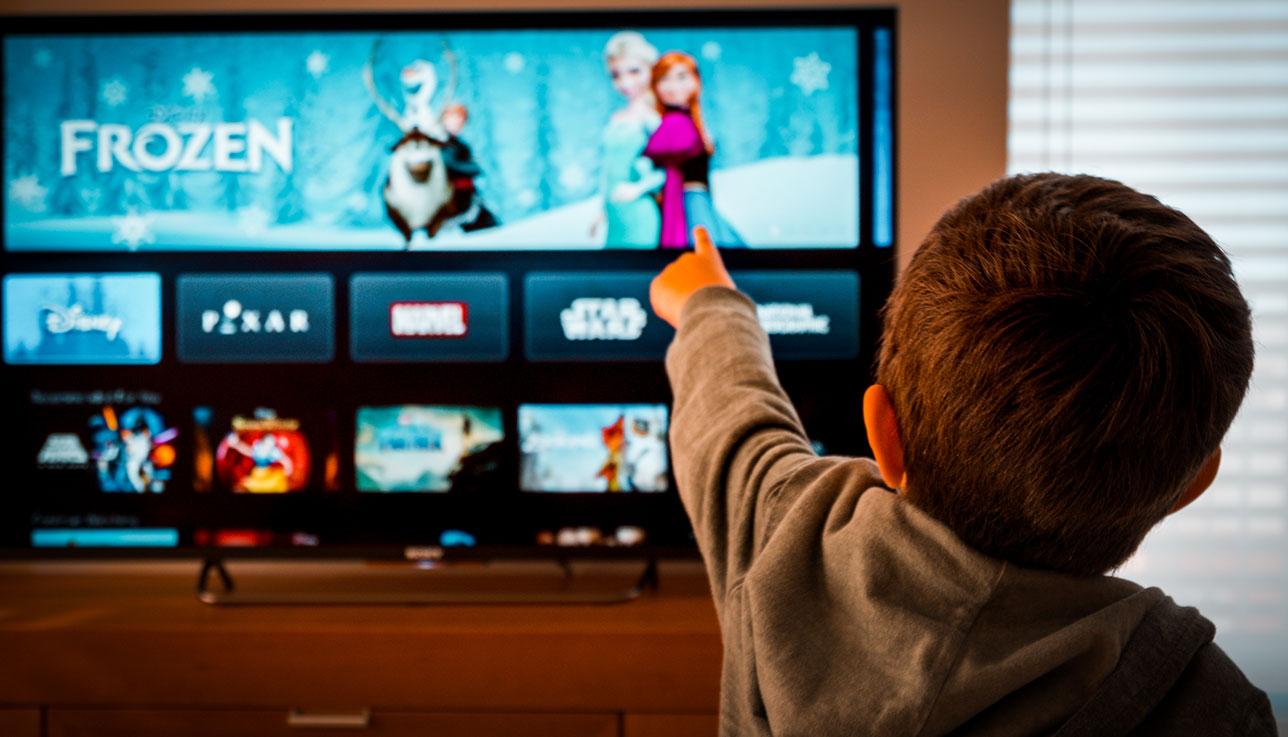 Opportunities & Challenges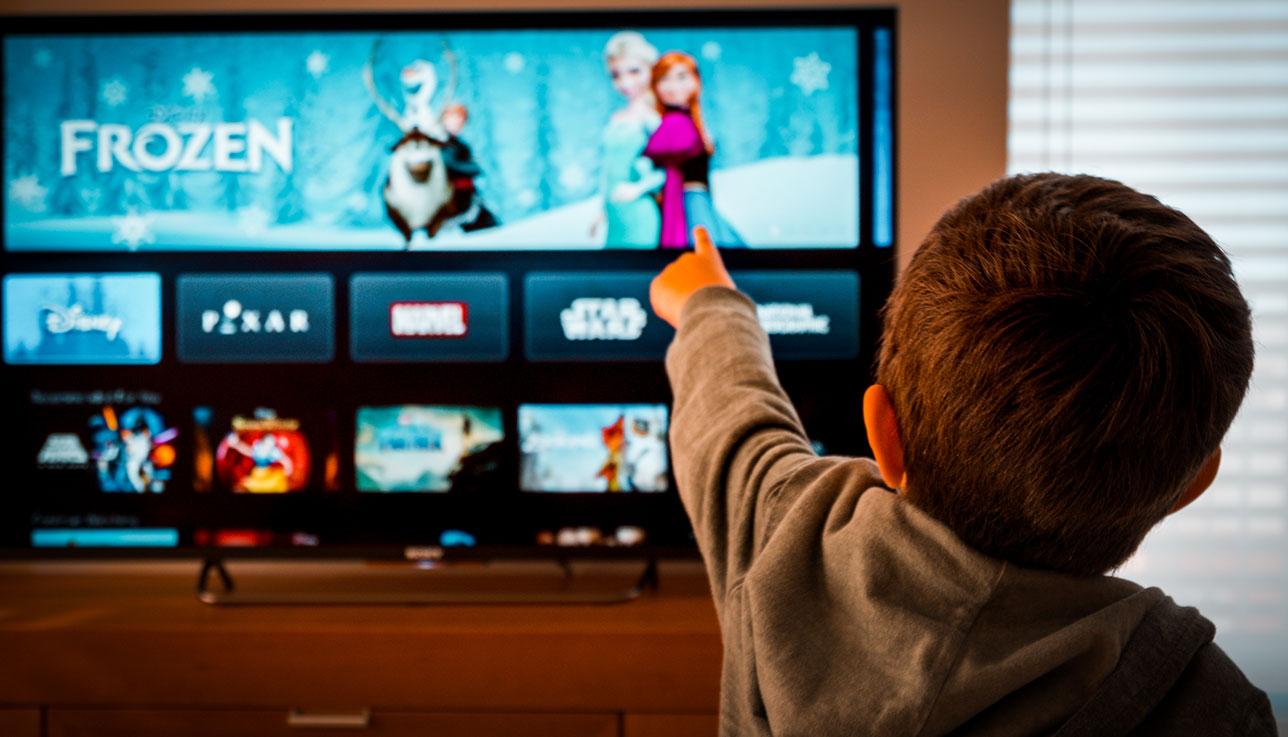 Users are constantly seeking a multiplatform, cross-device, and seamless experience. Due to the widespread use of smartphones, cord-cutting is now a reality in most mature markets, especially among younger audiences.
Customer engagement and loyalty are increasingly being guided by excellent user experience and content. Increased use of machine learning and contextual data can aid in delivering customised video suggestions and experiences.
Service Framework
Tata Elxsi's OTT framework helps you build your own streaming service as it consists of an all-in-one OTT Video platform solution called TEPlay which includes pre-integrated components required by an OTT service such as Content Management System (CMS), Subscription Management System (SMS), DRM, UI Composer, OTT Middleware, Ad Platform, Content Discovery Platform, Usage Analytics and White-labeled Apps. We offer VOD, OTT, Live and Linear Streaming solution across web, Android, iOS, gaming consoles Smart TV, and RDK for Operators, MSOs, ISPs, Broadcast and Media companies.

Framework
TEplay is a pre-integrated, highly scalable, and secure end-to-end OTT video delivery platform.
It has been designed to deliver great video experiences, seamless and dynamic scaling and performance, leveraging a next-gen serverless micro-services-based architecture.
Architected by an expert digital team backed by over 20 years of deep experience in video systems development, integration, and operations, it assures ease of operations and lowers opex.
The pre-integrated platform enables faster time to market to get to subscribers and revenue.
Differentiators
Dynamically scalable with microservices architecture
Multi tendency and language support
Cloud and virtual support
Centralized Data lake
Centralized monitoring services
Single vendor for all fundamental components for OTT deployment
Benefits to the Customer
Seamless experience across multiple platforms
Continuously engaged entertainment
UI with AI: Responsive and Personalized
Advanced Monetization Features
30% Lower Infrastructure footprint
Subscribe
To subscribe to the latest updates & newsletter