Attention
This website is best viewed in portrait mode.
Virtual & Extended Reality
Engage | Immerse | Collaborate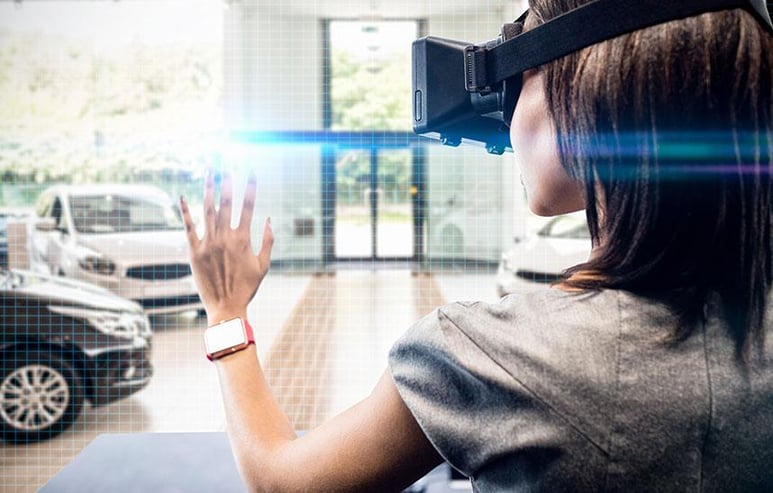 Virtual & Extended Reality
Engage | Immerse | Collaborate
Trending

With the emergence of Smart factories, Digital Twins have become a vital part of industry 4.0. Immersive Technologies will help increase productivity, improve information retention, task accuracy, reduce work injuries, training time and process issues.
The XR ecosystem will be $ 393 Billion by 2025 (Source – Market Research Future). Worldwide spending on Augmented Reality (AR) and Virtual Reality (VR) is expected to grow to $72.8 billion by 2024 (Source – IDC). The largest investments are going to be in Training and Industrial Maintenance.
Also, with the introduction of Apple's ARKit and Google's ARCore software development kits (SDKs), the development tools have been standardized. Mobile-based AR/VR devices will be more accessible to consumers. 5G will further speed up the MR / AR revolution. Neural networks and Machine Learning will also help to accomplish tasks with more efficiency, and improve immersive experiences.
Tata Elxsi with its Design Digital expertise, has pioneered and is helping customers deliver innovative XR experiences.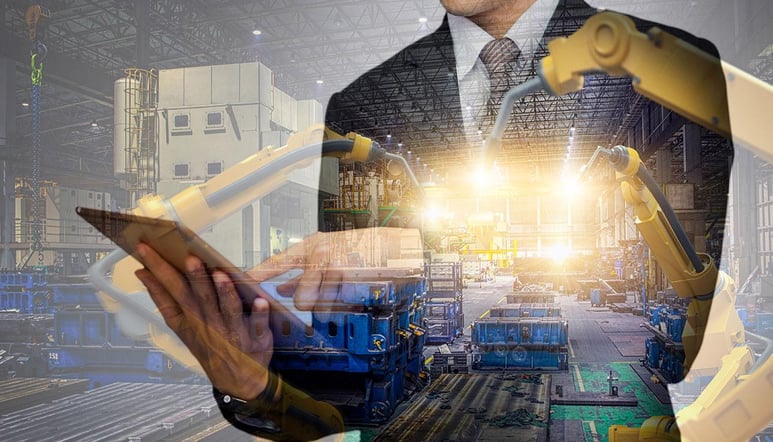 Opportunities & Challenges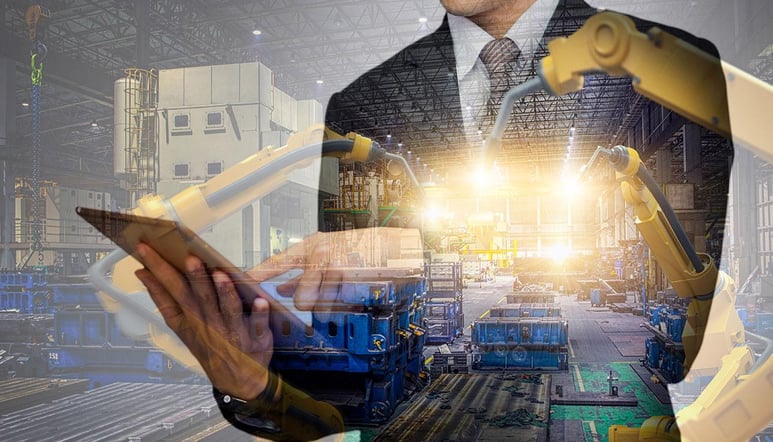 Even though the benefits of VXR are multi-fold, factors like cost associated with developing hardware / software for the devices, lack of privacy are some of the reasons why adoption of this technology was low until now. However, the pandemic has only accelerated the deployment of immersive technologies across industries.
As digital technologies advance, underpinned by 5G capabilities, novel experiences will soon be the norm for consumer engagement. Metaverse will further increase the adoption of immersive technologies.
Some of the key areas which will see a surge in adoption of immersive technologies will be:
Maintenance, Repair and Overhauling – Streamline inspections, Remote Assistance, On-demand skills development etc.
Engineering Design & Modelling – Remote Collaboration, 3D Product Visualization, Simulations, Styling and improve Perceived Quality
Worker Safety and Training – Experiential Learning platform
Education and Training – Virtual Training, Practical Learning, Gamification
Virtual Collaboration Centers – Design Review, Visualization and Collaboration
Medical Training – VR based therapy, improve Tele-medicine solutions
Media and Entertainment – Interactive Ads, Real-time information of sporting events, AR /VR based events
VXR Framework
End-to-end expertise to help clients deliver cutting–edge digital reality solutions and interactive experiences.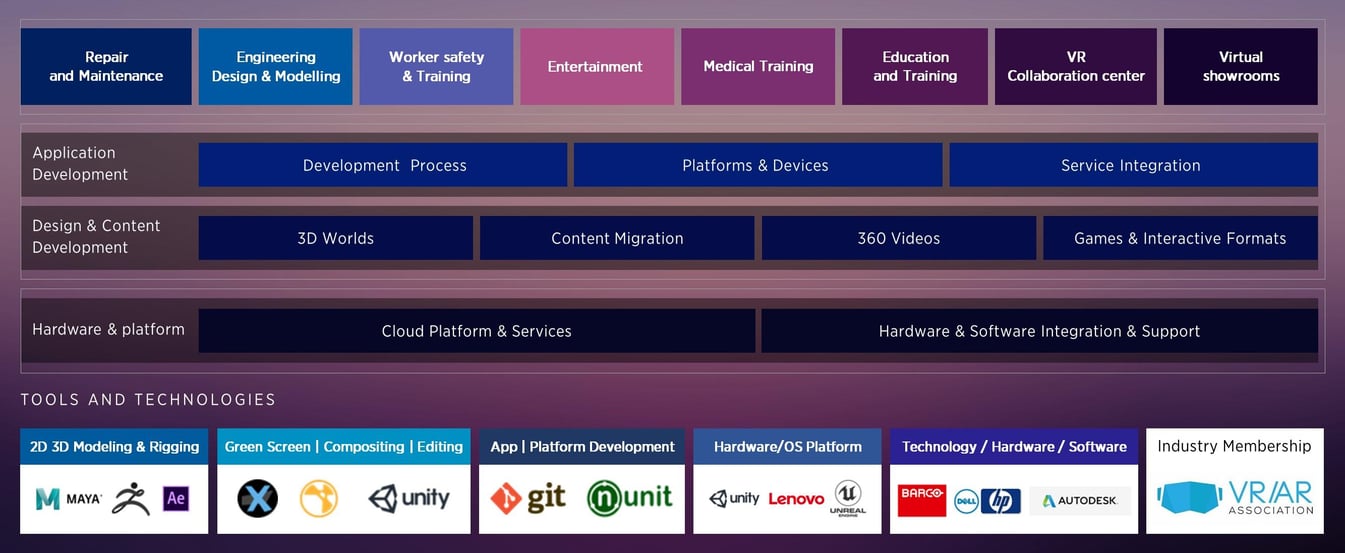 Differentiators
Cross domain expertise covering Research, Design & Content Development, Technology Innovation and Systems Integration
Design led-Digital Transformation - 50+ Unity Developers, Technology specialists and Design Thinkers working on disruptive technologies
Benefits to the Customer
In-house technology solutions and functionality rich accelerators to help enterprises fast track their Metaverse journeys
Custom Solutions

& Services for multiple industries with strong focus on Transportation, Manufacturing, Healthcare, EdTech and Media
Discover More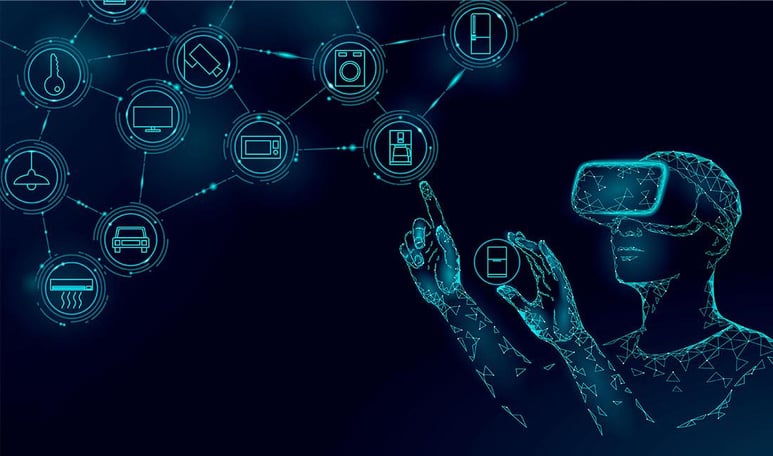 November 02, 2022
News - peoplemattersglobal.com
Tata Elxsi's Nitin Dahiwale on how immersive technology is revolutionising L&D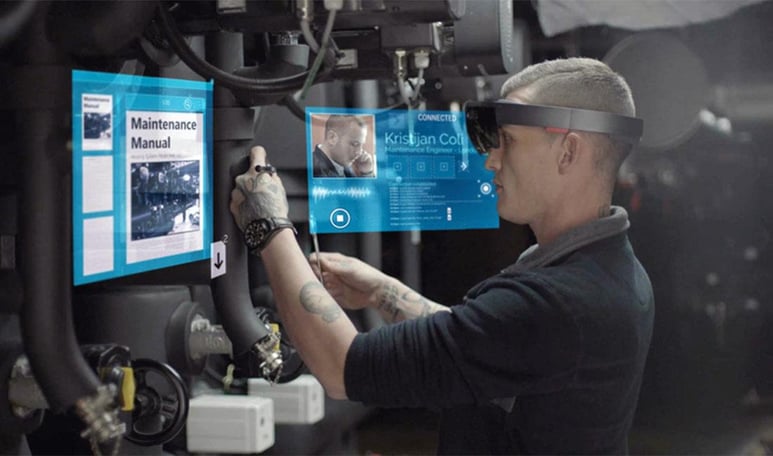 May 31, 2022
Press Releases
Tata Elxsi and Lenovo collaborate to provide proven, scalable and easy to deploy XR solutions for Enterprise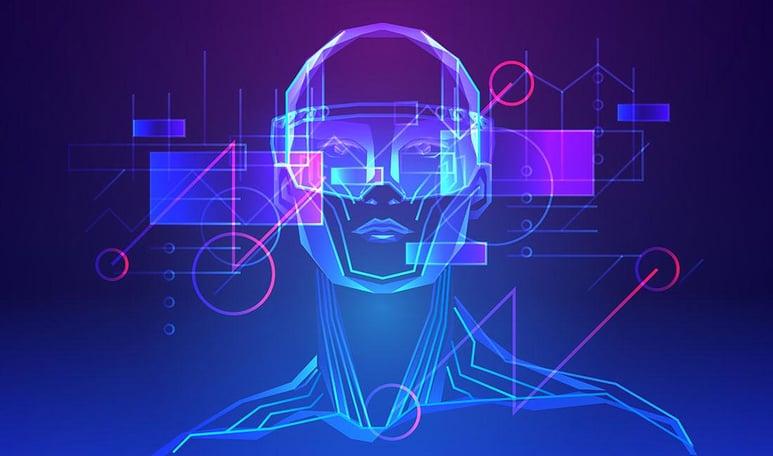 February 17, 2022
News - The Hindu
Pandemic accelerated adoption of Augmented Reality, Virtual Reality in India
Subscribe
To subscribe to the latest updates & newsletter