Automotive HMI design
Emotional, Efficient, Exploratory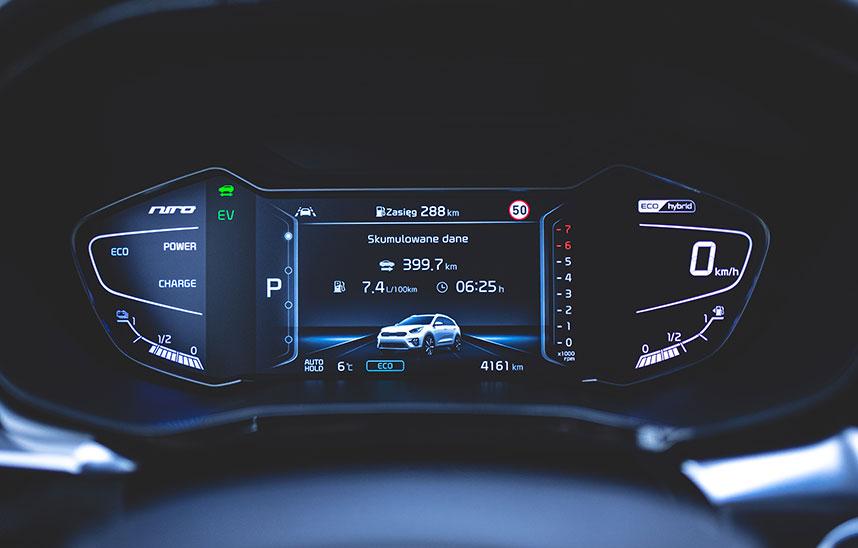 Automotive HMI design
Emotional, Efficient, Exploratory
Trending

Evolution of Design Strategy with evolving autonomy
As autonomy evolves, mental awareness and the need for digital interaction increases, hence need for a better HMI design strategy which requires a sense of trust and control over vehicle operations will be imperative to enhance the overall journey experience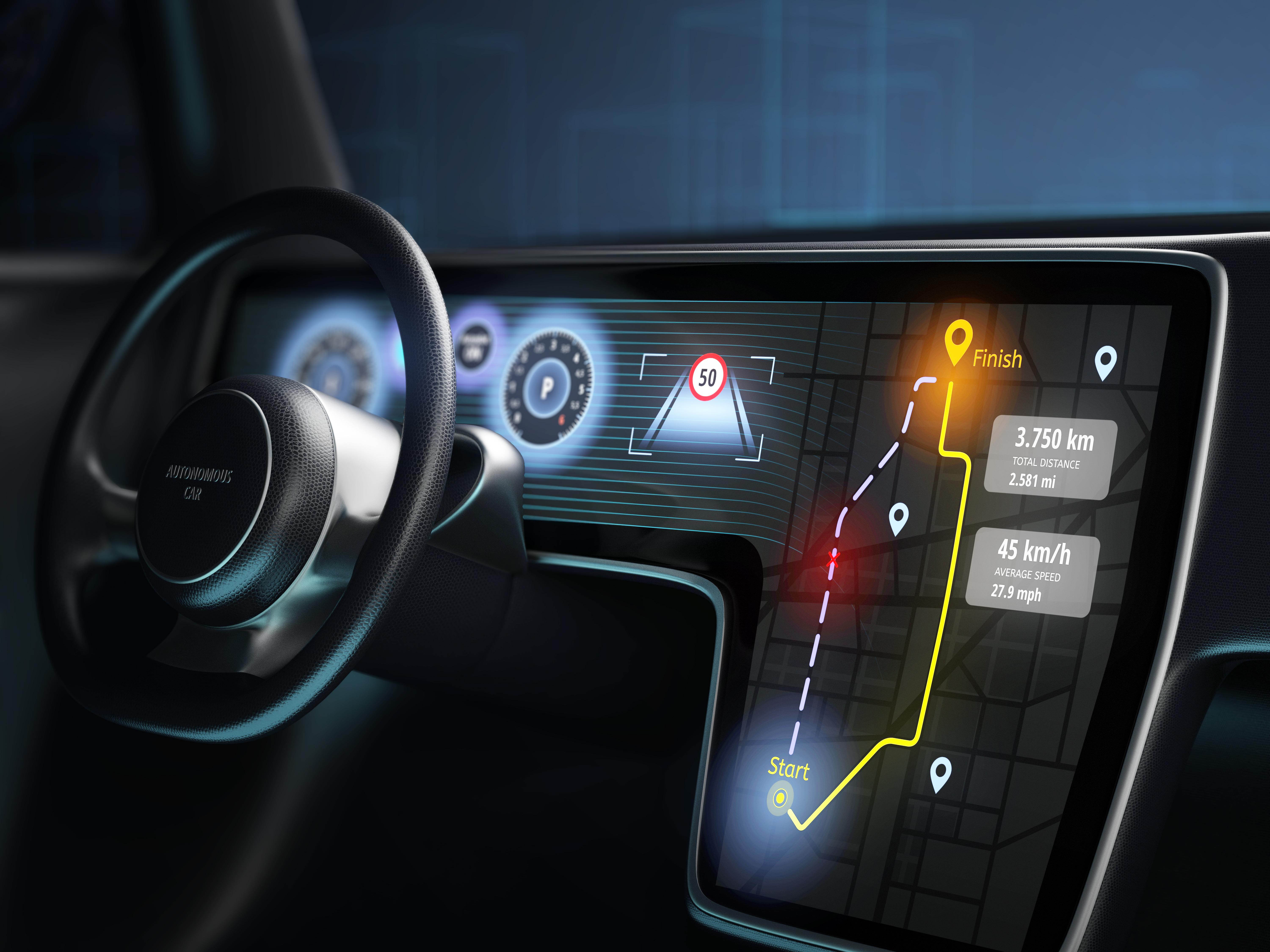 Harman International
"Tata Elxsi has helped us to create the new 3D illusion interactive model for our next-generation digital cockpit cluster platform HMI. We have completely revamped the look of the cluster platform HMI by introducing concept-based designs to the launch screen. The 3D illusion cluster platform HMI has been a booming success and created a lot of excitement in several customer demos, we value the collaborative efforts of Tata Elxsi in enhancing our customer experience!"
Boopathi Annamalai, Software Director – Digital Cockpit LQX HMI, Harman International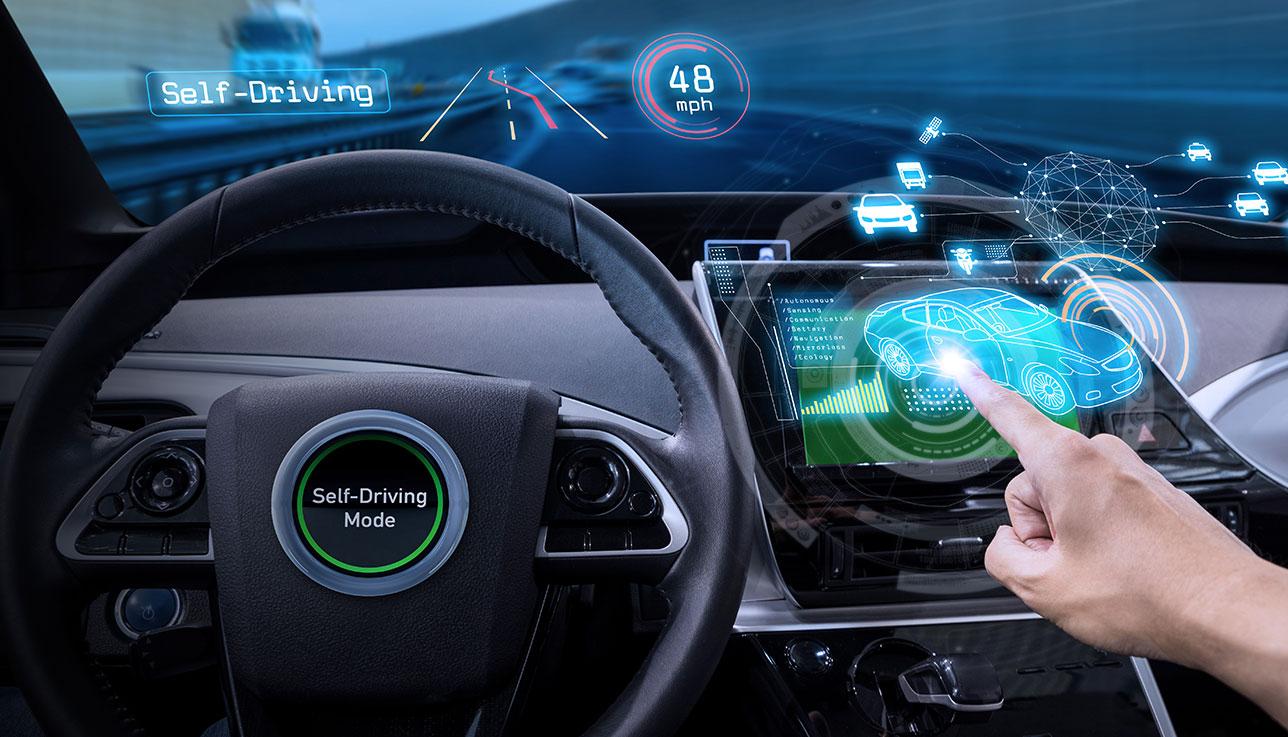 Visualization of vehicle intent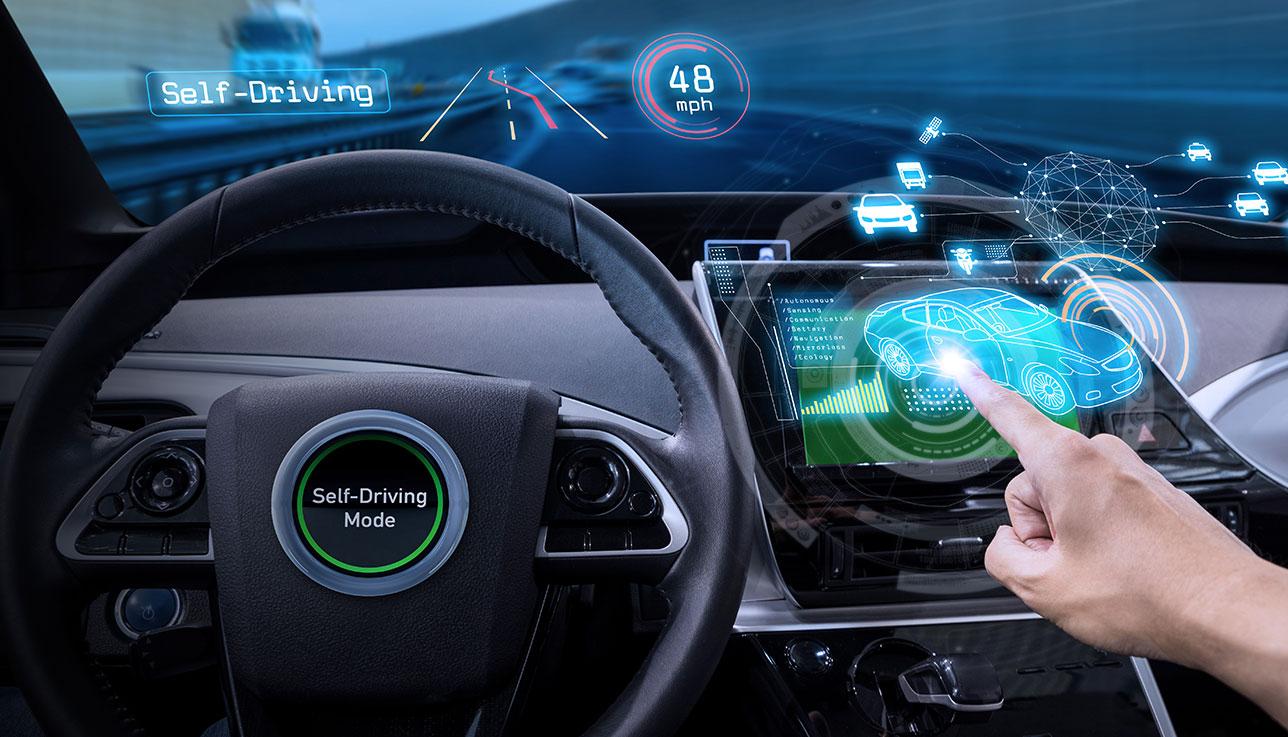 A continuous, instant, on-demand communication between the vehicle and the passenger would alleviate anxiety in passengers, improving the passenger experience. At the same time, it is vital to reduce the sensory overload which would only heighten anxiety.
Service Framework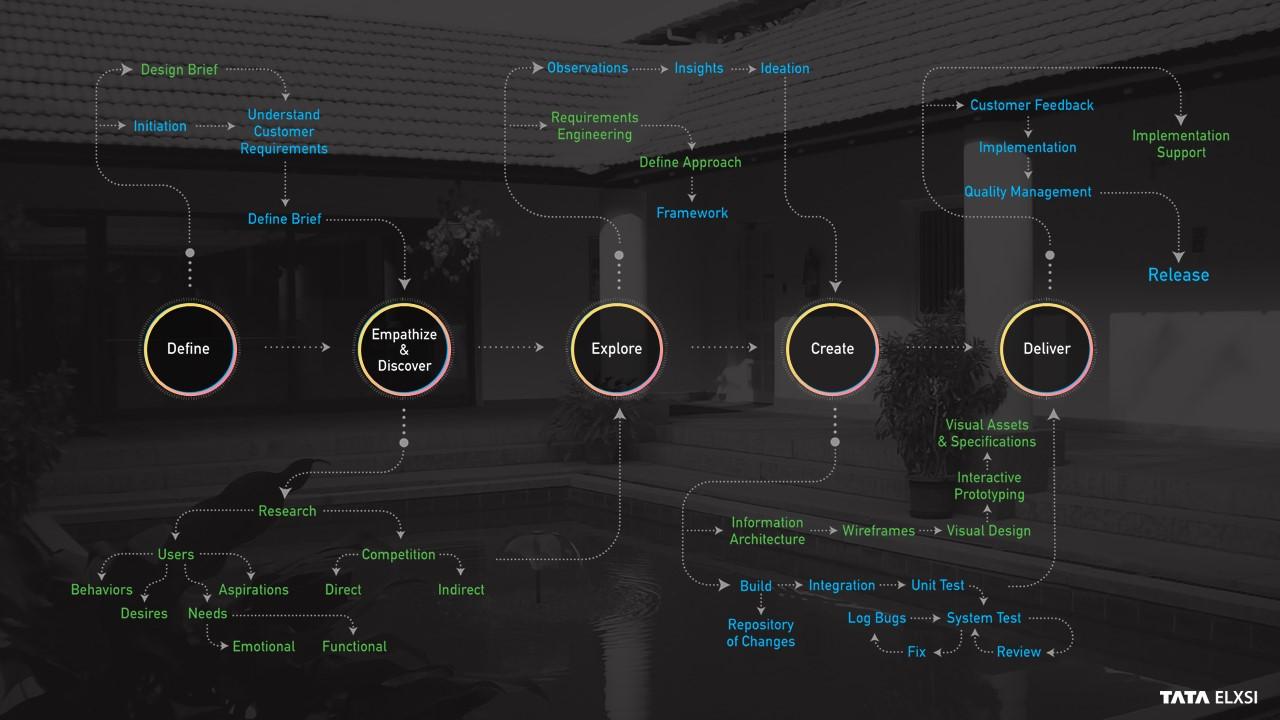 Emotional
Empathy maps
Human factors consideration
Personalization
Visual delight
Efficient
User centric design
contextual approach
simple and sophisticated visual appeal
Exploratory
UX trend analysis
Usability testing and benchmarking
Digital prototyping and simulation
Differentiators
Automotive HMI design – IC, IVI, and evolving interfaces
Design visualization for ADAS features
Create a personalized experience, acknowledging evolving driver/passenger preferences
Proactive assistive experiences – interfaces with smart assistants (Google Assistants, Siri, etc.)
Enhanced vehicle-passenger communication experiences to ensure a seamless transfer of control in autonomous vehicles
Benefits to the Customer
Minimize risk of failures with digital prototyping and simulations
Incorporating human factors design guidelines and digital ergonomics to enhance the driving experience
Modular and customizable UX framework to help in the quick rollout of applications
Subscribe
To subscribe to the latest updates & newsletter