industries

Passenger Experience
Passenger Experience
User experience is crucial in the adoption of new technology. Artificial intelligence, voice, and mixed reality advancements are bringing the in-vehicle experience closer to reality. Automakers and retailers are pursuing new technological solutions to improve the in-vehicle experience for both drivers and passengers.
Personalization and visualization greatly enhance the passenger experience. In-vehicle technology assists mobility service providers in shared vehicles — and eventually autonomous vehicles — in becoming entertainment hubs. 
Service Offerings
Consumer Research, HMI Design, XR - AR/ VR/ MR, Automotive Styling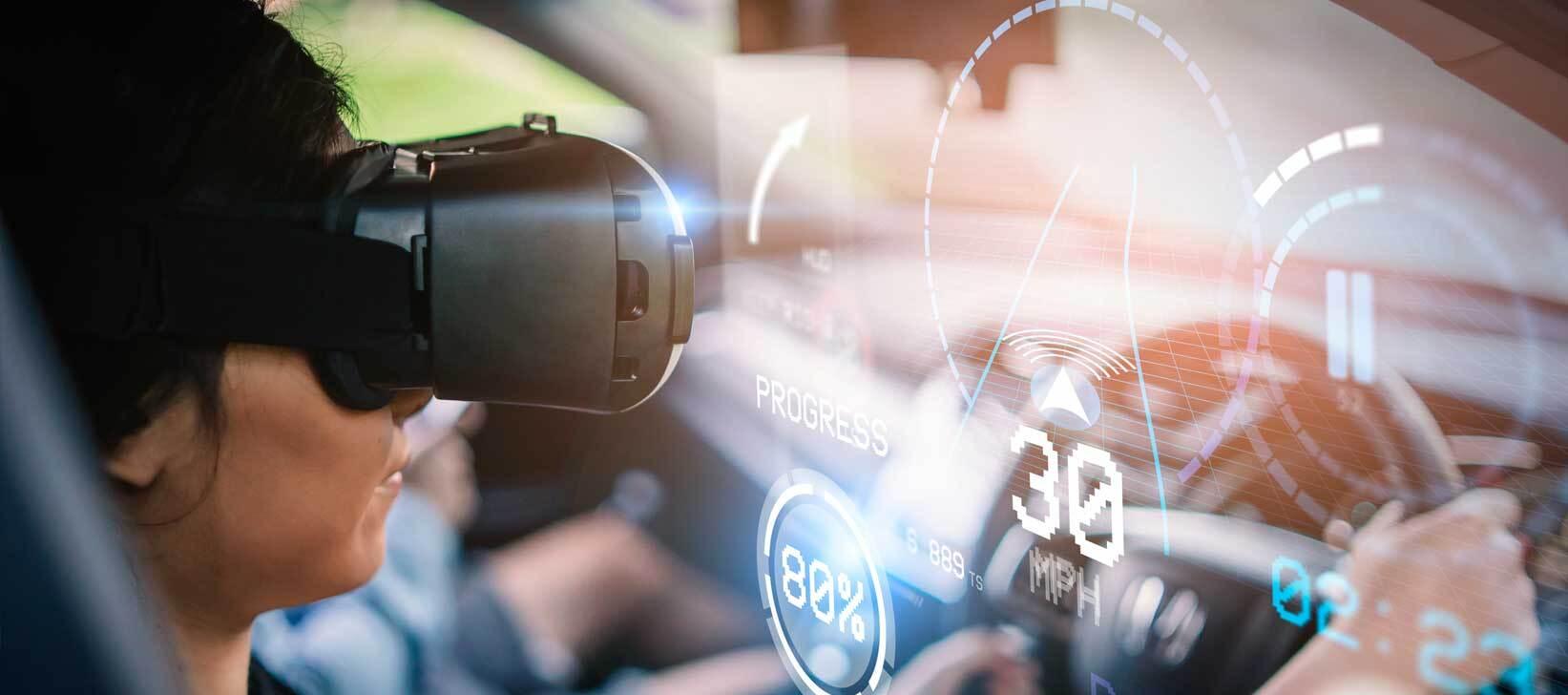 Consumer Research
With our extensive knowledge of the automotive industry and years of expertise in consumer research, we employ methodologies like trend tracking, ethnographic research, benchmarking studies, and ideation workshops, to help OEMs understand the emerging consumer needs, gauge future trends that drive innovations, and design automotive products and services that deliver compelling user experiences globally.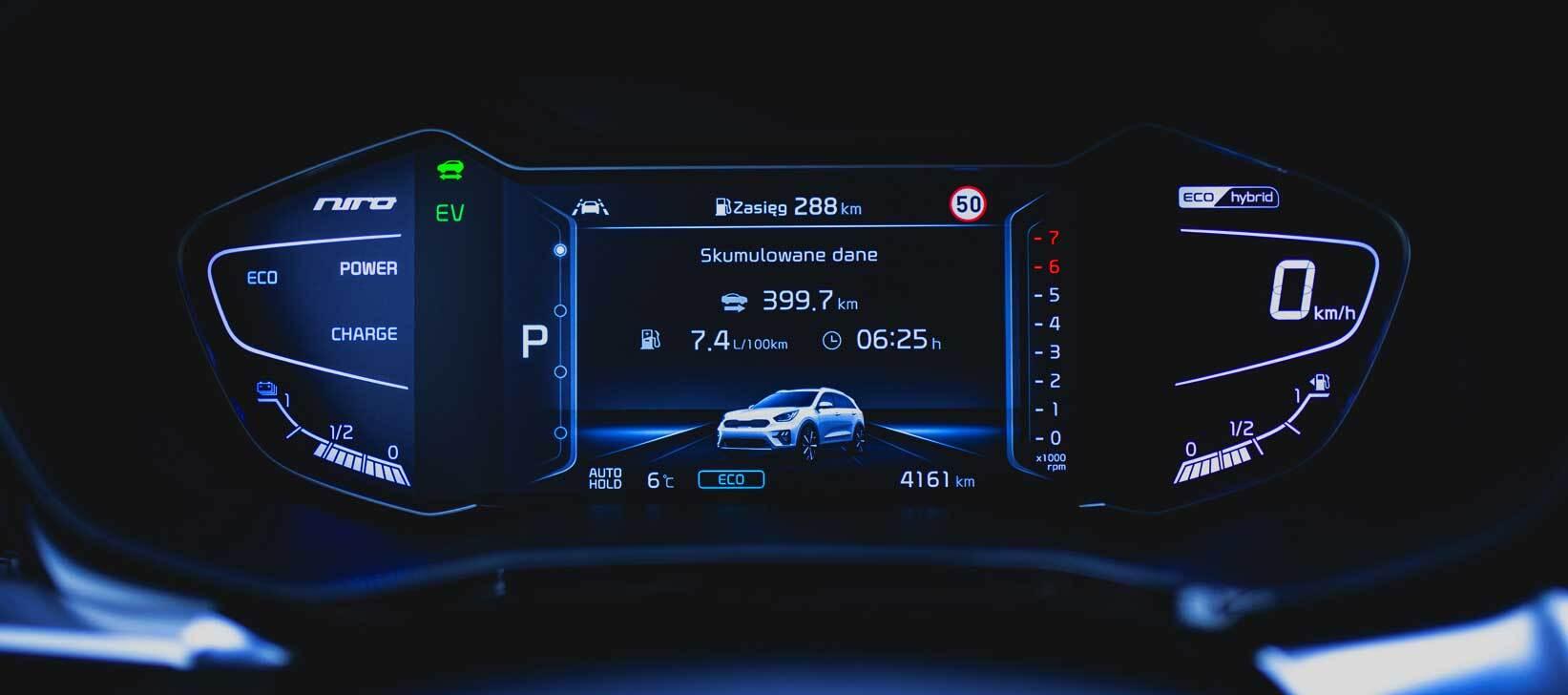 HMI design
We design Automotive HMI solutions that enhance the driving experiences by enabling interactions with multi-touch dashboards, touchpads, control panels, built-in screens, pushbuttons, and more. With our Design + Digital expertise, we transform a vehicle into an ecosystem of interconnected parts that work in tandem to make driving personalized, adaptive, convenient, safe, and enjoyable.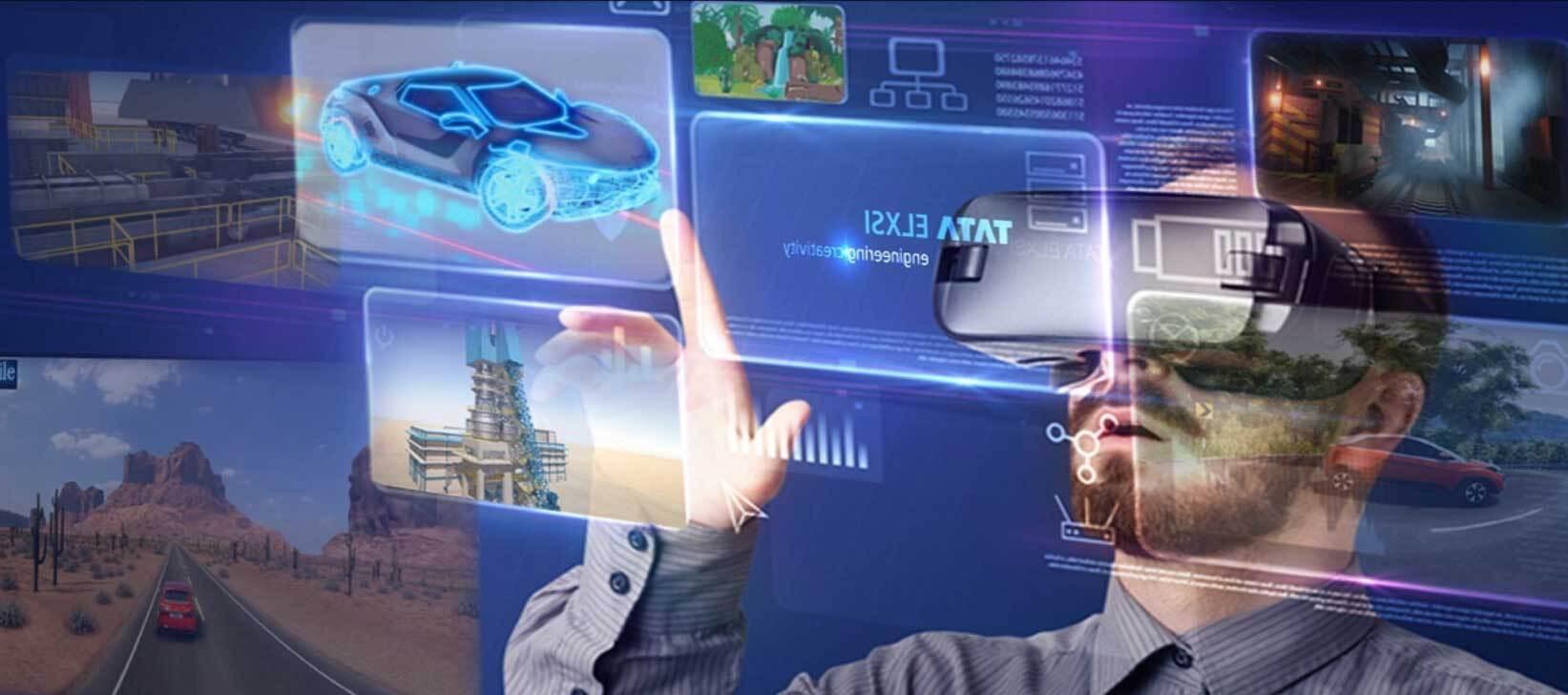 Visual Extended Reality
As processors are becoming more powerful there is increased adoption of AR/VR technology by many automotive companies. We help automotive OEMs face changes head-on by creating compelling visual and immersive representations that excite buyers, inform engineers, optimize design decisions, and improve training.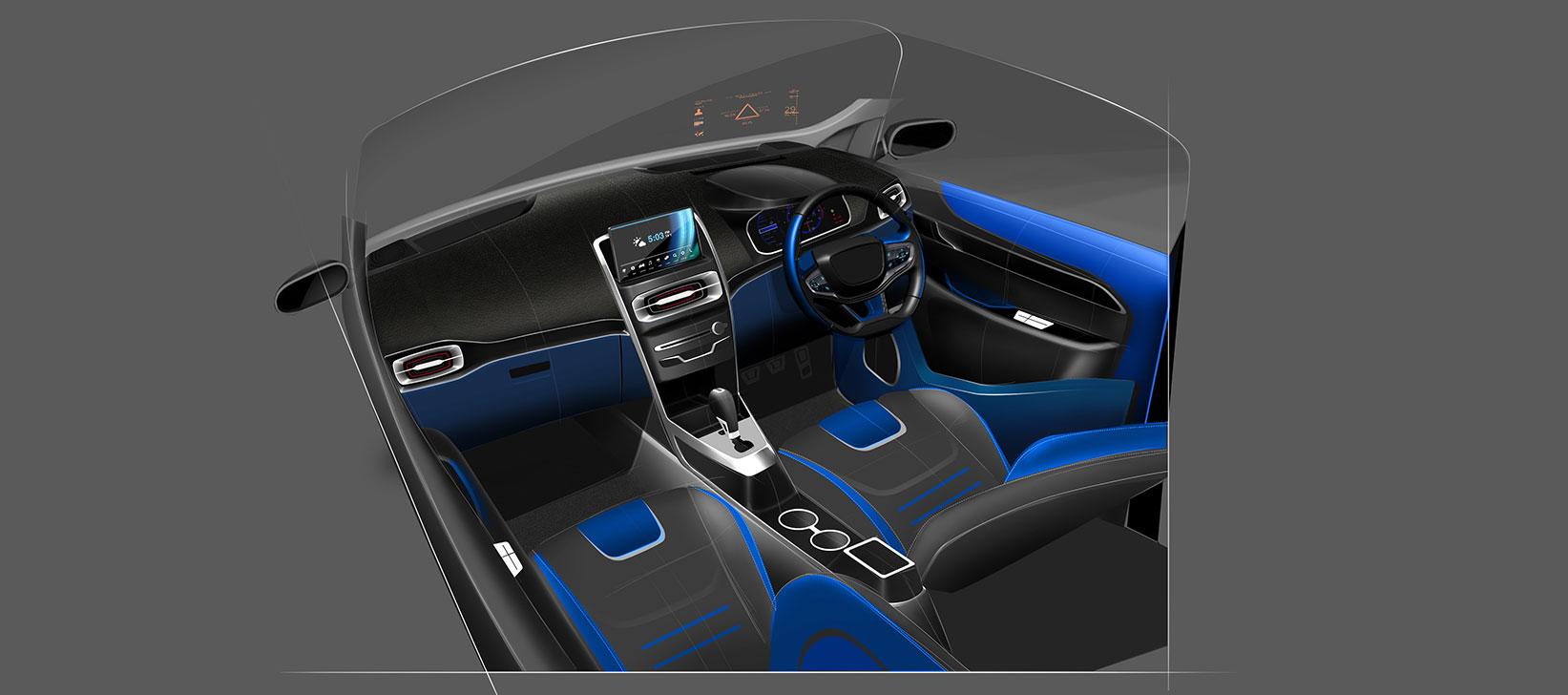 Automotive Styling
We bring over two decades of expertise in developing new vehicle concepts to support OEMs on numerous innovative show cars and production/ commercial vehicles. In addition, we run Centers of Excellence (CoE) in the critical areas of styling/aesthetic design, Class-A surfacing, and BIW (Body in white) design.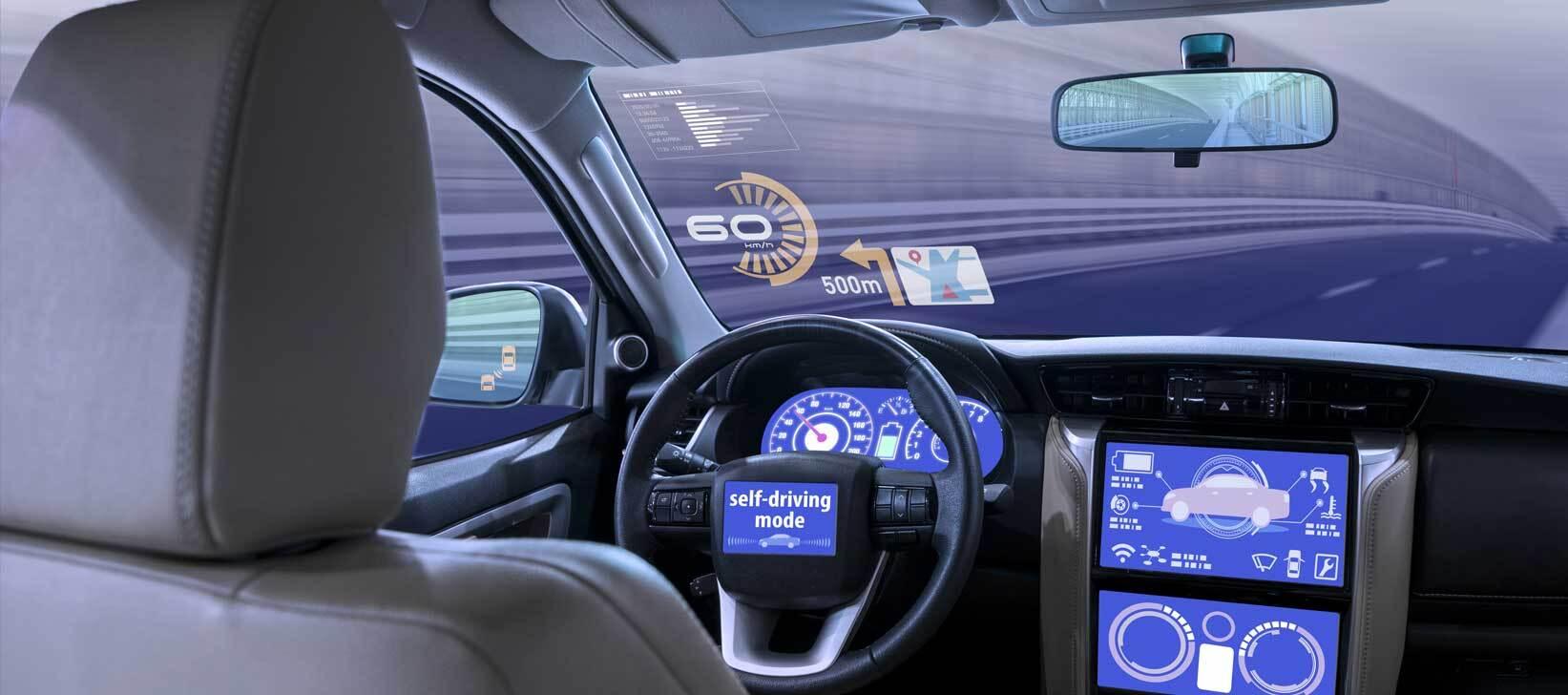 The Road Ahead
Latest Technology, Partnership, and Media updates
Subscribe
To subscribe to the latest updates & newsletter