Attention
This website is best viewed in portrait mode.
industries

Next Generation EV Innovation Center NEVIC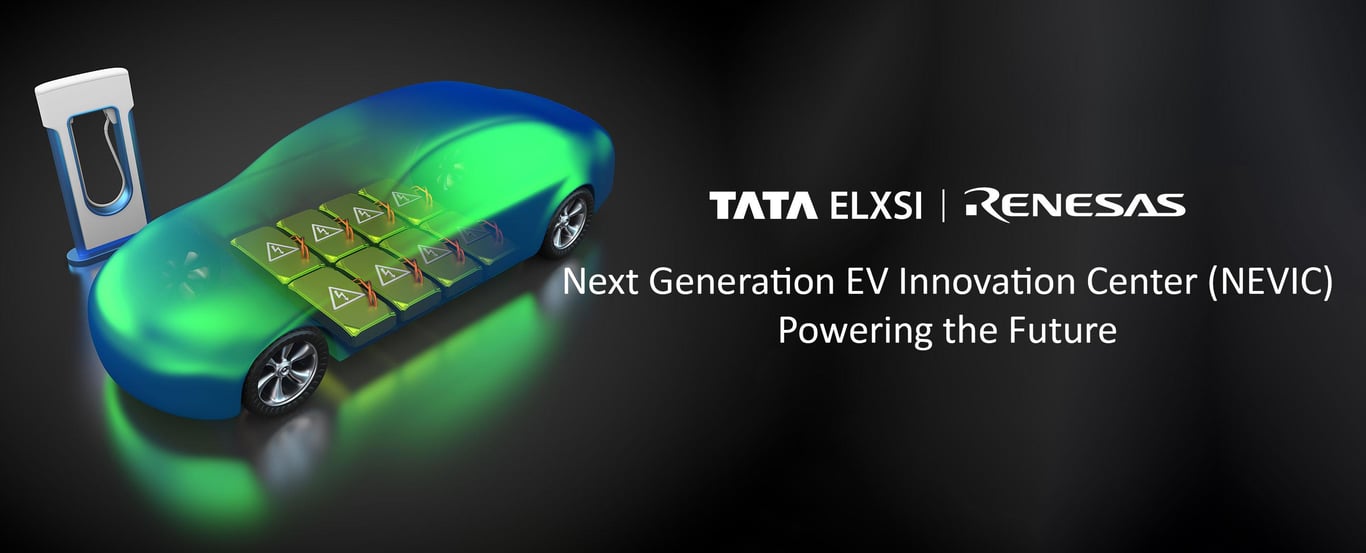 Joining Hands for an Electric Future

Electric vehicles have become the foundation of the new mobility paradigm all over the world. Specific segments, such as two-wheelers and light EVs, are gaining traction in emerging markets because they fit multiple use cases.
Tata Elxsi and Renesas have opened a state-of-the-art Next Generation EV Innovation Center (NEVIC) in Bangalore to develop targeted solutions for electric vehicles (EV).
Renesas will provide their state-of-the-art semiconductor devices, software, and expertise. Tata Elxsi will leverage its experience and expertise in hardware and software engineering to create the reference designs and provide design support for customization and System integration testing.
Through NEVIC's product and service offerings, Tata Elxsi and Renesas will collaborate to accelerate eMobility adoption, particularly the two-wheel and light EV segments, assisting clients in overcoming time to market and technology complexity.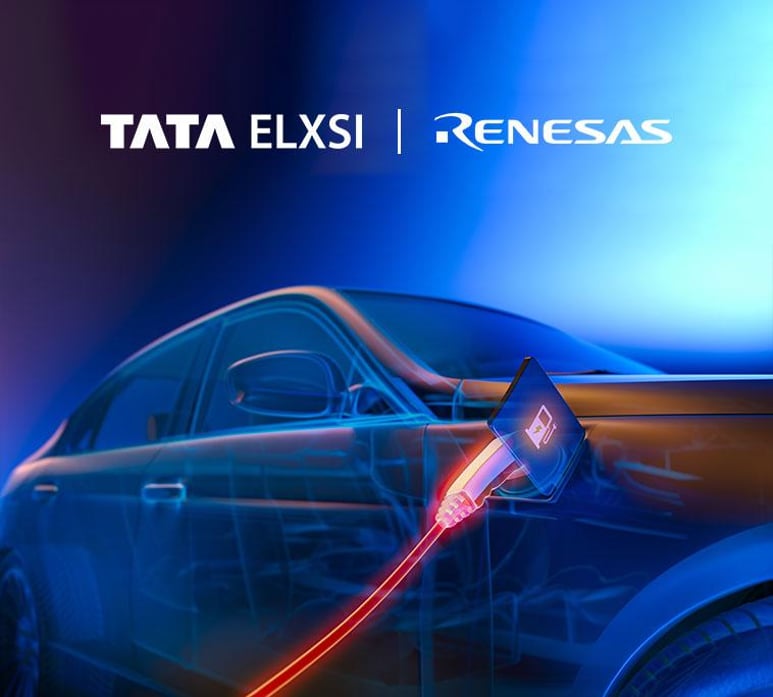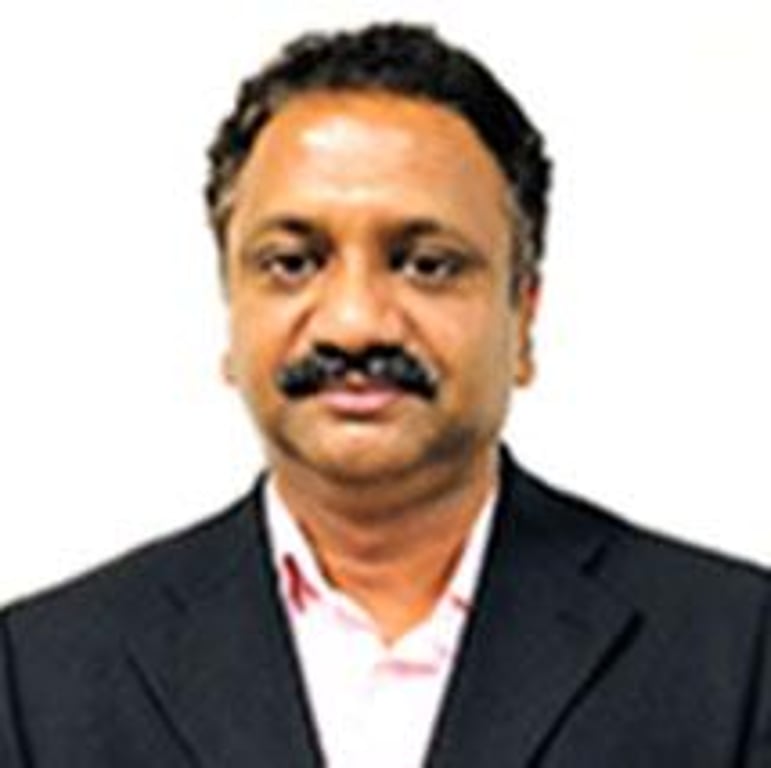 Shaju S., Vice President and Head of Transportation Business Unit
"We are excited to continue our collaboration with Renesas, a market leader in semiconductors for integrated, sophisticated and reliable solutions for the Electrification domain. Our customers will undoubtedly benefit from the proven chipsets and support system of Renesas as it will definitely help us in developing cutting edge and futuristic solutions which the industry demands."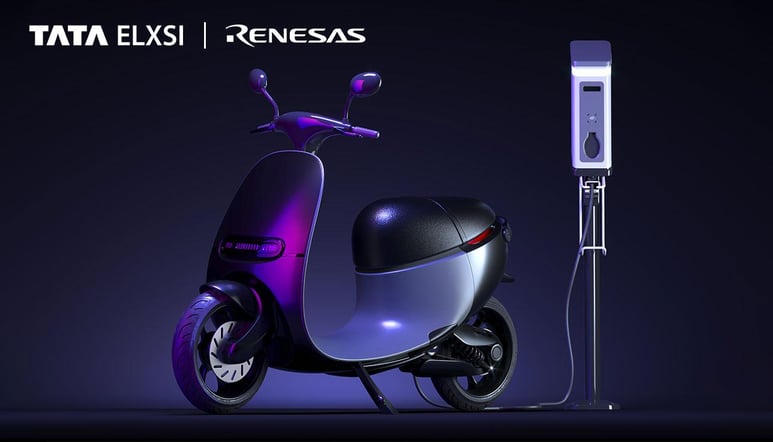 Powering the Future of Electric Mobility Solutions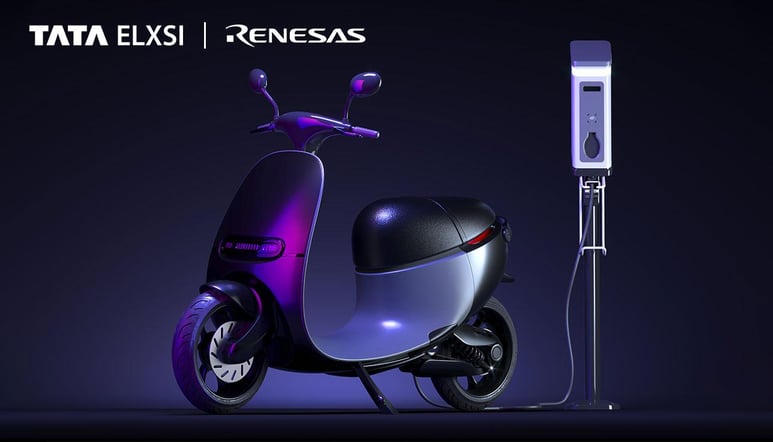 Tata Elxsi and Renesas bring to the NEVIC their extensive domain expertise, intellectual property, and assets. The centre will develop reference designs and accelerators for critical electric vehicle subsystems such as Battery Management Systems, Motor Control Units, Connected Clusters, and Gateway Controllers, incorporating reusable hardware and software application modules.
The centre brings together a team of experts - solution architects who consult, subsystem specialists who interact technically, and technologists who deliver customer solutions.
Tata Elxsi also provides productization services to customers, such as embedded, software, mechanical engineering, integration and validation.
For more information on how NEVIC can address your emobility challenges, reach out to us at [email protected]
NEVIC Service Framework

Differentiators
NEVIC will address the fundamental requirements, allowing customers to concentrate on unique features.
Renesas extended support for core semiconductor components and associated software peripherals
Tata Elxsi's expertise and solution ecosystem will be used to advance the solution to the next stage of maturity and production intent.
Benefits to the Customer
Address the challenges of time to market for EV products. Customers can focus on only the specialized product requirements beyond the hygiene requirements.
Optimized solution design with foresight planning for semiconductor supply chain management.
A one-stop-shop for embedded hardware, software, mechanical, testing & validation, and connected digital platform.
Subscribe
To subscribe to the latest updates & newsletter