Attention
This website is best viewed in portrait mode.
industries

EV Testing Services
EV Testing Services
Test Framework and Services for Electric Vehicles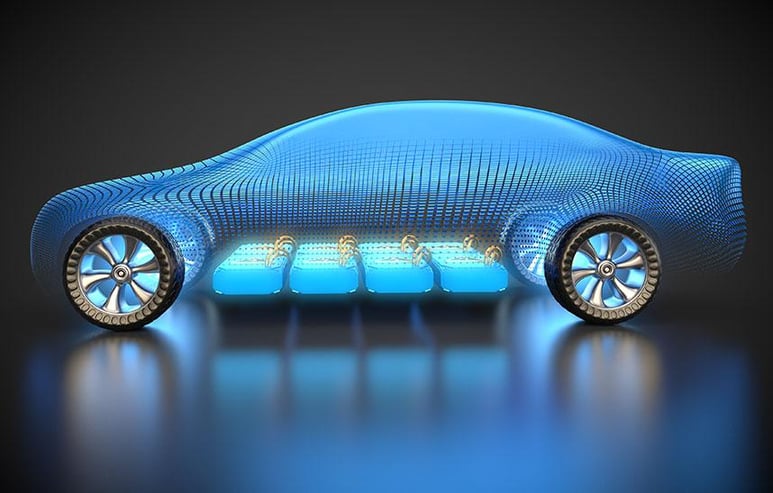 EV Testing Services
Test Framework and Services for Electric Vehicles
Trending

Regulatory pressures to curb carbon emissions, combined with technological improvements in electric powertrain, range, battery charging and changing consumer behavior on environmental impact are driving a surge in demand for electric vehicles (EVs).
The fostering innovation in EV architecture has resulted in dramatic spikes in the amount of data flowing throughout vehicle electrical/electronic (E/E) systems, which need to meet stringent quality norms.
A common and quite significant trend today's automotive engineers dealing with is the massive number of V&V cycles now required, including testing that spans across the many gaps in the tiered development ecosystem, to produce a safe and reliable electric vehicle.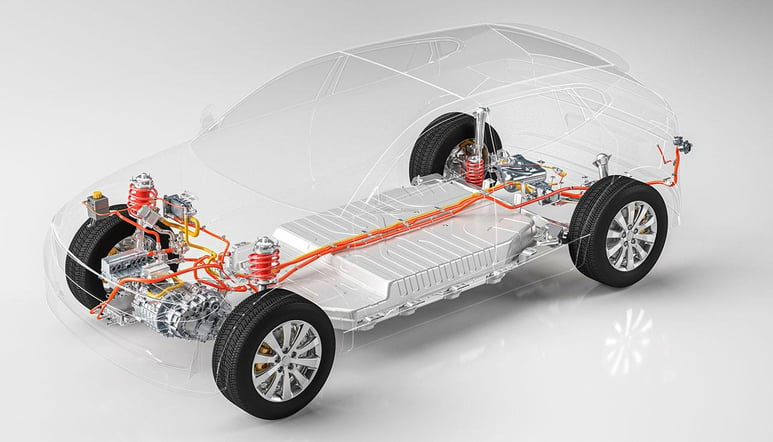 Opportunities & Challenges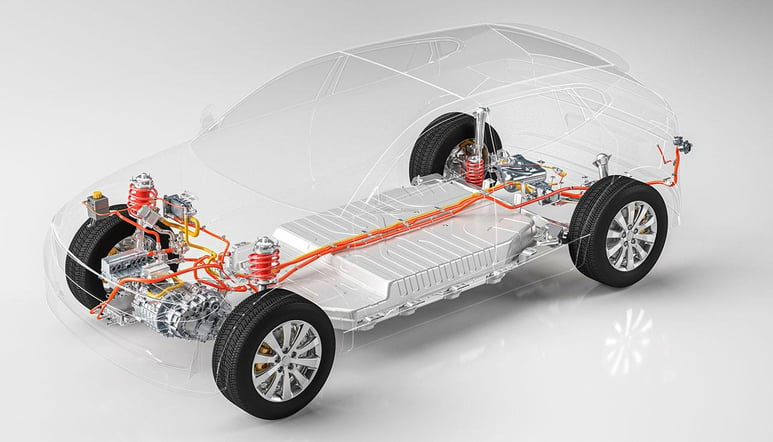 A significant spike in software requirements coupled with functional safety compliance and ECU consolidation brings considerable challenges for software architecture design and integration.
Validation at various integration points, Design, and development of a flexible and cost-effective EV test system, Replicating Test Scenarios in the Real World are some of the challenges faced in EV Testing.
Our EV testing services offers customers software & system qualification and integration testing services and also a quick, flexible and ready-made test system. This can be utilized at the component level as well as at the system level, based on the requirements. As most of the components are readily available and designed with high modularity, the HILS infrastructure can be set up faster​.
Service Framework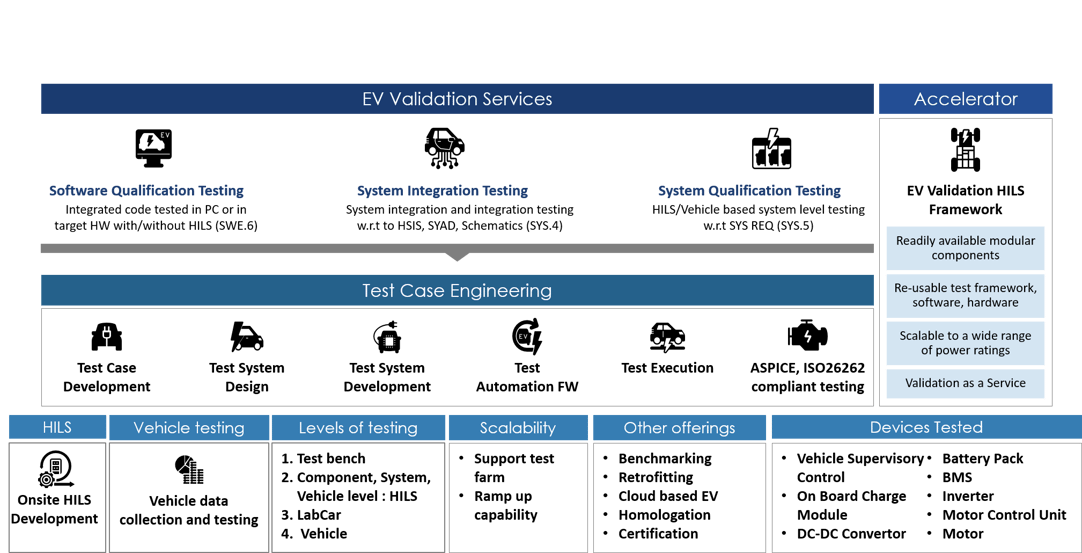 Services Framework
Complete interconnected vehicle level HILS
Full Fledged NI test bench and Dyno load control
Coupled solutions for Simulating environments, create drive scenarios and vehicle dynamics
70% automated real-time testing
Differentiators
Whole vehicle Validation as a service under one roof
Readily available components which are designed with high modularity
Re-usable test framework and software & hardware licenses
Solutions from simulating environments and creating drive scenarios like VDrive
Scalable to component level, system-level, and vehicle level
Benefits to the Customer
Quick set-up of HILS​
Validation as a service​
Readily available components​
In-house competency​
Lab-based test scenario generator​
Scalable to component level, system-level and vehicle level​
Subscribe
To subscribe to the latest updates & newsletter